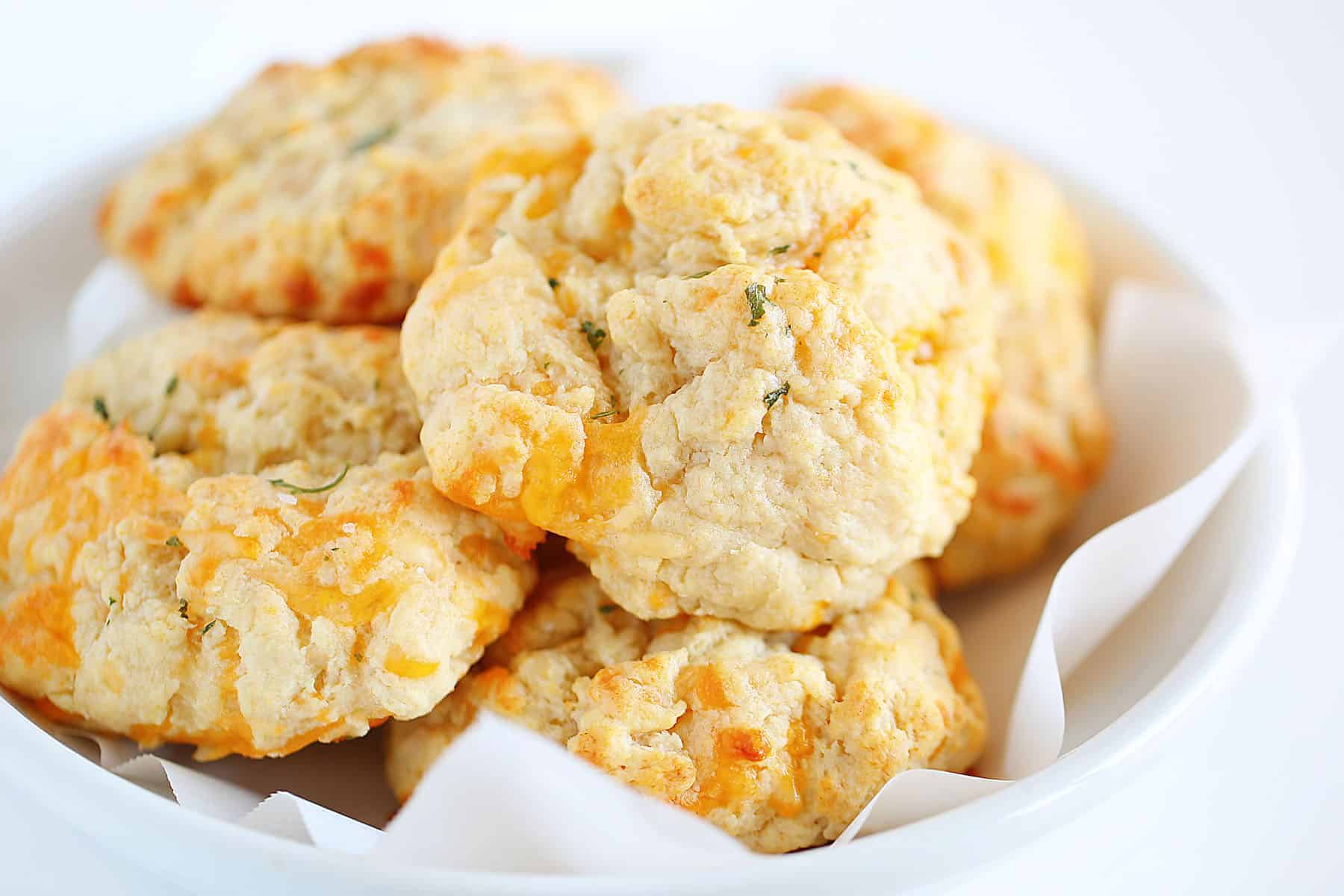 Disclosure
I am sometimes compensated to work with brands and companies. I do not accept payment to publish positive feedback on products nor do I allow links to be dropped in my website. All opinions in my written posts are entirely my own.
Privacy Policy
Your email or personal information will never, ever be shared with anyone. I may be compensated to provide opinion on products, services, websites and various other topics. The views and opinions expressed are my own.   I always try to disclose that information and follow current FTC regulations.
Any product claim, statistic, quote or other representation about a product or service should be verified with the manufacturer or provider. Should I ask you to provide certain information by which you can be identified when using this website, then you can be assured that it will only be used in accordance with this privacy statement. I may change this policy from time to time by updating this page. You should check this page from time to time to ensure that you are happy with any changes. This policy is effective from 5/24/2018.
Advertising
Some of my advertisers occasionally serve you cookies. I do not have control over cookies placed by advertisers. I may use advertising service vendors to help present advertisements on the website. These vendors may use cookies, web beacons, or similar technologies to serve you advertisements tailored to interests you have shown by browsing on this and other sites you have visited, to determine whether you have seen a particular advertisement before and to avoid sending you to duplicate advertisements. In doing so, these vendors may collect non-personal data such as your browser type, your operating system, Web pages visited, time of visits, content viewed, ads viewed, and other clickstream data. The use of cookies, web beacons or similar technologies by these advertising service vendors is subject to their own privacy policies, not ours, and Service Provider disclaims all liability in connection therewith. I will not sell, distribute or lease your personal information to third parties unless I have your permission or are required by law to do so.
Advertising Privacy Statement
This Site is affiliated with AdThrive, LLC ("AdThrive") for the purposes of placing advertising on the Site.  AdThrive uses standard and widely-available tools for the placement and serving of ads, including those provided by Google, Inc. and its affiliates. We publish interest-based advertisements on the Site; that is, ads that are tailored to reflect your interests. To help understand your interests, AdThrive, Google and our other advertising partners will track your behaviour on our website and on other websites across the Internet using cookies.
A cookie is a file containing an identifier (a string of letters and numbers) that is sent by a web server to a web browser and is stored by the browser. The identifier is then sent back to the server each time the browser requests a page from the server. Cookies may be either "persistent" cookies or "session" cookies: a persistent cookie will be stored by a web browser and will remain valid until its set expiry date, unless deleted by the user before the expiry date; a session cookie, on the other hand, will expire at the end of the user session, when the web browser is closed.  Cookies do not typically contain any information that personally identifies a user, but personal information that we store about you may be linked to the information stored in and obtained from cookies.
By using this Site, you consent to the use of such cookies and the sharing of data captured by such cookies with AdThrive, Google, and our other third party partners. You can view, delete or add interest categories associated with your browser by visiting: https://adssettings.google.com. You can also opt out of the network cookie using those settings or using the Network Advertising Initiative's multi-cookie opt-out mechanism at: http://optout.networkadvertising.org. However, these opt-out mechanisms themselves use cookies, and if you clear the cookies from your browser your opt-out will not be maintained.
For European Economic Area Residents
If you reside in a country in the European Economic Area (EEA), then under the GDPR and applicable data protection laws you have the rights, among other things, to access your personal data, have us erase it, and/or restrict its further processing.  If you wish to access or delete your personal data (if any) maintained by us or AdThrive related to advertising on the Site, you can contact AdThrive at [email protected]. If you wish to see a list of the advertising partners we work with or change which of those partners track your behavior using cookies, click the ad preferences icon. (Available in the EU.)