Today is a fabulous day.  I get to share a fantastic recipe with you!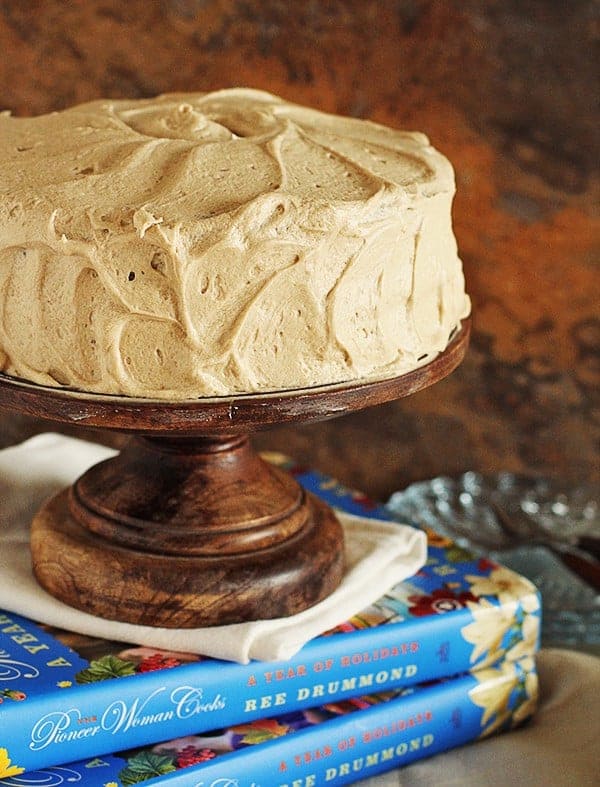 The Pioneer Woman has a new book out called A Year of Holidays.  I have to tell you, its my favorite book yet.  I was moved to tears when I read page 87.  Please, if you don't win a copy, go and buy it and tell me that you aren't moved by it.  (those that know me best will understand why its so special to me!)  Not only does she get me with some tear jerkin' emotion throughout the book, but she makes me laugh too!
This whole book just makes me happy.  It's a perfect package.
But first, this cake!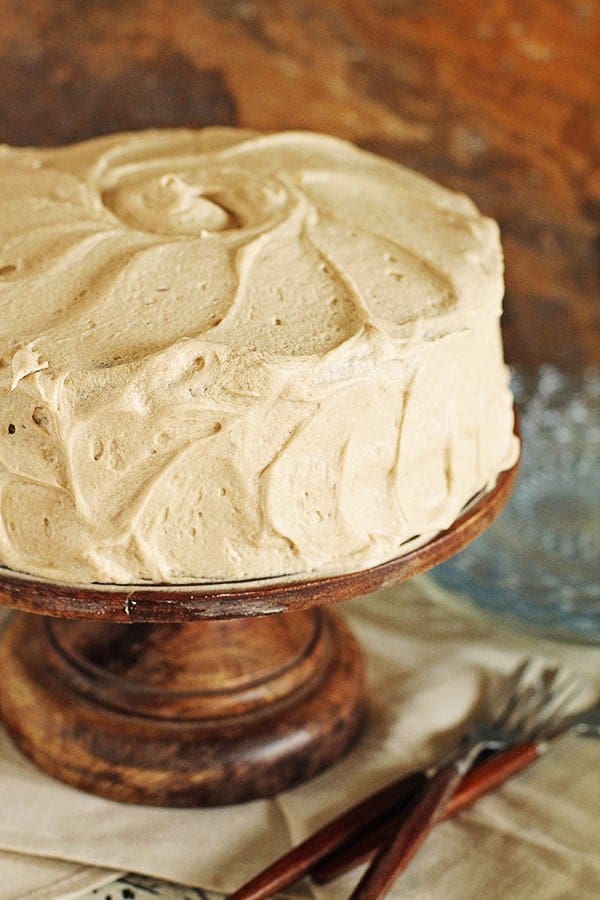 Ree shares a Dr. Pepper cupcake in the book and I adapted it into a cake version.  I have to tell you, this cake is seriously like nothing I have ever made before.  The ingredients and technique were new to me, which is not something I often say about cakes!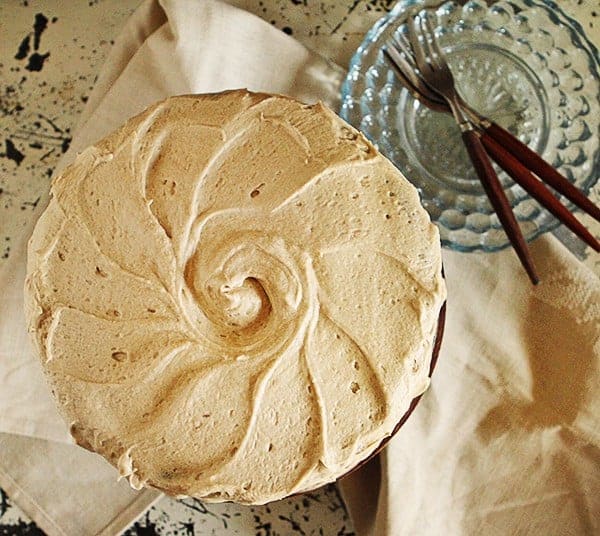 This frosting is a dream to work with. It swirled so beautifully and tasted even better.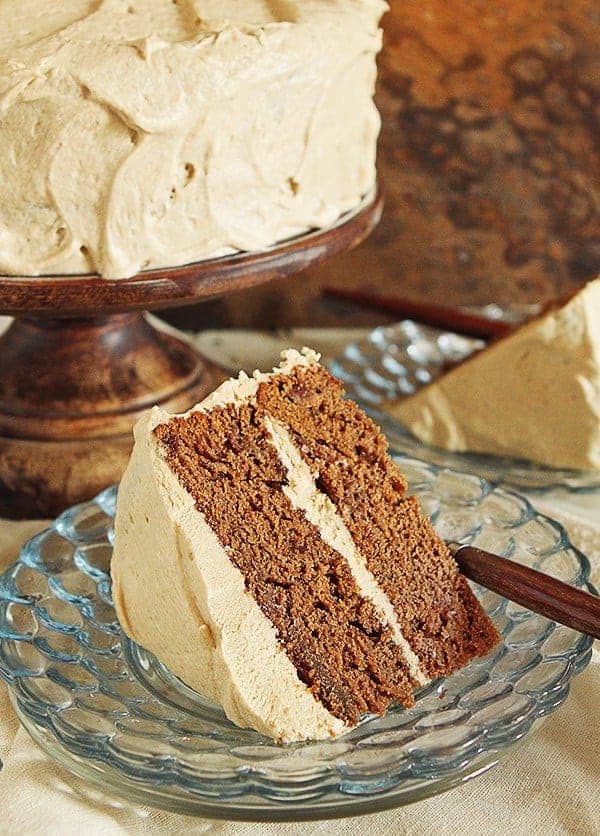 I love the idea of these as a cupcake (as Ree originally did) but also love the look of a layer cake. It's kinda my thing. 😉