Chocolate cravings cannot be ignored! This perfectly proportioned cake will definitely satisfy every single craving.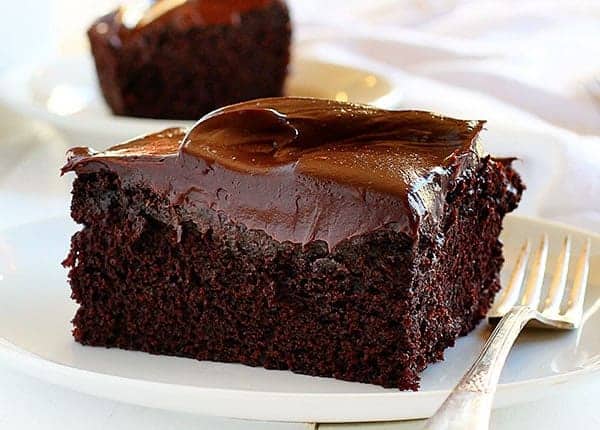 I wanted a chocolate cake. No, I needed one. But I didn't want to make a huge cake or get out special cake pans.
I just wanted the most decadent, rich chocolate flavor without a whole lot of fuss.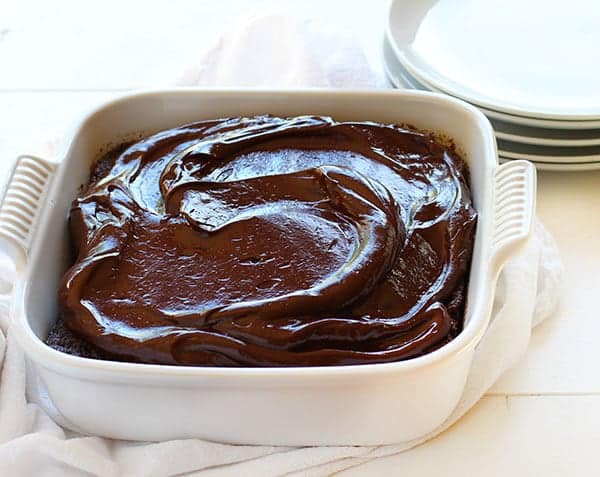 This cake fits the bill! Paired with a chocolate frosting that is nothing like I have ever imagined!
This Chocolate Craving Cake shared with permission from The 8×8 Cookbook.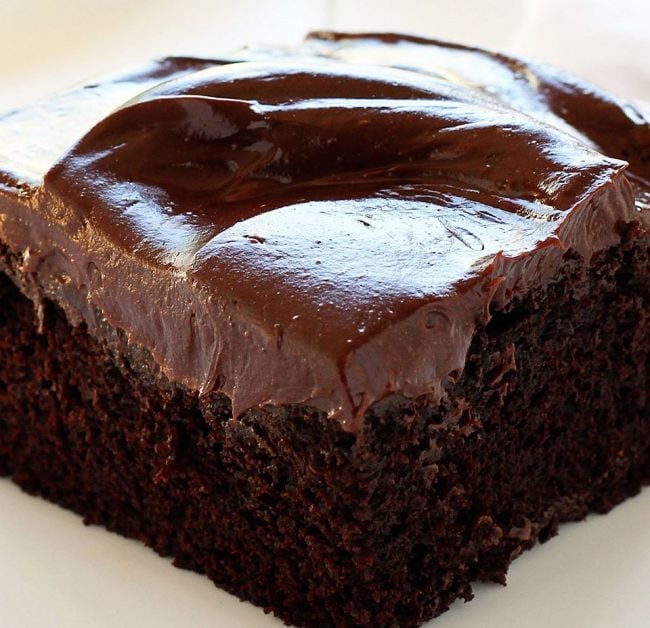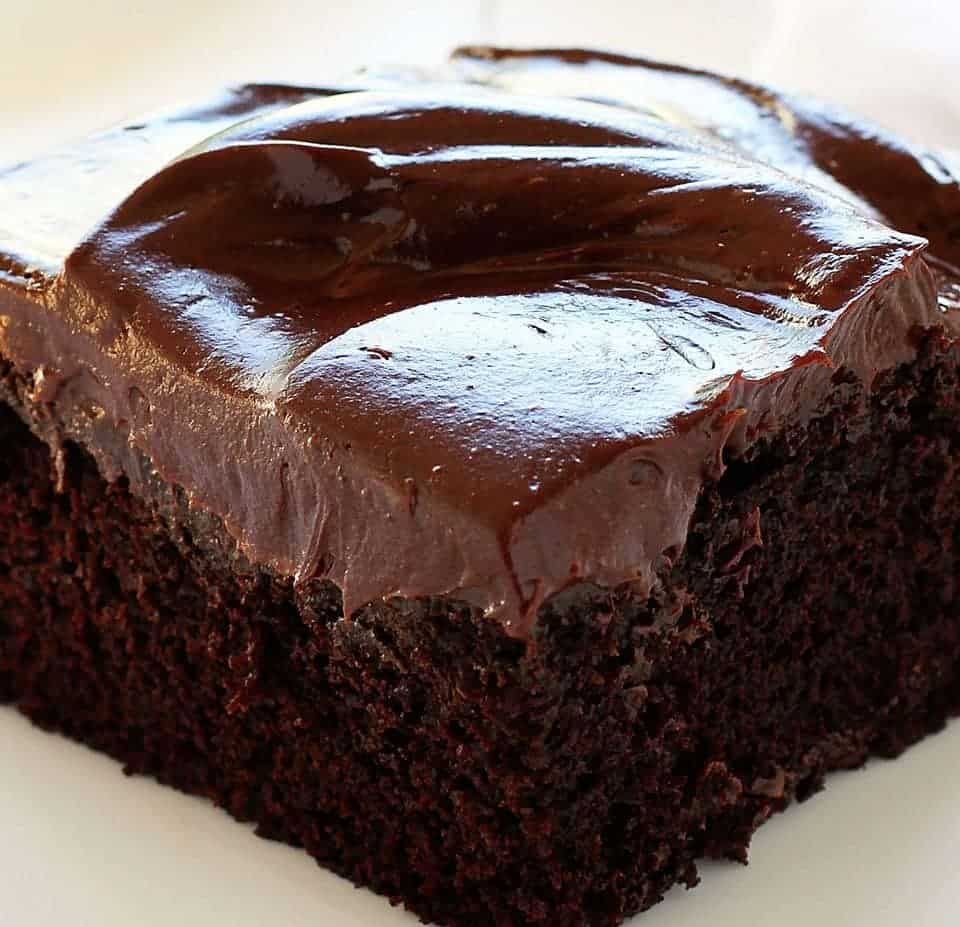 Tips for Success:
You will notice that there is no added sugar in the frosting. It is meant to compliment and contrast the sweet cake! If you prefer a sweeter frosting I recommend halving this Chocolate Buttercream recipe.
Make sure you prepare your dish well! I love using GOOP (Homemade Pan Release) in this recipe.
If you plan on serving your cake right in the pan like I did, try my tips for baking a level cake.
This recipe is a winner and I am sure EVERY recipe Kathy shares in her book will be just as amazing.
If the ads on my blog are driving you crazy, you need to read this.