Soft, chewy, and melt in your mouth caramel is the perfect candy to set out for guests or gift giving. With only a few staple ingredients and a little bit of time, homemade candy has never been easier.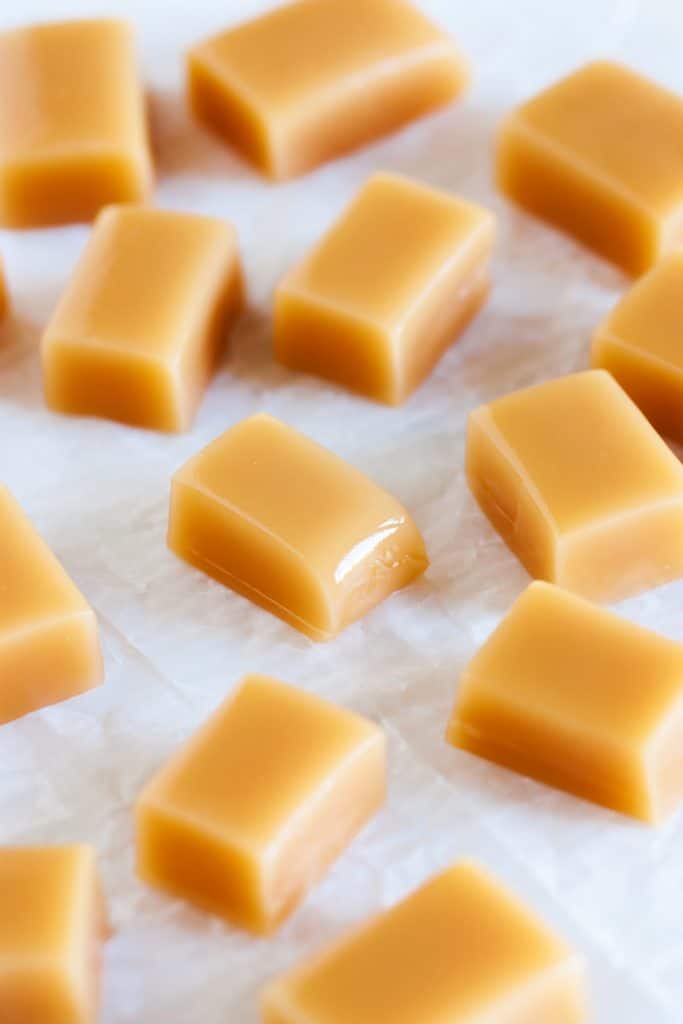 Adapted from Hidden Treasures and grandma! Photography by The PKP Way.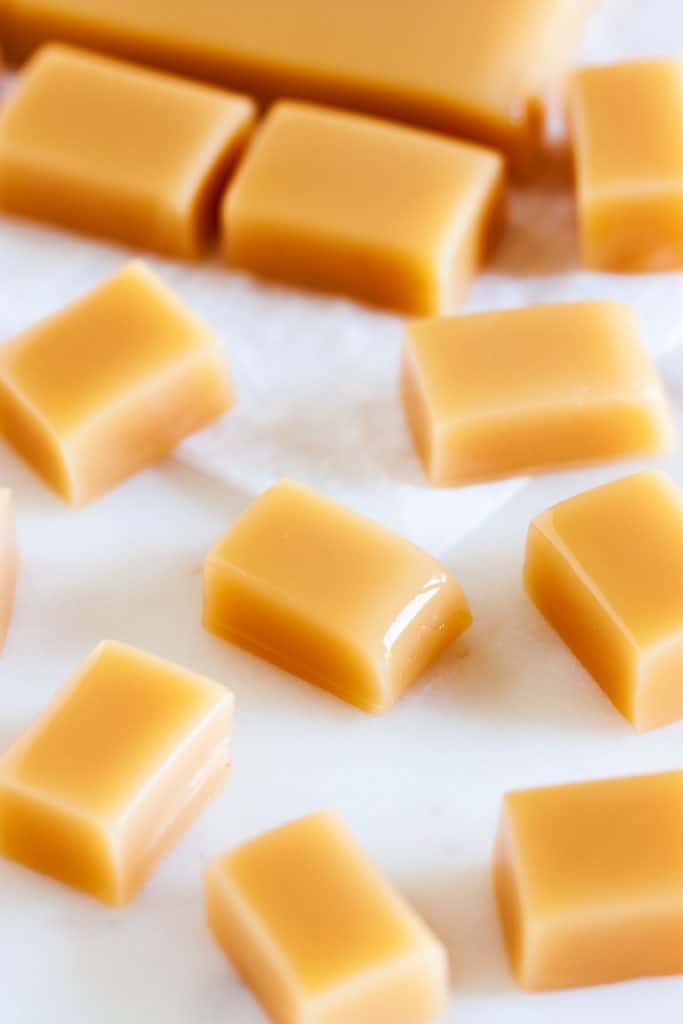 Here is a video showing exactly how to make these AMAZING caramels!