I don't know if you noticed, but I am sorta doing a 'series' on Valentines Day desserts. We had breakfast. We had lunch. And now, its snack time.
Did you know that I love brownies? My mom taught me her recipe when I was eight years old. Its wonderful. I have always been proud of that very special brownie recipe that was handed down through the generations.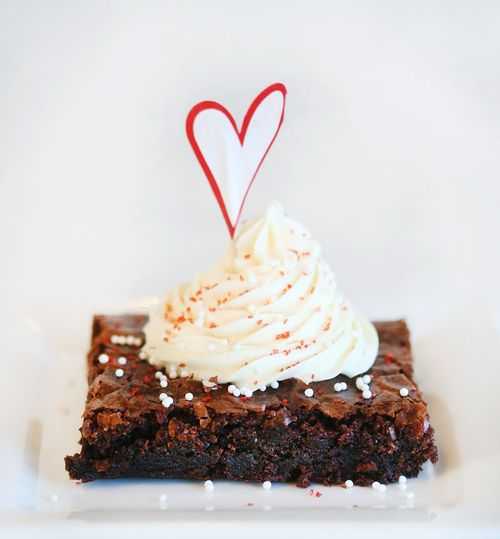 I started out with this design, but it seemed a bit…cupcakeish… so I changed things up.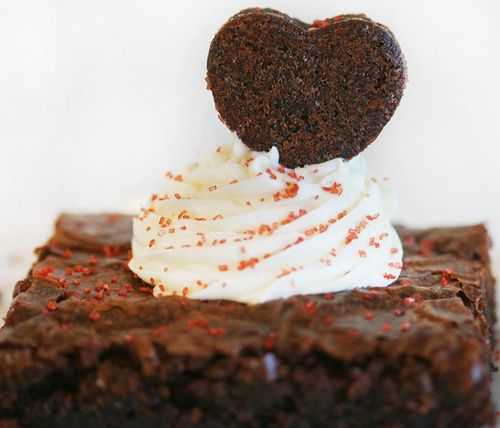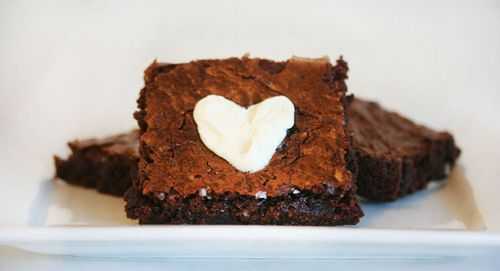 I actually used a heart cookie cutter and cut out the center to fill it with frosting.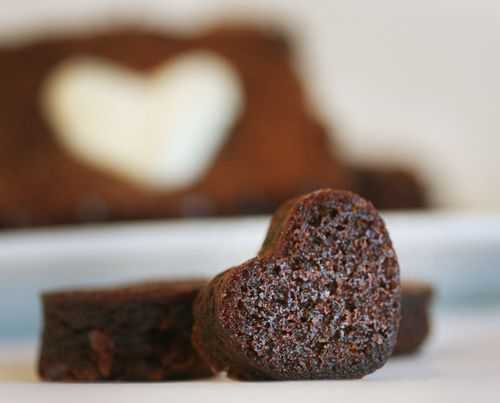 Turns out those little brownie bites are perfect for tiny fingers…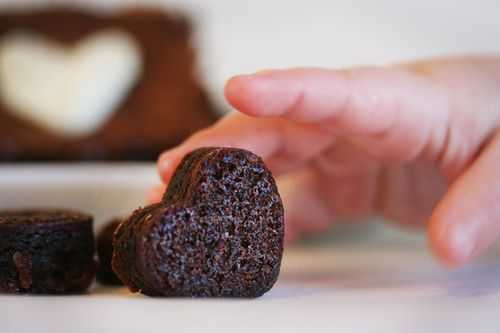 Then I tried to class the brownies up a bit… right here is where you laugh my idea that Welches Sparkling Cider is classy.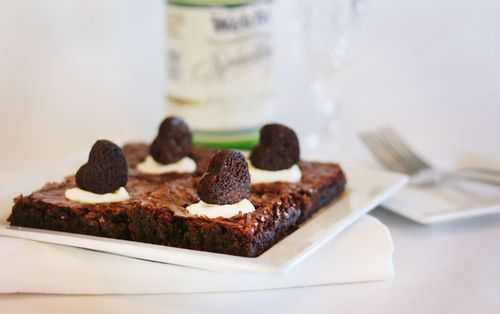 They ended up being kinda cute.
BUT! They are for a snack… not for the (THE) dessert of the night.
So I wrapped them up in parchment paper and put them in a special box and tied the most masculine knot I could manage… because they would be for my sweet hubby of course.
But I can imagine that if you wanted to do this for a child, a fun, colorful, age appropriate ribbon would be the only change needed.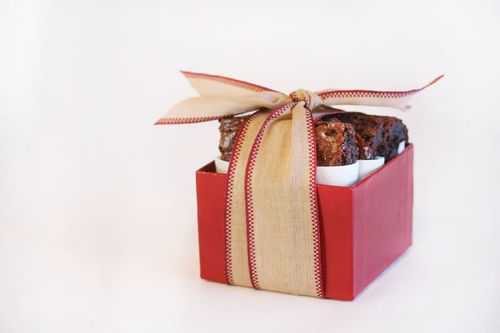 Now. If you wanted to go super easy just get a .99 box of brownie mix, and can of frosting, and spend less then an hour total, you could make someone in your life feel pretty darn special.
I personally think that is just as wonderful and just as thoughtful as baking them from scratch. Seeing as I have such total over achievers for readers, I knew you would appreciate a really good brownie recipe.
Based on Bettys Recipe.
I had leftover frosting in my fridge, so just used that. Here is the original recipe.
Makes enough for one 2-layer 9-inch cake or 2 dozen cupcakes*