It was recently brought to my attention that there is not ONE SINGLE Nutella recipe on my blog. Well, since I am a crazy busy girl and won't be able to make one anytime soon, I figured I would share some recipes from my very very talented friends!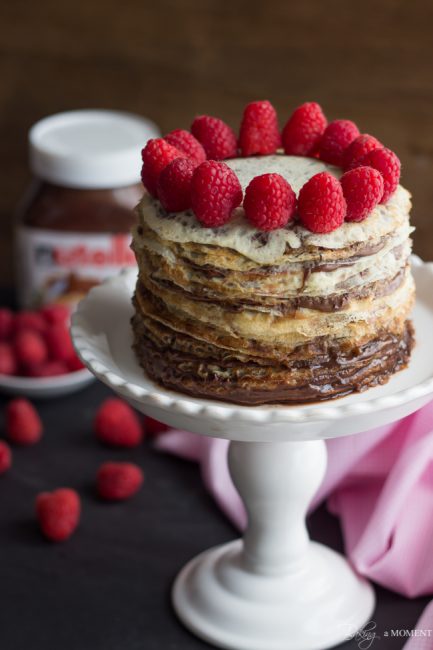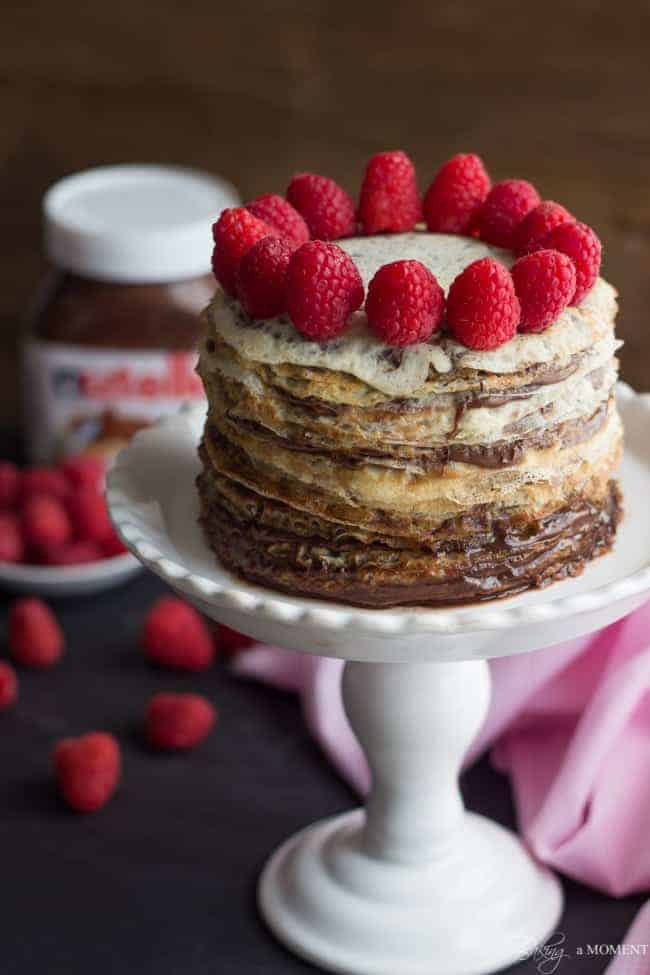 from Baking a Moment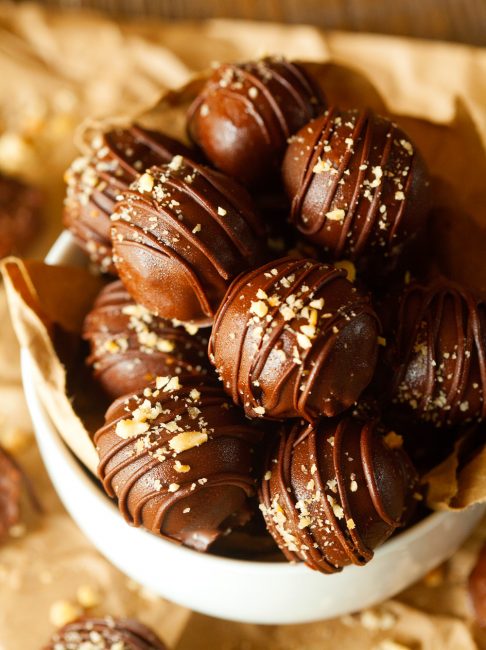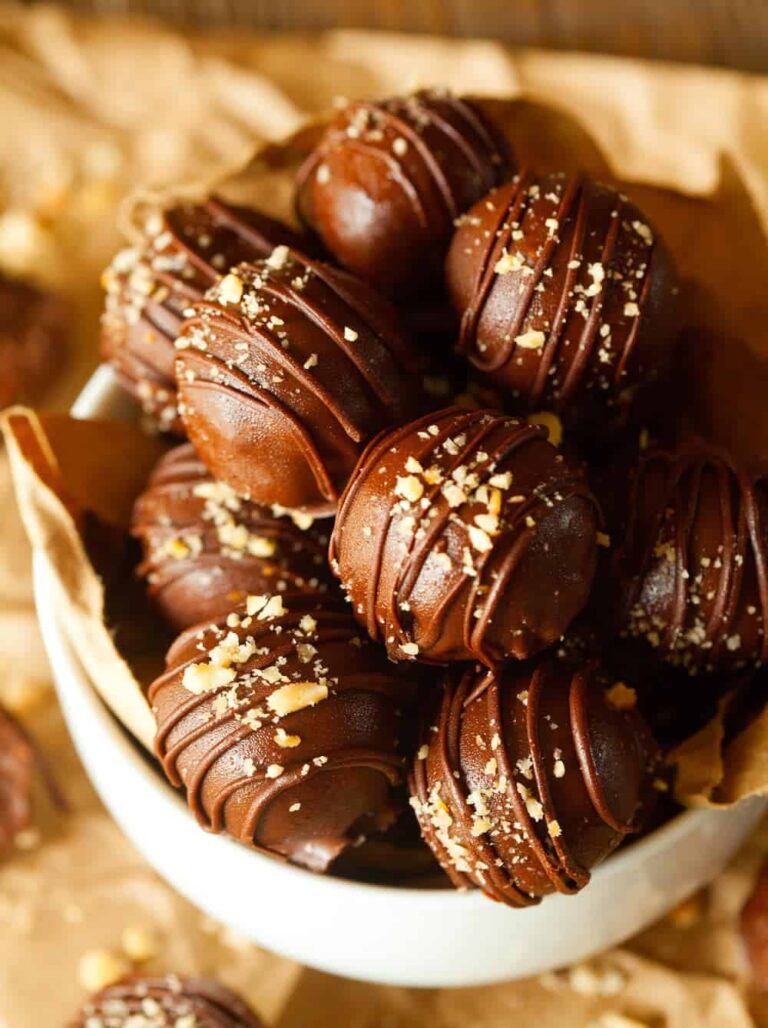 from Deliciously Yum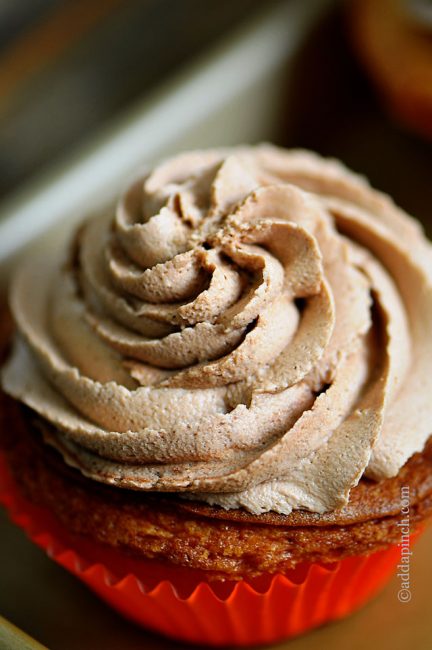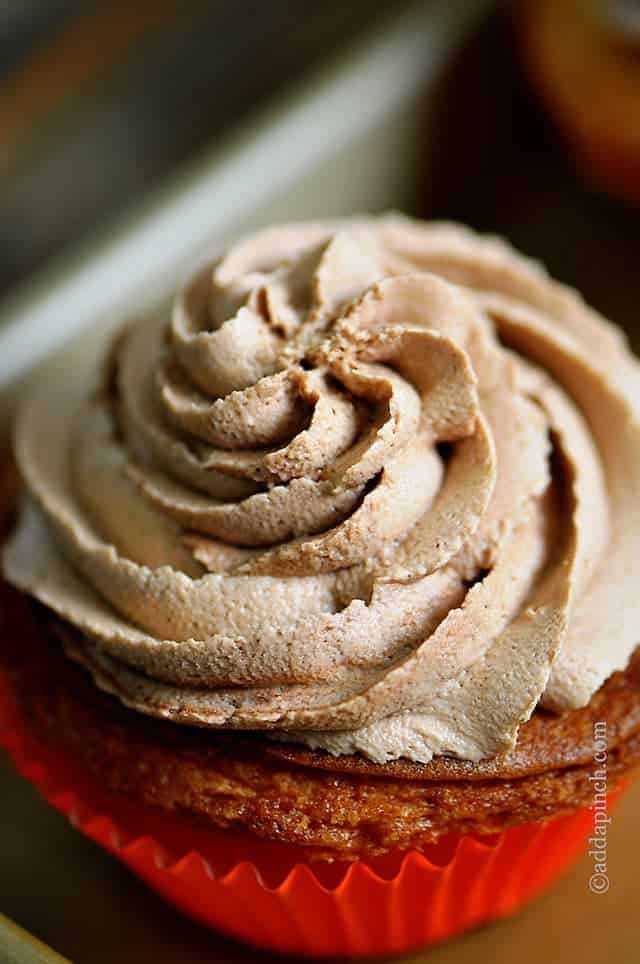 from Add a Pinch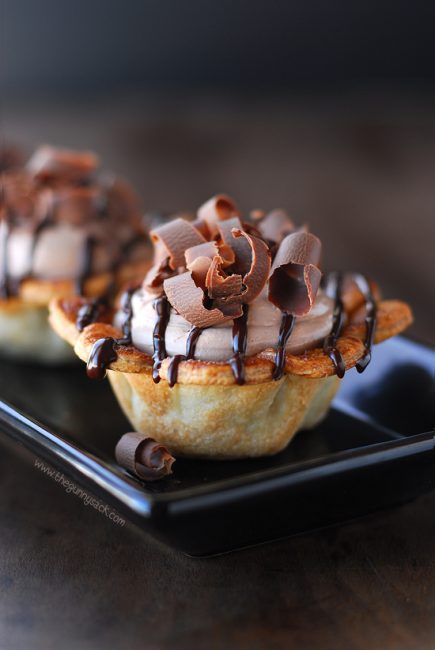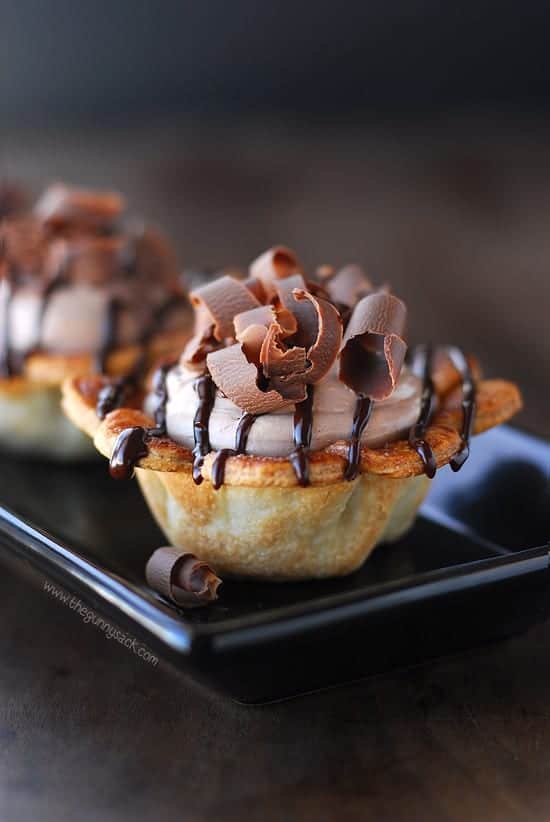 from The Gunny Sack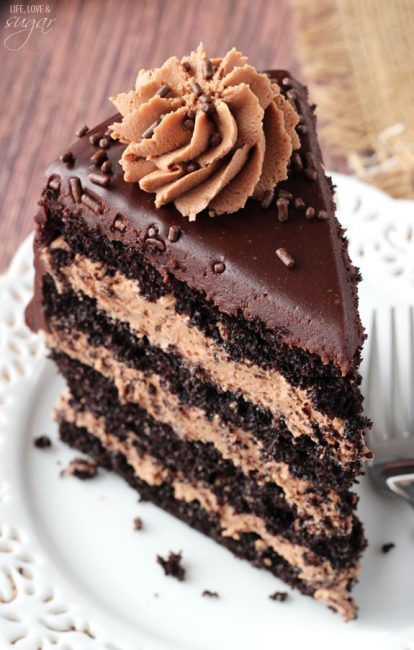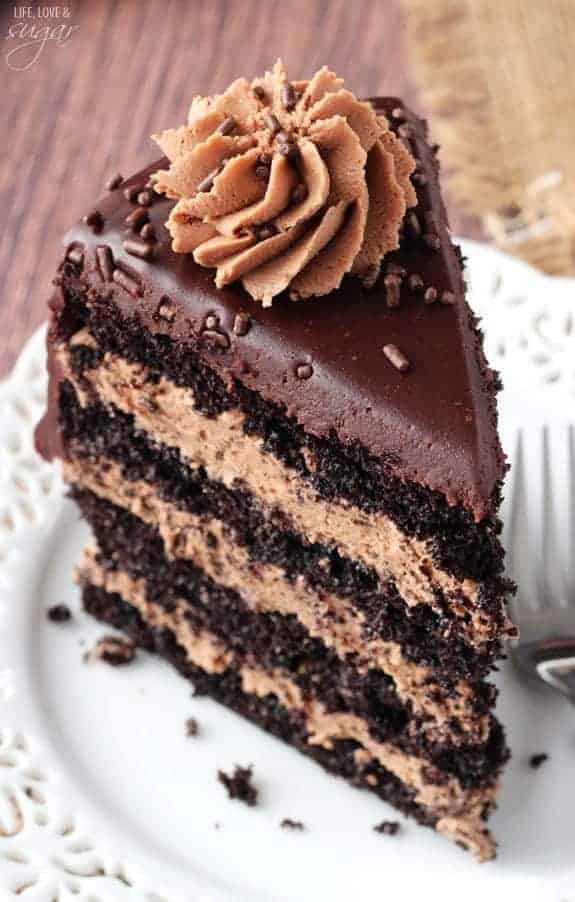 from Life Love and Sugar
Now if that does not cover all your Nutella cravings I don't know what will!