I was scouring the internet for a good blueberry brownie recipe. Some called for brown sugar, which I didnt have in the cupboard… some called for blueberry puree or jam, and I wanted to use real blueberries… some called for creams and liquors, and well, that is just to complicated for me!
So.
I made my own.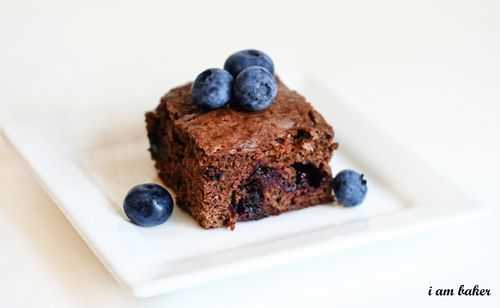 I dont say that lightly, because I am no daring baker. I am a timid, "Can I really do that???" kinda baker. I like having a recipe to follow. I like that someone else did it before me and already knows its yummy.
Someday, I will actually feel comfortable telling people the name of my blog when asked.
Someday.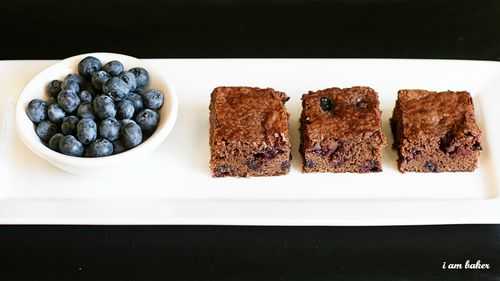 As far as the end result, I would give them a thumbs up! I like the texture and the thickness and the way the blueberries were peppered throughout and not all globby at the bottom. I might consider a frosting for next time… like a good darkchocolateganache… but I am taking baby steps here folks.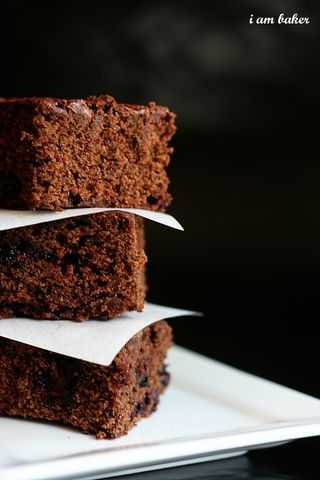 Here is the recipe.
Oneof these days I will figure out how to have a button so you can "print" and it will be all nice and organized and easy.
Someday.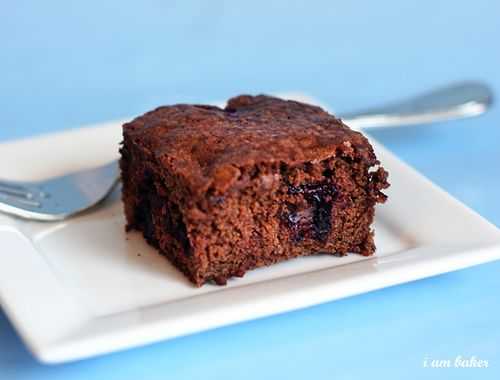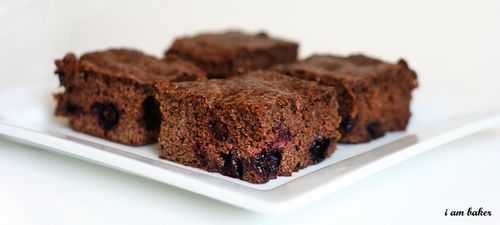 I put the brownies right into the freezer. People always ask me why I do this and I sorta think it helps to seal in moisture and helps the baked item to keep its shape.
I wanted to cut out nice, uniform squares of the brownies, and having them chilled helped crate nice clean lines.

And if you are bored at all tomorrow, feel free to check me out on Showcase Minnesotaon NBC.The show starts at 10:00am. I will be bringing these brownies with me! 🙂
If you cant watch just check back later and I will post a link to the segment.
Wish me luck! (I am gonna need it!)