Butter Toffee Pretzels are miniature pretzel twists coated in a rich, buttery toffee mixture for a delicious and addicting sweet and salty treat. It's the perfect snack for satisfying both sweet and savory cravings! For another holiday treat, be sure to check out my Christmas Crack!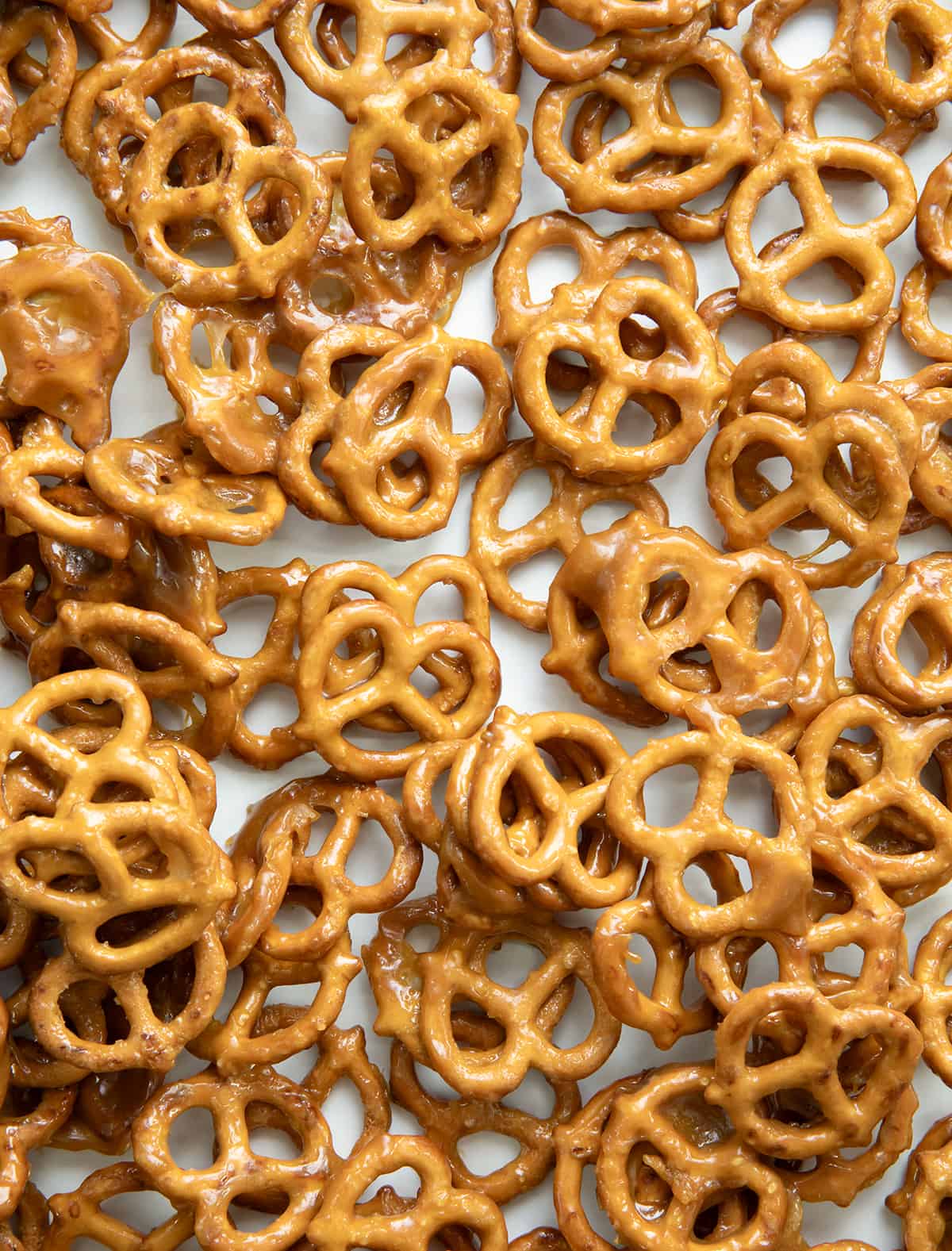 Ingredients & Substitutions
Pretzels: Look for miniature pretzel twists for this recipe. If using larger, standard-sized pretzels, pretzel rods, or other shapes, you may need to adjust the amount of coating.
Brown Sugar: Brown sugar provides a rich, caramelized sweetness essential for the toffee's flavor and texture.
Butter: For the most rich and buttery flavor to the toffee, I used Challenge® salted butter. It adds a smooth and creamy texture to the toffee. Why Challenge® butter? Challenge Butter is made the old-fashioned way, churned fresh daily from the freshest milk and cream from happy cows at family-owned dairies since 1911! If using unsalted butter, you may want to increase the amount of salt in the recipe.
Corn Syrup: Light corn syrup gives the toffee a smooth and glossy texture. This is an important ingredient so you don't get grainy and gritty toffee.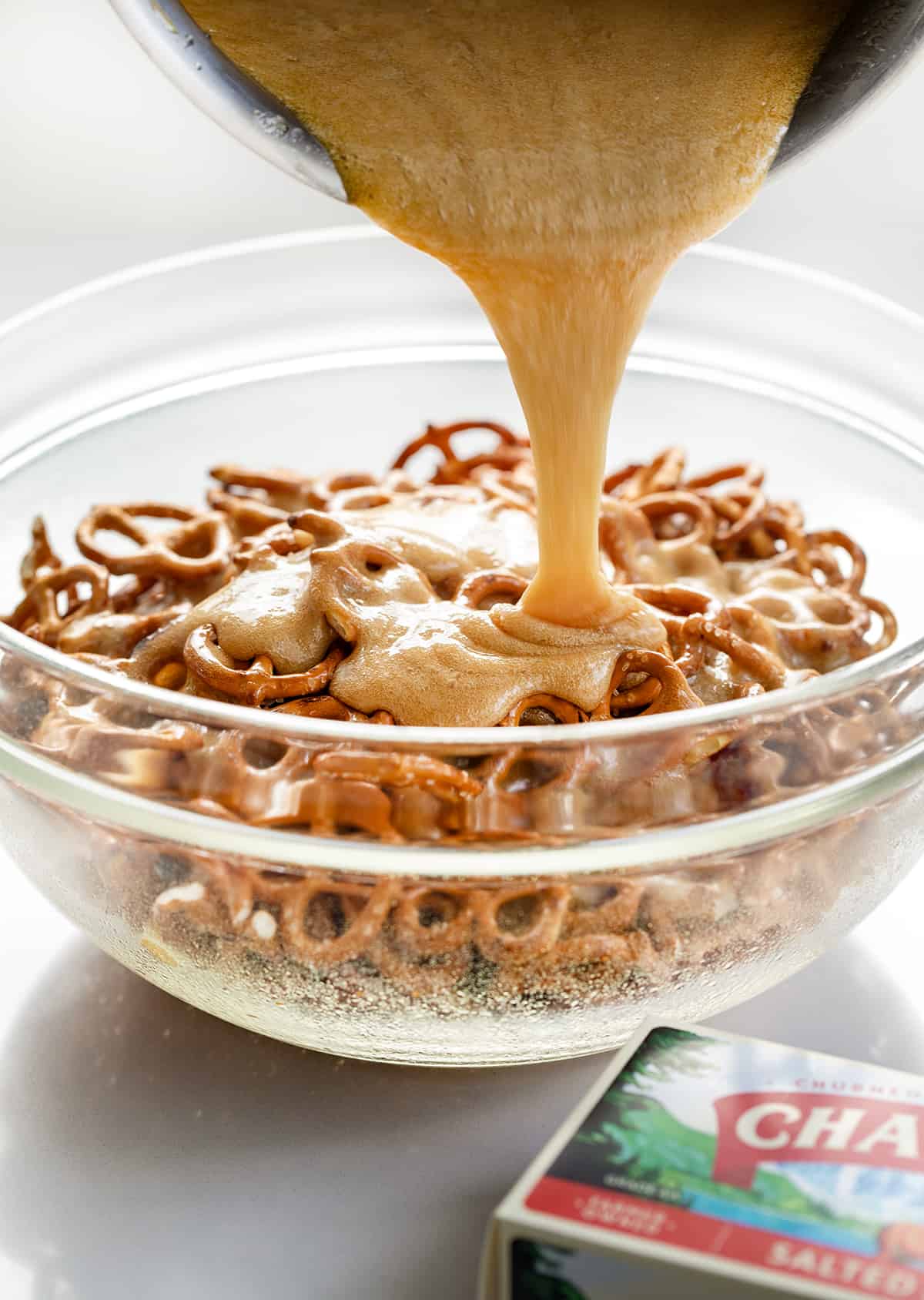 Can I Add Toppings To Butter Toffee Pretzels?
Sure, you can absolutely add toppings to the pretzels for added flavor and texture. Here are some toppings you could try:
Drizzle melted chocolate (milk, dark, or white chocolate would be delicious) over the pretzels.
Sprinkle chopped nuts like almonds, pecans, or peanuts over the pretzels.
For a fun and festive touch, add colorful sprinkles.
Crushed candy canes or other candies can be added for a burst of sweetness and color.
Shredded or toasted coconut can add a tropical and sweet flavor.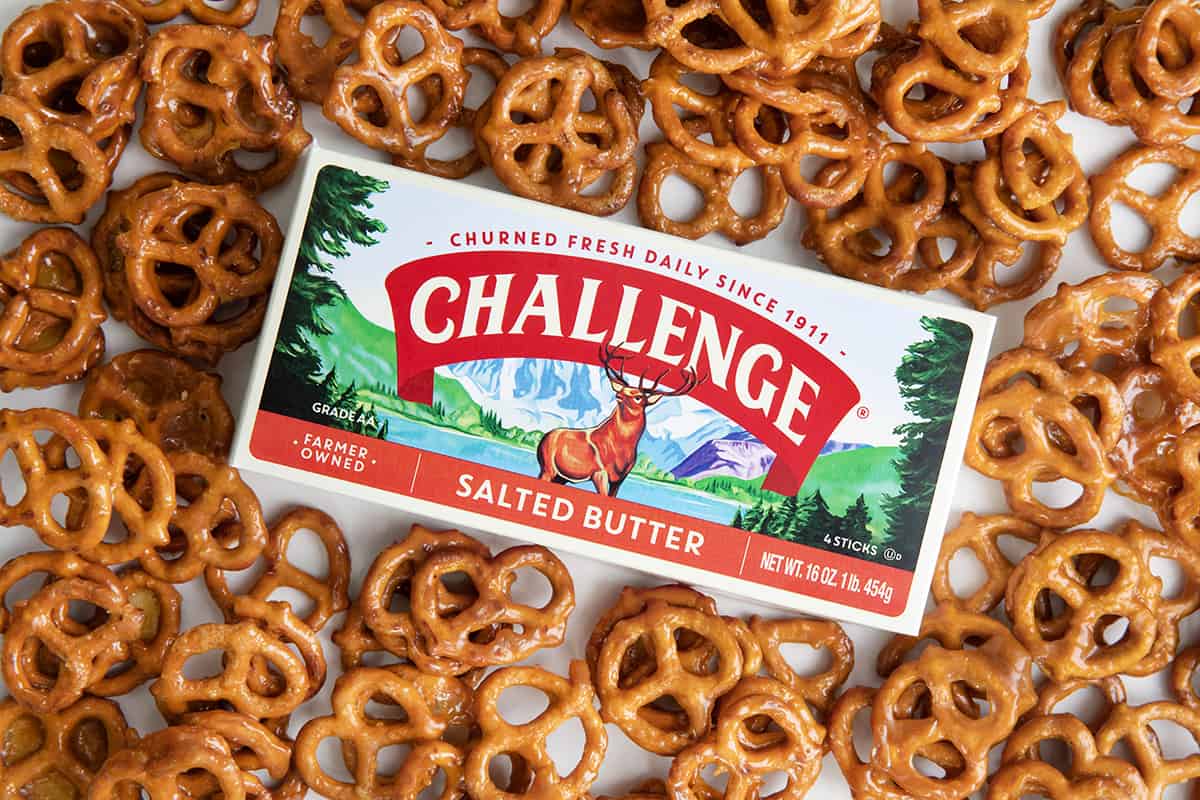 Can I Double Or Halve The Recipe?
Yes, you could double the recipe if you need a larger batch of pretzels. Or, cut the recipe in half for a lesser amount. If doubling the recipe, make sure you have a large enough pan. And, watch the toffee carefully as it may take longer to cook. On the other hand, if cutting the recipe in half, the toffee may not take as long to cook.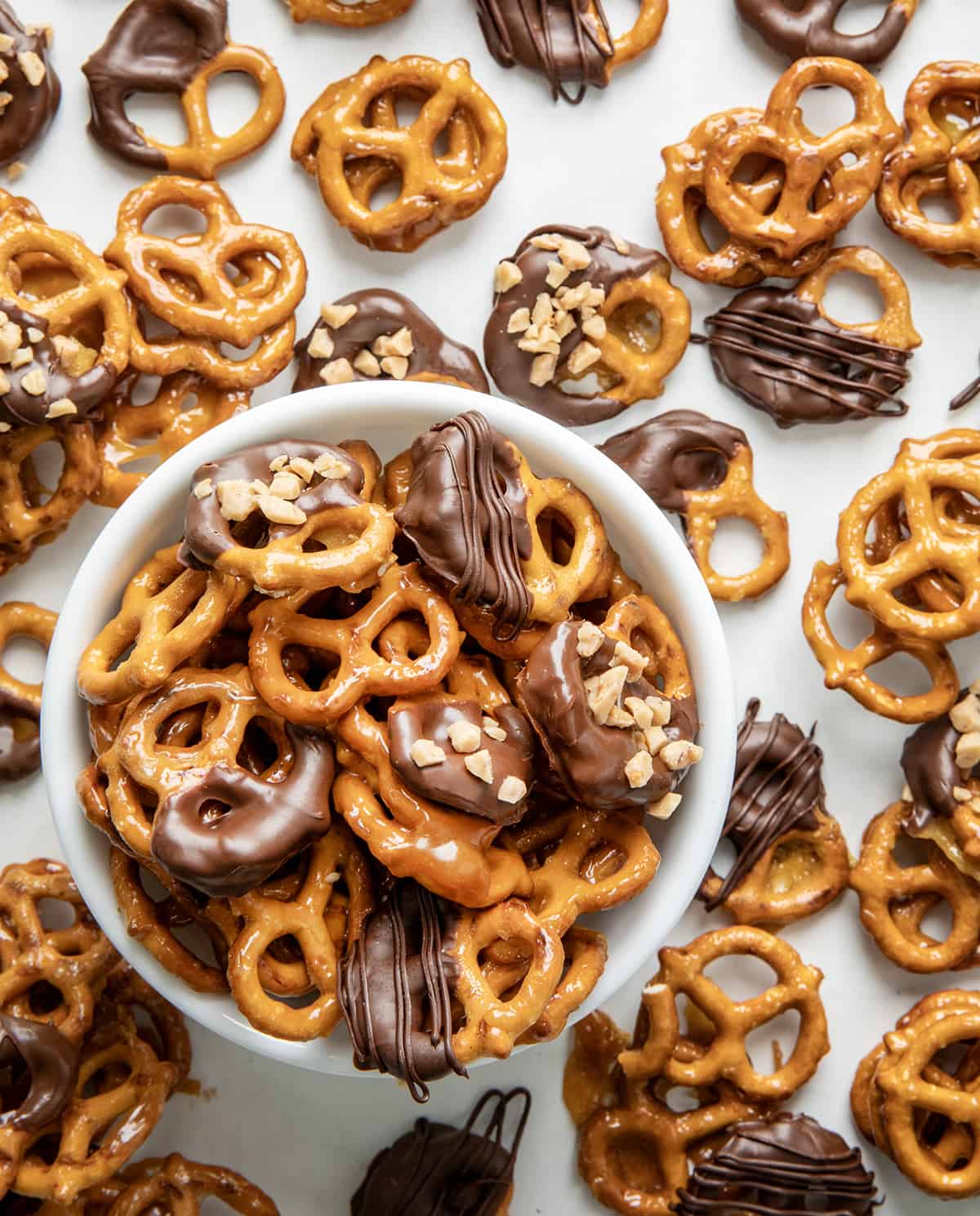 How To Store Butter Toffee Pretzels
To store butter toffee pretzels, first, let them completely cool and harden. Then, store them in an airtight container. If stacking the pretzels, separate the layers with parchment paper. They will last for up to a week.
This recipe is based on my Caramel Corn recipe. I simply replaced the popcorn with pretzels.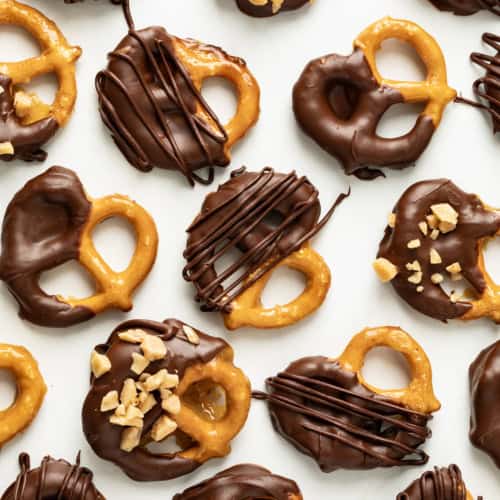 Butter Toffee Pretzels
Butter Toffee Pretzels are miniature pretzel twists coated in a rich, buttery toffee mixture for a delicious and addicting sweet and salty treat. It's the perfect snack for satisfying both sweet and savory cravings!
Ingredients
8

cups

(15 ounce bag) miniature pretzel twists

1

cup

(200 g) brown sugar,

packed

½

cup

(170.5 g) light corn syrup

½

teaspoon

kosher salt

1

teaspoon

vanilla extract

½

teaspoon

baking soda
Instructions
Preheat oven to 250°F. Line two large baking sheets with parchment paper. Set aside.

Spray a large bowl with cooking spray. Place pretzels in it. Set aside.

To a large saucepan over medium heat, add brown sugar, butter, corn syrup, salt, and vanilla. Bring the mixture to a boil, stirring occasionally. This can take up to 8-10 minutes, but watch it carefully. Once boiling, immediately remove from heat. (If using a candy thermometer, the mixture should reach a temperature of 234°F.) *

Whisk in the baking soda (the mixture will bubble up and become 'foamy'), continuing to whisk until the baking soda is dissolved.

Pour the toffee mixture over the pretzels. Gently stir until all pretzels are coated.

Pour the coated pretzels evenly onto the two lined baking sheets, spreading them out into a single layer.

Bake for 60 minutes, gently stirring the pretzels every 10-15 minutes.

Remove the pretzels from the oven. Let them cool to room temperature before serving, stirring occasionally to prevent clumping. Enjoy!
Notes
*If you notice that the mixture is hardening too much after adding the baking soda, you may have overcooked the toffee.  
If the toffee mixture is cooked for too long before adding the baking soda, it may become too hard. It's essential to follow the instructions closely and remove the mixture from heat as soon as it reaches the specified temperature or consistency.
Did you make this recipe?
Thank you for making my recipe! You took pictures, right? Well go ahead and post them on Instagram! Be sure to mention me @iambaker and use the hashtag #YouAreBaker.
What the Test Kitchen had to say about this recipe: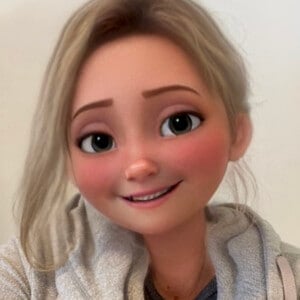 Autumn
Someone take these away from me. I can't top eating them! These would be perfect to bag up and give away as gifts this holiday season!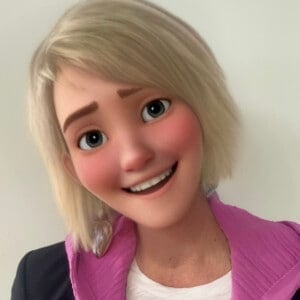 Elizabeth
This is the perfect sweet and salty treat! But, beware…they are addicting!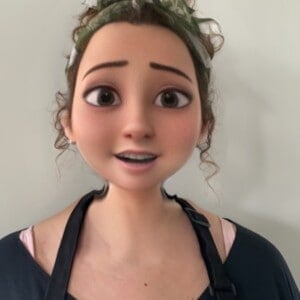 Rachael
These are so addicting! Perfect for snacks, parties, or holidays!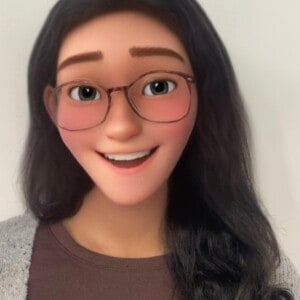 Bella
Yum! This delightful treat is easy to prepare. It has a salty taste from the pretzels and a rich flavor from the butter toffee! A great flavor combination.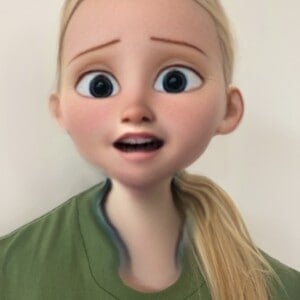 Annabelle
These are so good! I will absolutely be making them for the holidays!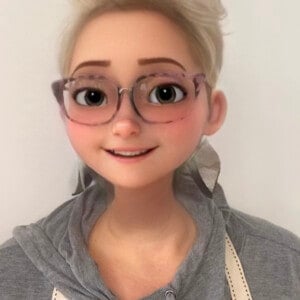 Selena
Loved these. They are the perfect little salty and sweet snack.