Thanks to a very patient and kind winner, I am finally getting around to making the free two dozen cookies for the sweet girls that won my first ever contest on i am baker.
She had the easiest request…' just do what you do Amanda, we love it!'
Um, I love you too. Really. I want to put you in my pocket.
Sweet Mary decided that she wanted to share her cookies with her girls' friends and some family. She gave me a list of names and just let me roll.
And boy did I ever.
I have never made cookies like these before, in more ways then one.
1. I used royal icing. A *new recipe. I am not entirely familiar with it and it was a learning process.
2. I went for simple. Normally I love LOTS of dots and lines and detail work, but I decided to try something new.
Please be honest and tell me if I should immediately go back to what I was doing before. I will cry and cry and probably give up forever You wont hurt my feelings I promise.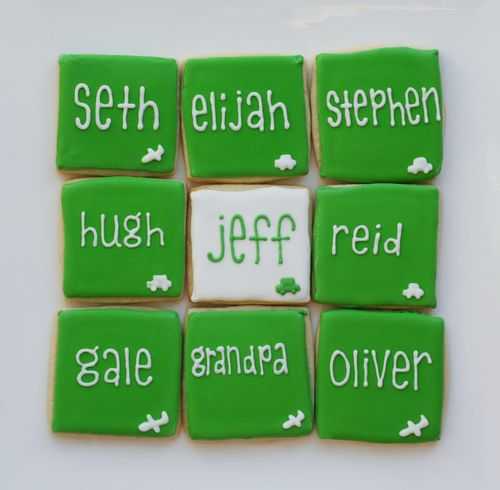 Can you guess what the little designs are on the cookies?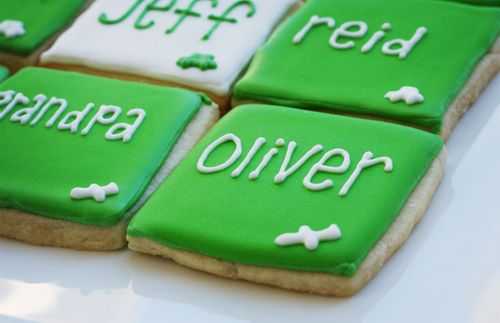 Yeah. No one here could either. I was trying to make a plane and a car.
One person guessed, "A kid on the ground?" Another person guessed, "A sword?" My dear hubby guessed, "A turtle?"
I think I have some work to do in the art and icing department!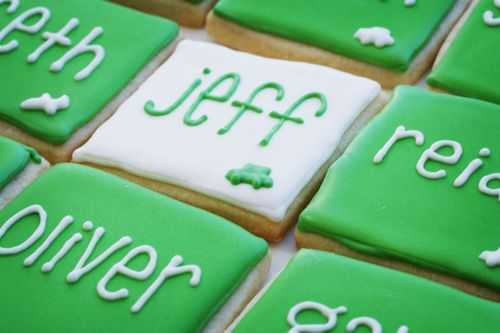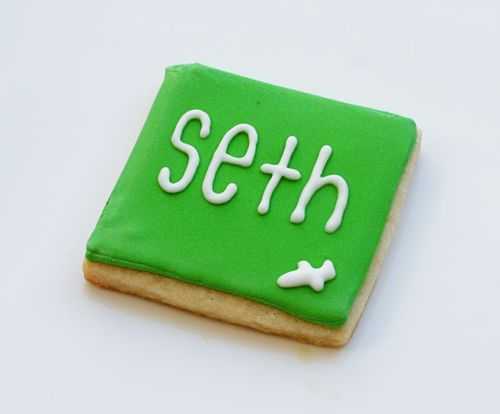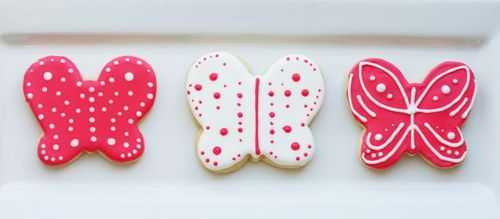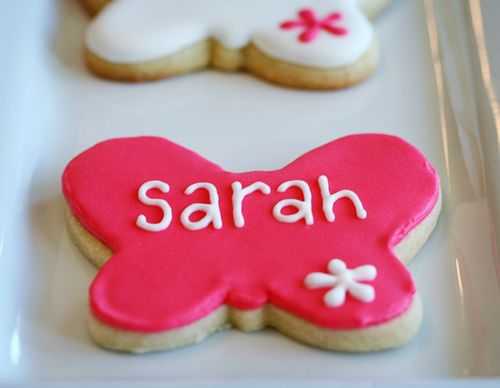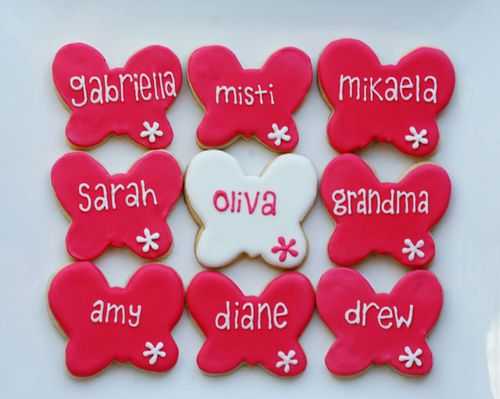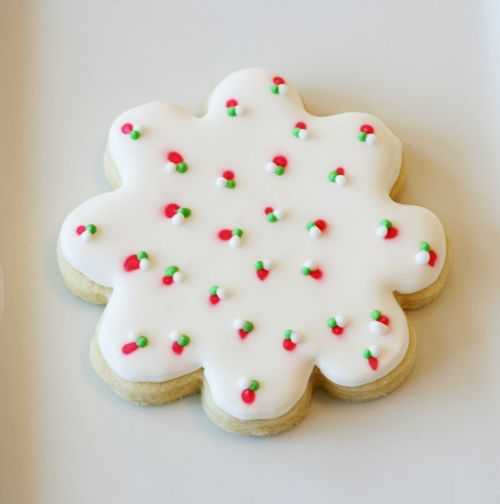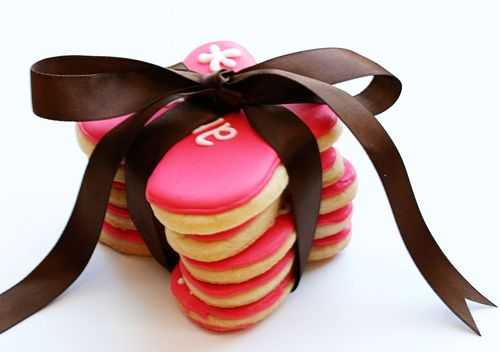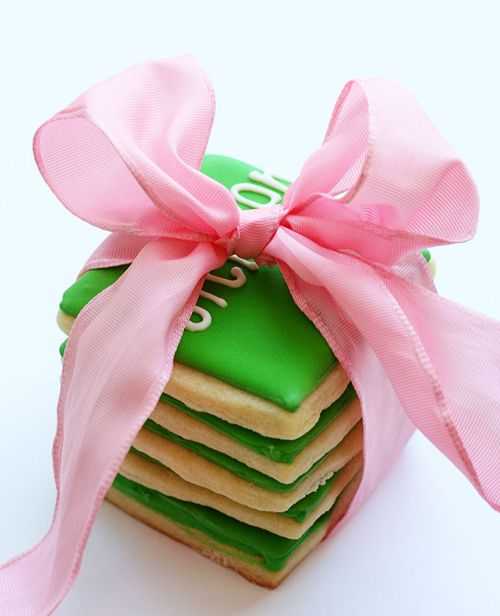 I hope Mary likes them.
Even though I spelled Olivia wrong.
And that half the names are tilted and not uniform.
And that I sent them today but she wont receive them until next FRIDAY unless I wanted to spend $100 on overnight shipping.
All I can say is, I am not going to make that mistake next year! 🙂
*The new recipe I tried is one that I saw on sweetopia's blog. Just scroll down for the Royal Icing recipe! I enjoyed working with it but am not sure about the taste… it dries very hard and is very crunchy when you bite into a cookie. That is true for most Royal Icings though… so I think I might stick with my recipe just a bit longer. 😉 But do be sure to hang out with sweetopia for awhile.. her site is AMAZING!
Royal Icing Recipe
Ingredients:
6 oz (3/4 cup) of warm water
5 Tablespoons Meringue Powder

1 teaspoon cream of tartar
1 kilogram (2.25 lbs.) powdered icing sugar
*** Note; if your meringue powder has no vanilla flavour
(vanillin powder) in it, add a teaspoon of clear vanilla to this recipe.
Directions:
In mixer bowl, pour in the warm water and the meringue powder.
Mix it with a whisk by hand until it is frothy and thickened…about 30
seconds.
Add the cream of tartar and mix for 30 seconds more.
Pour in all the icing sugar at once and place the bowl on the mixer.
Using the paddle attachment on the LOWEST speed, mix slowly for a full 10 minutes. Icing will get thick and creamy.
Cover the bowl with a dampened tea-towel to prevent crusting and drying.
Tint with food colourings or thin the icing with small amounts of warm water to reach the desired consistency.