I was browsing through some pictures for the book and realized that they all looked the same.
White background with a cake in front of it.  Maybe some plates.  Some forks.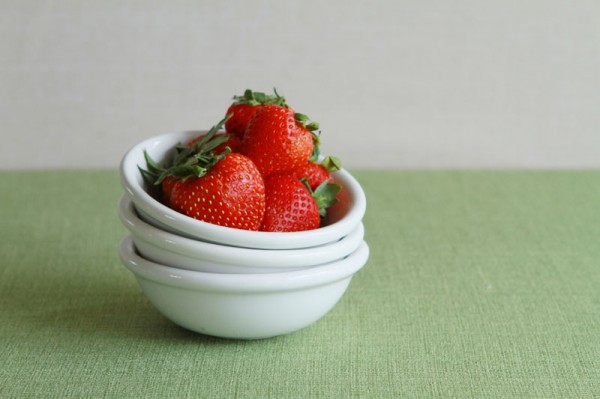 White background.
White, white, white.  Then more white.
This will not do!
So I pulled up pinterest and entered photography backgrounds.
I just adore pinterest.  Everything you could want or dream to one day be/have/do.
And, as it always does, I was inspired by all the ideas that pinterest offered!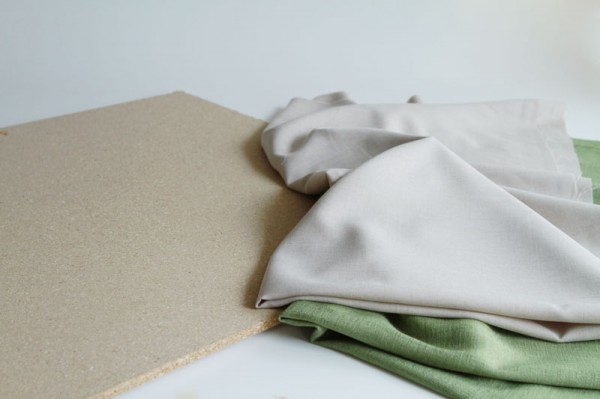 I got a few pieces of MDF, each measuring 2 feet by 4 feet.  (You can use cardboard, particle board, plywood, anything that is sturdy enough to hold its shape.)
Then grabbed my trusty staple gun.
And some fabric remnants I got at the fabric store.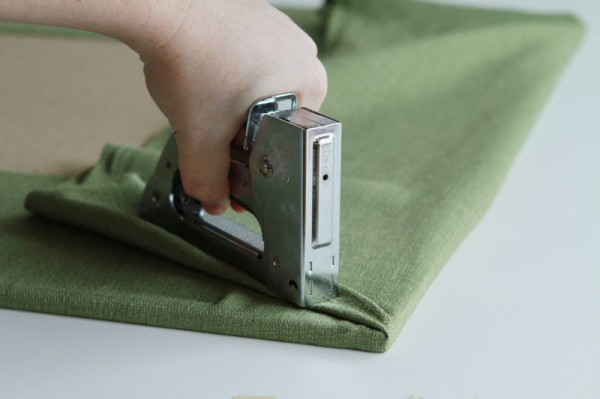 Then simply wrapped the fabric around the board and started stapling.  I always pull the centers tight and staple, then work my way out to the corners.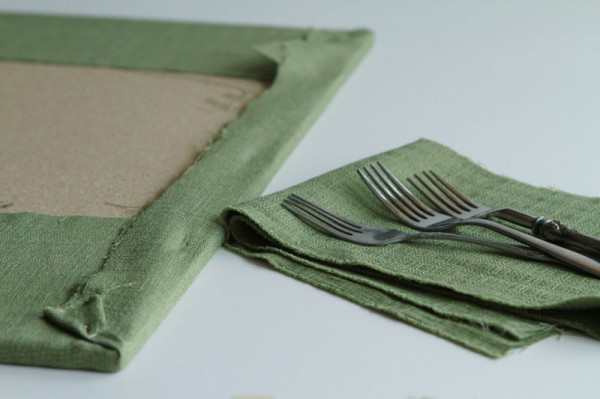 I was careful cut the excess fabric when trimming the back… if there is enough left it can be used as coordinating napkins!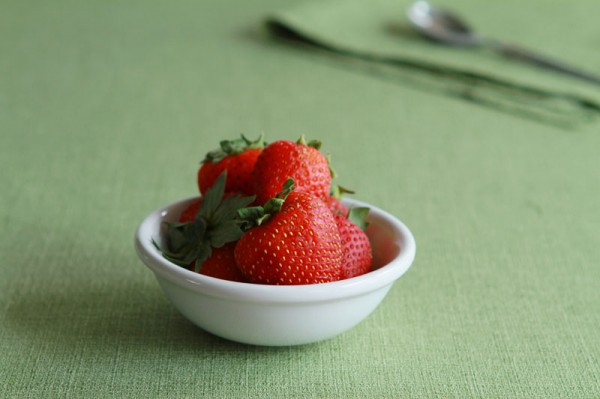 This is the green background.
I really, really liked how it turned out.  Seriously, this project took about 30 minutes (total!) and I now have some great options for the backgrounds of those silly cakes of mine!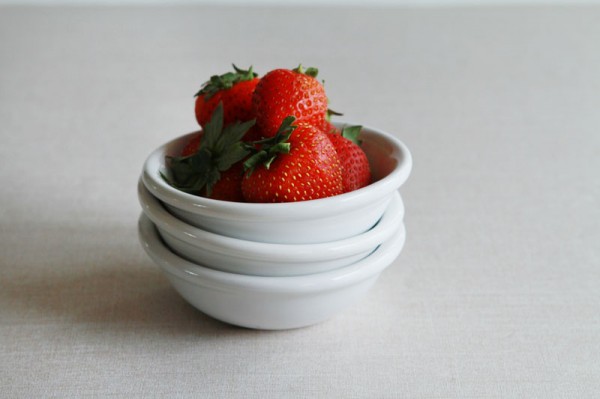 And this is the khaki linen.  I choose pretty neutral colors as I am hoping they help make the food really stand out.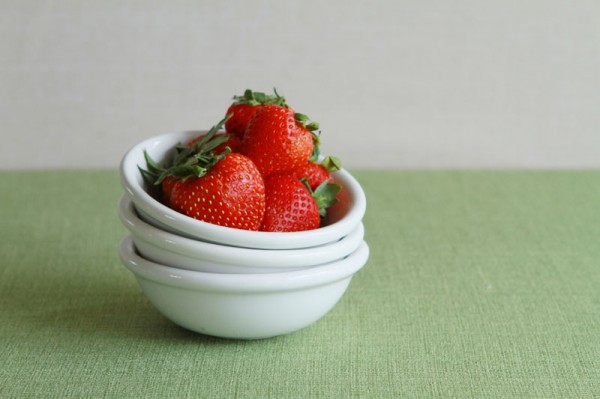 And this is both the green and the khaki!  There are really versatile and very inexpensive.
Next I will be tackling the faux-wood backgrounds!  If you have any great links or tips please feel free to share. 🙂
 There is still time to enter the KitchenAid 7QT Commercial Mixer giveaway!  It runs through Dec. 5th.