Gingerbread Muffins are moist, spiced muffins with a satisfying crunch of a turbinado sugar topping. Whether enjoyed with a cup of coffee or hot tea or as a festive dessert, these gingerbread muffins are sure to evoke feelings of coziness and holiday cheer! If these sound delicious, which they are, you will also love my Gingerbread Loaf!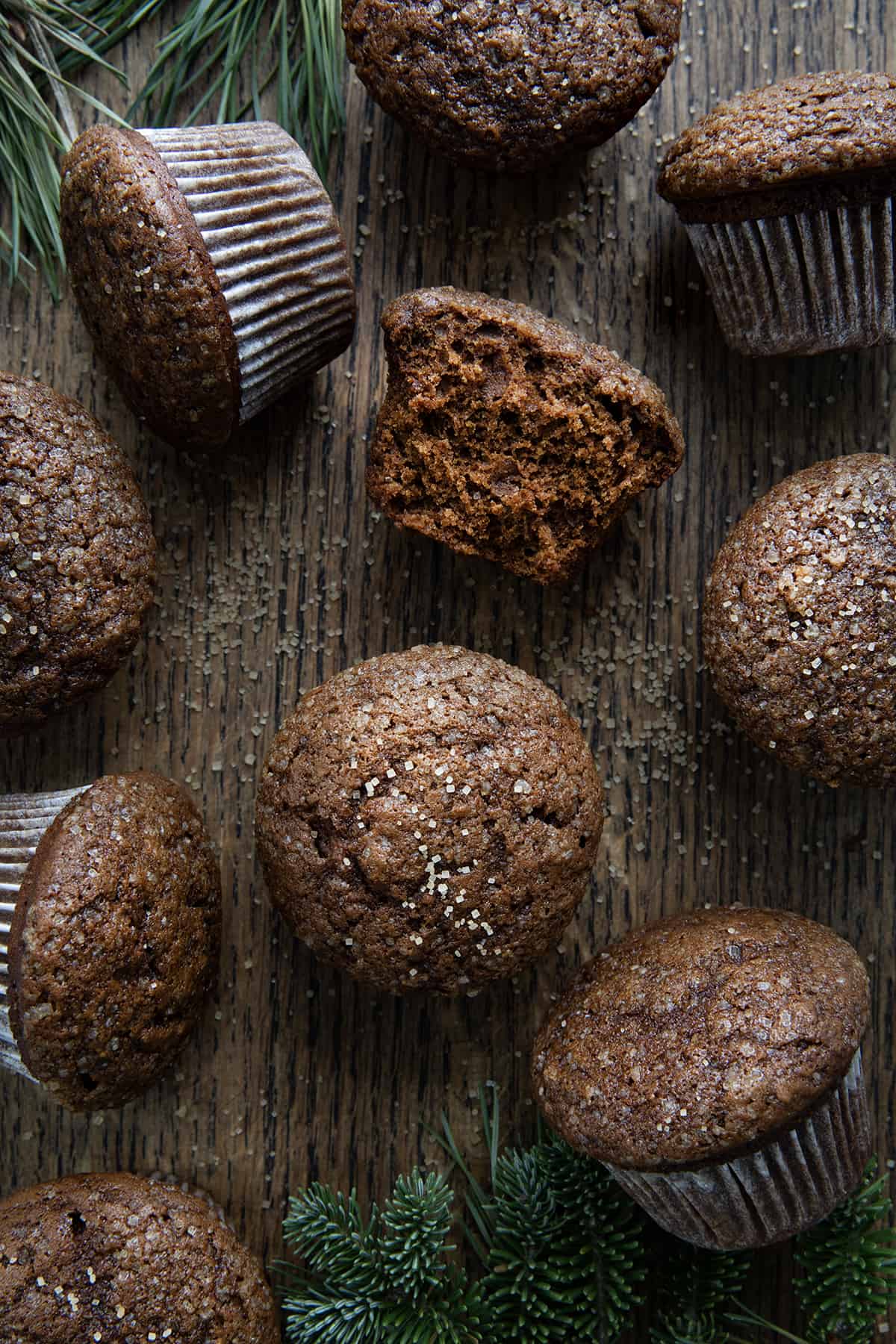 Ingredients & Substitutions
Butter: Use unsalted butter in the muffin batter. If using salted butter, you may want to lessen or omit the salt in the recipe.
Molasses: Look for unsulphured molasses to use in the muffins. Unsulphured molasses (regular molasses) is richer, thicker, and sweeter than sulphured. It is made with fewer preservatives because it is made with more mature sugarcane. Sulphured molasses has added sulfur dioxide to the younger sugarcane, which can alter the flavor of the recipe. There is also a variety of molasses called blackstrap. Do not substitute molasses in a recipe (including this one) for blackstrap unless the recipe is very specific about using it.
Spices: Ground ginger and ground cinnamon are both spices associated with gingerbread treats.
Water: Room-temperature water is added to the batter for added moisture to achieve a tender crumb.
Turbinado Sugar: Turbinado sugar is like a middle ground between granulated sugar and light brown sugar. It looks kind of yellowish-brown and has a bit of molasses left in it, which gives it that color. This also makes it taste a little bit like butterscotch. The sugar crystals in turbinado sugar are bigger and chunkier. If you can't find turbinado sugar, you can use granulated sugar on top of your muffins instead.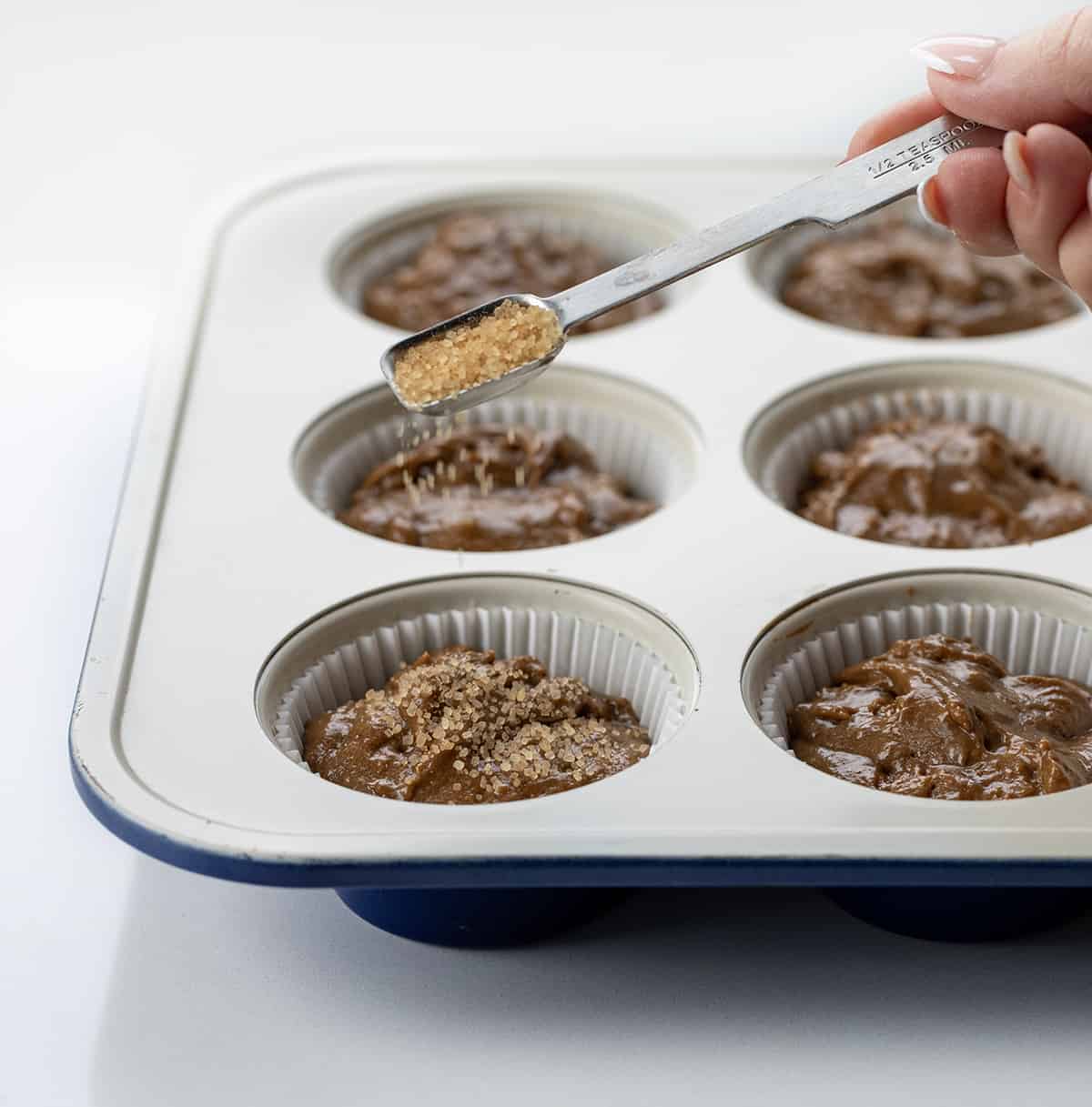 Can I Mix The Batter Ahead of Time?
Sure! In fact, mixing the batter in advance can help the flavors meld and develop a richer taste. Once mixed, store the batter in an airtight container in the refrigerator. It is best used within 24 hours. Be sure to mix the batter well again before scooping it into the muffin cups to ensure an even distribution of ingredients. If the batter becomes too thick after refrigeration, you can add a small amount of room-temperature water and gently stir it in to reach the desired consistency before baking.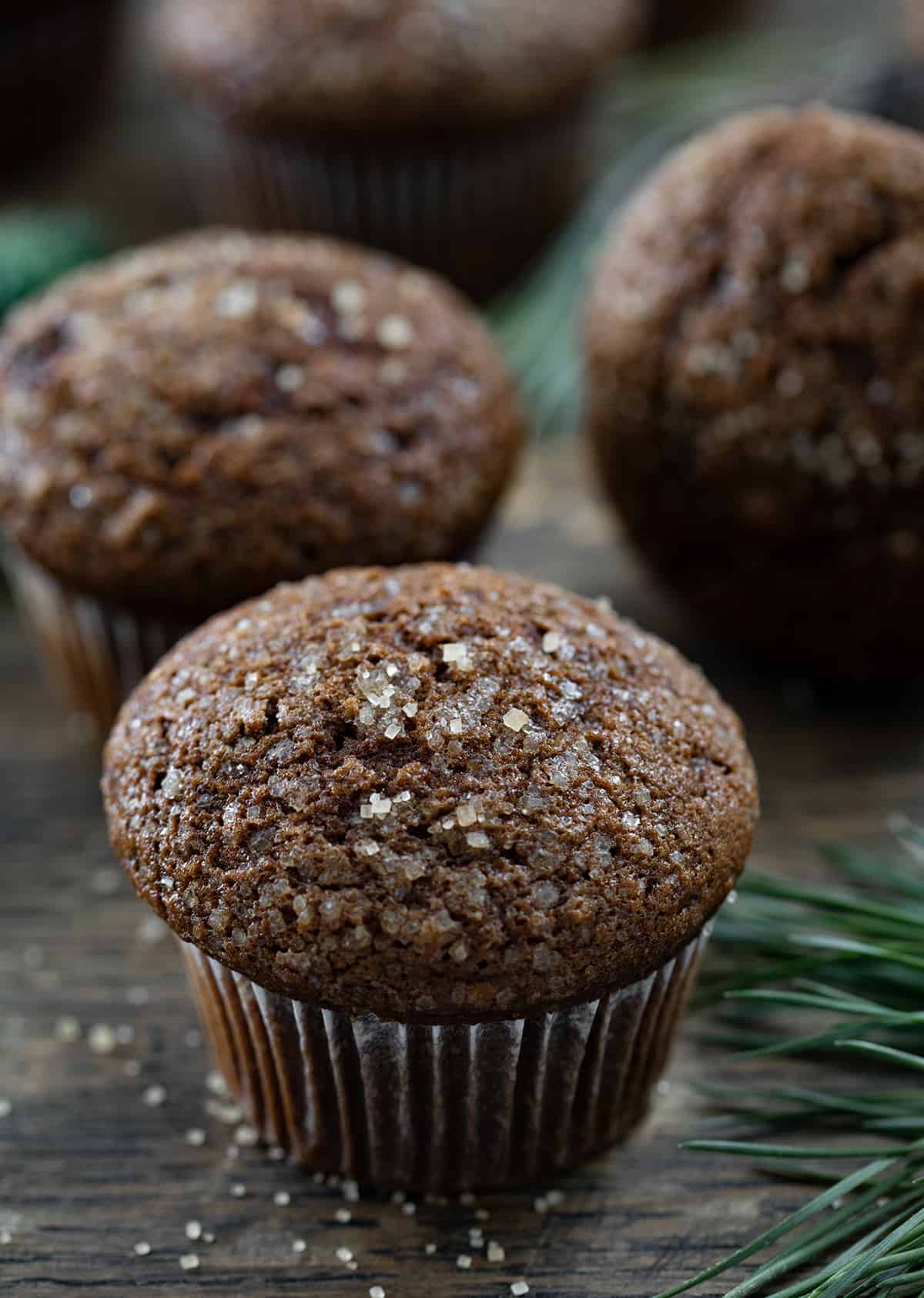 Mini Gingerbread Muffins
If you want more of a bite-sized muffin, make miniature muffins! The recipe for the batter is the same, but the baking time will need to be adjusted. Start checking the muffins at 8-10 minutes. They are done when an inserted toothpick comes out with a few crumbs, but no wet batter.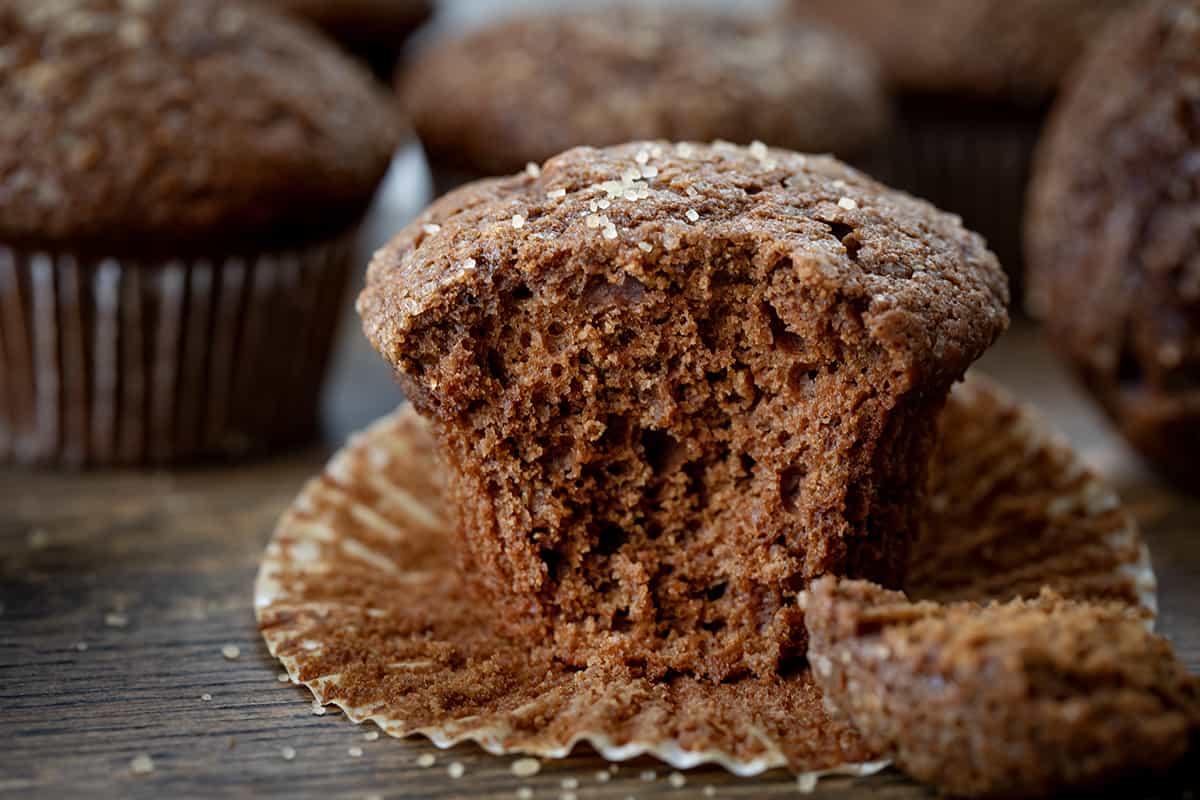 How To Store Gingerbread Muffins
There are a few ways to store muffins.
Room Temperature: Because they are best enjoyed at room temperature, this is usually the recommended way to store muffins. Use a larger sealable plastic bag or an airtight container to store them in a single layer. Some folks recommend adding a piece of paper towel to the bottom so that it will soak up any condensation. This may not be necessary if your muffins are properly cooled before storing. However, if using an airtight container, I will often add a piece of bread to the container, torn in half, and fit it in between the muffins. The bread will soak up moisture as well. The muffins are best enjoyed within 2-3 days.
Refrigerator: (Refrigeration, in general, dries out baked goods faster so a typical muffin recipe shouldn't be refrigerated.) Place in a sealable plastic bag or airtight container and then place into the refrigerator. They should keep for up to 5 days. To reheat, remove from refrigerator and pop into the microwave for 10 seconds or just allow muffin to come to room temperature naturally, about 15 minutes.
Freezer: To freeze, place cooled muffins into a freezer-safe sealable plastic bag or a freezer-safe airtight container. Pack them as closely as possible without crushing them, removing as much air as possible. Label with the date and recipe name. They will last up to 3 months.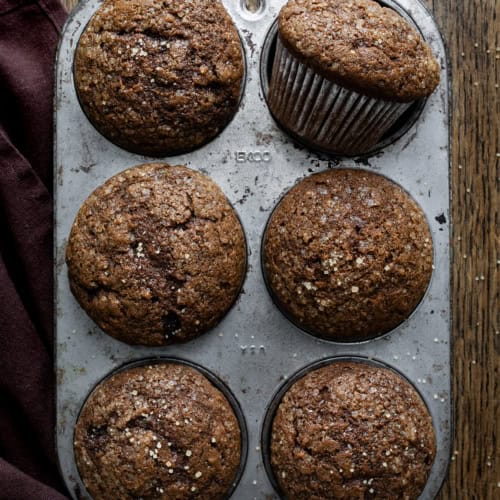 Gingerbread Muffins
Gingerbread Muffins are moist, spiced muffins with a satisfying crunch of a turbinado sugar topping. Whether enjoyed with a cup of coffee or hot tea or as a festive dessert, these gingerbread muffins are sure to evoke feelings of coziness and holiday cheer!
Ingredients
Muffin
1

cup

(2 sticks / 227 g) unsalted butter,

room temperature

⅔

cup

(133 g) granulated sugar

1 ½

cups

(505 g) molasses,

unsulphured

2

large

eggs,

room temperature

4 ½

cups

(562.5 g) all-purpose flour

2

teaspoons

baking soda

2

teaspoons

ground ginger

2

teaspoons

ground cinnamon

½

teaspoon

kosher salt

1 ½

cups

(375 g) water,

room temperature

2

tablespoons

turbinado sugar,

divided
Instructions
Muffins
Preheat the oven to 325°F. Line two, 12-cup muffin tins with muffin liners and set aside. (This recipe yields 21 muffins.)

In the bowl of a stand mixer with a paddle attachment, cream butter and sugar until light and fluffy.

Add the molasses and eggs. Beat until smooth, scraping down the bowl as needed.

In a large bowl, whisk together the flour, baking soda, ginger, cinnamon, and salt.

Add about ⅓ of the dry ingredients to the butter and sugar mixture, mixing until just combined (don't overmix). Add half the water, followed by another third of the dry ingredients. Pour in the remaining water and add the final third of the dry ingredients. Mix until combined.

Add ⅓ cup of batter to each muffin tin cup.

Sprinkle the tops of each muffin with ¼ teaspoon turbinado sugar.

Bake muffins for 28-30 minutes, or until a toothpick inserted in the center comes out with a few crumbs, but no wet batter.

Let the muffins cool for a few minutes in the muffin tin before transferring them to a wire rack to continue to cool. Enjoy when the muffins are cool enough to handle.
Did you make this recipe?
Thank you for making my recipe! You took pictures, right? Well go ahead and post them on Instagram! Be sure to mention me @iambaker and use the hashtag #YouAreBaker.
What the Test Kitchen had to say about this recipe: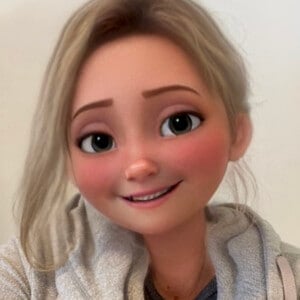 Autumn
These gingerbread muffins are perfect for the holidays! Filled with that amazing gingerbread flavor and topped with crunchy turbinado sugar, these will fly off the table!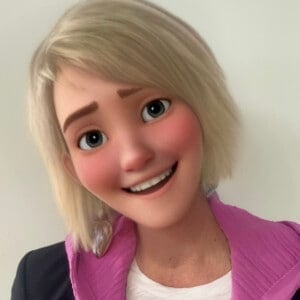 Elizabeth
Gingerbread muffins are amazing! I loved our gingerbread loaf, so I wasn't surprised how much I loved the flavor of these muffins. The sugary top was an added, tasty bonus with a little bit of a sweet crunch! Yum!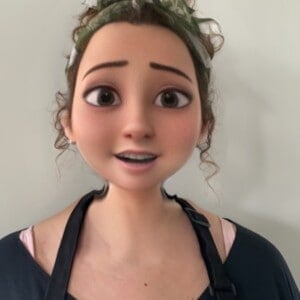 Rachael
Perfect winter/fall, cozy muffin! This tastes just like a gingerbread cookie in muffin form and it is delicious!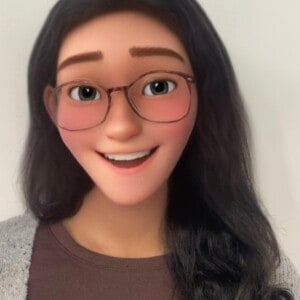 Bella
These muffins are so flavorful, especially from the ginger and molasses! Gingerbread has a stronger flavor, but it is so delicious!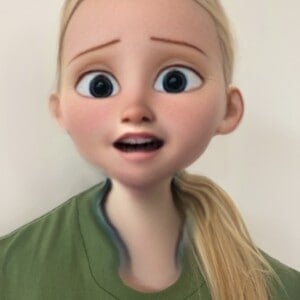 Annabelle
What a treat! These are perfect for the fall/holiday season and the sugar topping is just perfect for this!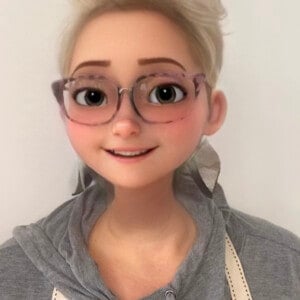 Selena
Such a lovely, warming spiced muffin. I adored the crunch from the turbinado sugar on top.