One of my favorite things to do is bake.  I love getting into the kitchen, getting out bowls and measuring spoons, opening the pantry door and standing before the sugars, flours, and baking ingredients.  There is a nervous, almost giddy excitement about it that brings me to a calm, comfortable, happy place in my often stressed out and anxious mind.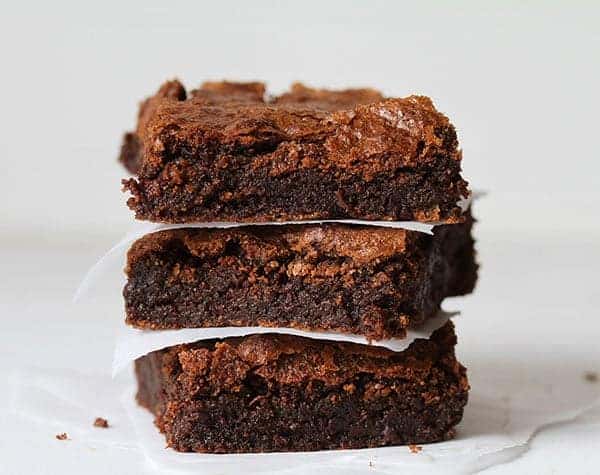 Until today.  I was trying out a gluten free recipe, something that is not my norm.  I had placed a very high bar for this recipe, wanting to make sure it was completely gluten free, that it was accessible, and that it tasted good.

MY LATEST VIDEOS
So I spent quite a bit of time researching just how to bake gluten free.  It is not just about ingredients, it is also about quality and safety.
Some people choose to go gluten free, but for others, it is a real necessity.  Seeing as I do not fall into the latter category, I wanted to make sure that safety was at the forefront of my thoughts so that everything about this recipe screamed delicious, sound, comfortable, just-plain-good.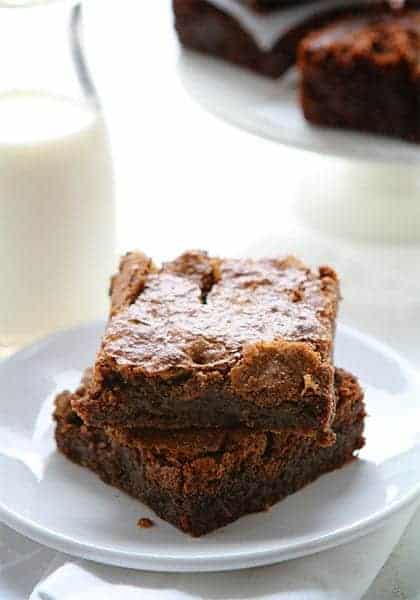 Since there was no way I was going to be developing a gluten free recipe from scratch, I went to a trusted source.  McCormick has a number of well-tested and scrumptious gluten-free recipes on their site, and this Fudgy Brownie was calling my name in a big way.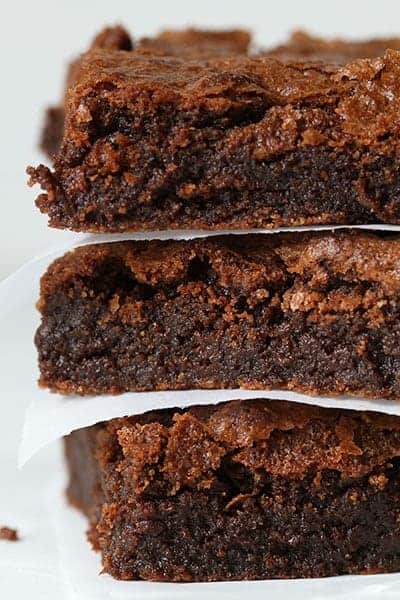 Recipe just barely adapted from McCormick.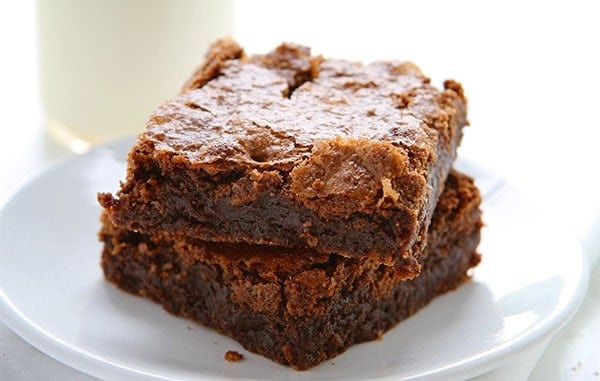 For my first venture into intentional gluten free baking, I would call this a success!  So excited to try more and see if we will be incorporating any more gluten-free baking into our lives.  With results like these, it would be hard to resist!
It was an absolute delight to create these Gluten-Free Fudgy Brownies with McCormick. Thank you so, so much for supporting the brands that support this blog. I only work with the best, and am thankful that McCormick is willing to partner with me! <3
I am not able to offer suggestions on substitutions at this time (still learning!) but if you need some insight, check out this post from thekitchn.  You can also check out my friend Johnna's blog, In Johanna's Kitchen for some great recipes!