Are you as excited for the Olympics as I am?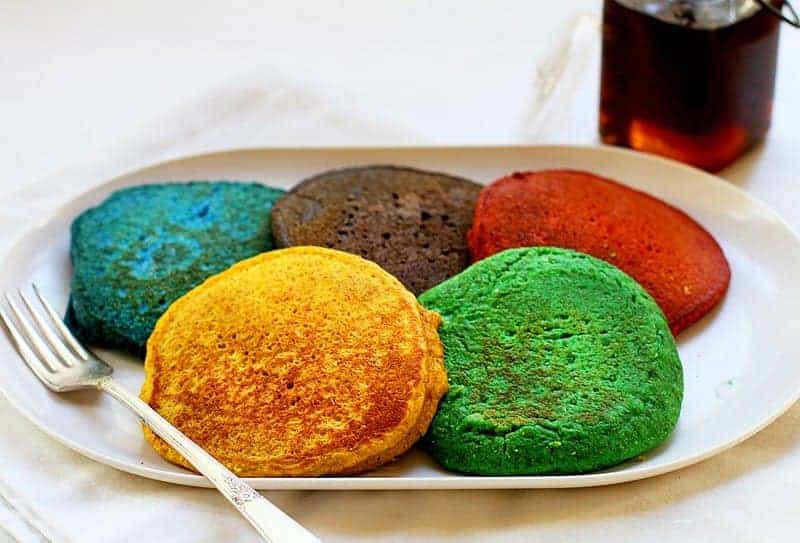 What is your favorite event?
Mine is Woman's Beach Volleyball.  I have been a fan of Misty May Treanor and Kerri Walsh for about 10 years now!  And the fact that they are going for their third gold medal is amazing to me.
Today I am sharing a recipe for some healthy whole wheat pancakes over on the Food Network Blog!
Stop by and see how you can make these fun treats for your kids as well as teach them about some Olympic traditions!