Peach Puff Pastry Bake is a delightful dessert made with canned peaches, spices, and a flaky, golden puff pastry crust. It's as easy to put together as it is delicious! And, it will leave your house with a wonderful aroma. If preferred, I also have a Blueberry Puff Pastry Bake you will love!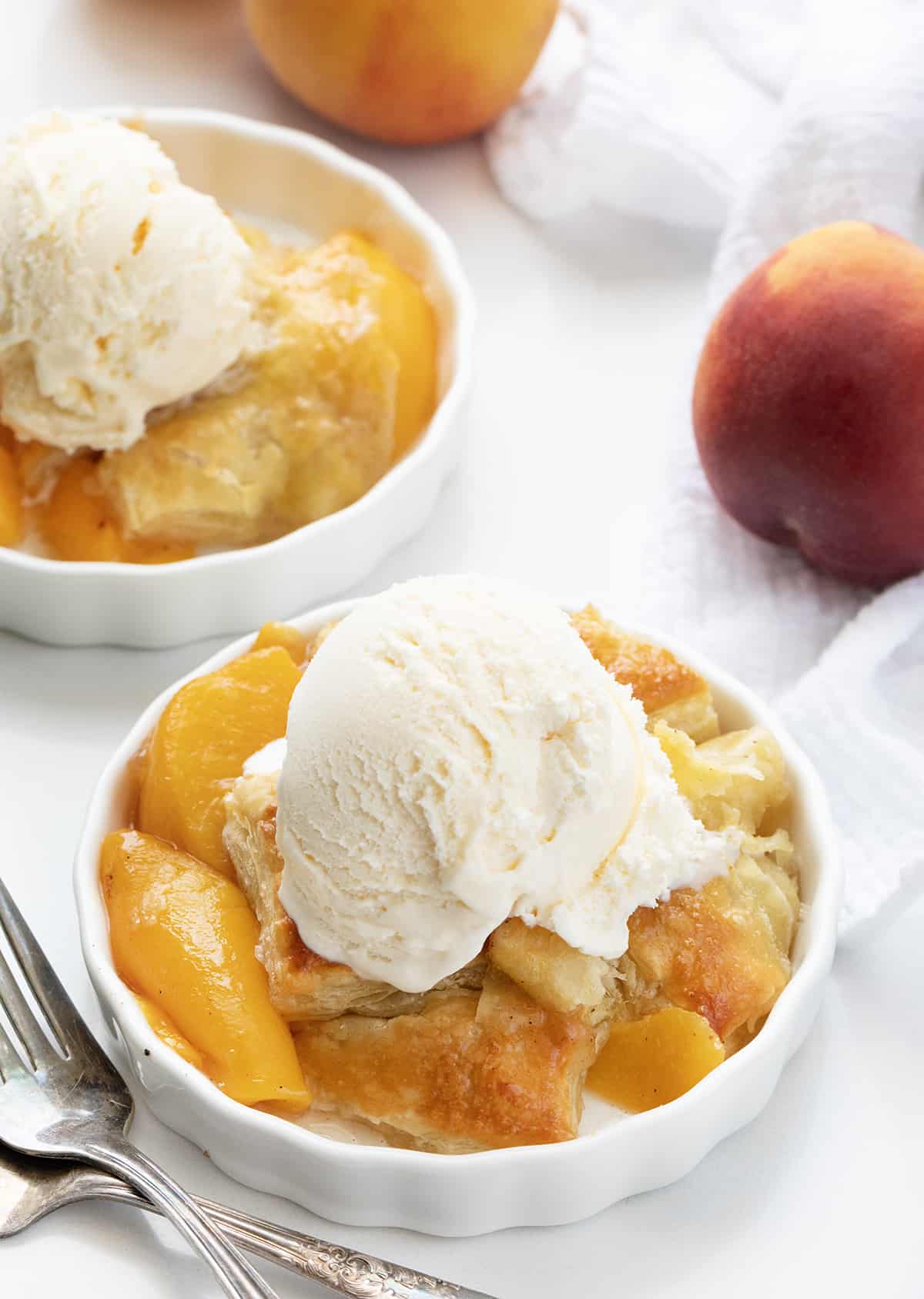 Ingredients & Substitutions
Peaches: I used 2 cans of sliced peaches that are drained. Since they are already sweet, there is no need to add extra sugar.
Spices: A little cinnamon and nutmeg add warmth and depth to the peaches, complementing them perfectly.
Cornstarch: Cornstarch acts as a thickening agent, ensuring the bake holds its shape and creating a velvety filling.
Puff Pastry: You will need one sheet of a store-bought puff pastry, thawed according to package instructions. Before cutting the puff pastry sheet into squares, brush the top with egg wash. Brushing it before cutting the pastry into squares will ensure that each square puffs up beautifully!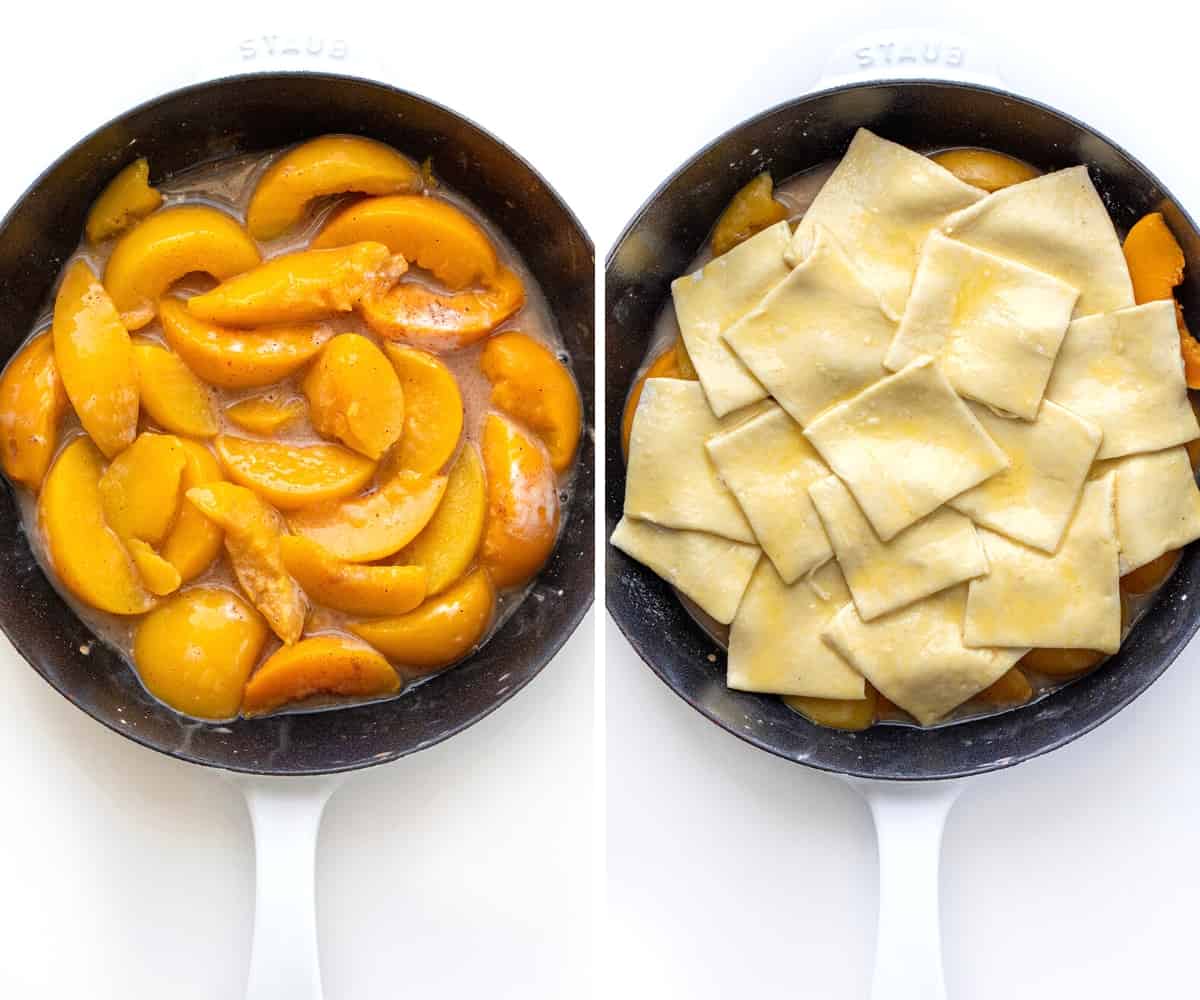 Can I Use Fresh Peaches?
Sure! However, if you do use fresh peaches, it's a different recipe (but still delicious)! You will need 4 cups of cored and diced peaches (about 8-9 small peaches). When we tested the recipe with fresh peaches, I left the skin on. In addition, you will also need granulated sugar and an extra tablespoon of cornstarch. To make the filling, heat the peaches, 1/4 cup granulated sugar, cinnamon, nutmeg, and 2 tablespoons cornstarch in an oven-safe skillet. Heat up the mixture over medium heat until the sugar has dissolved (1-2 minutes). Remove the filling from the heat as you follow the rest of the recipe for assembly. When baking, add a few extra minutes, up to 33 minutes.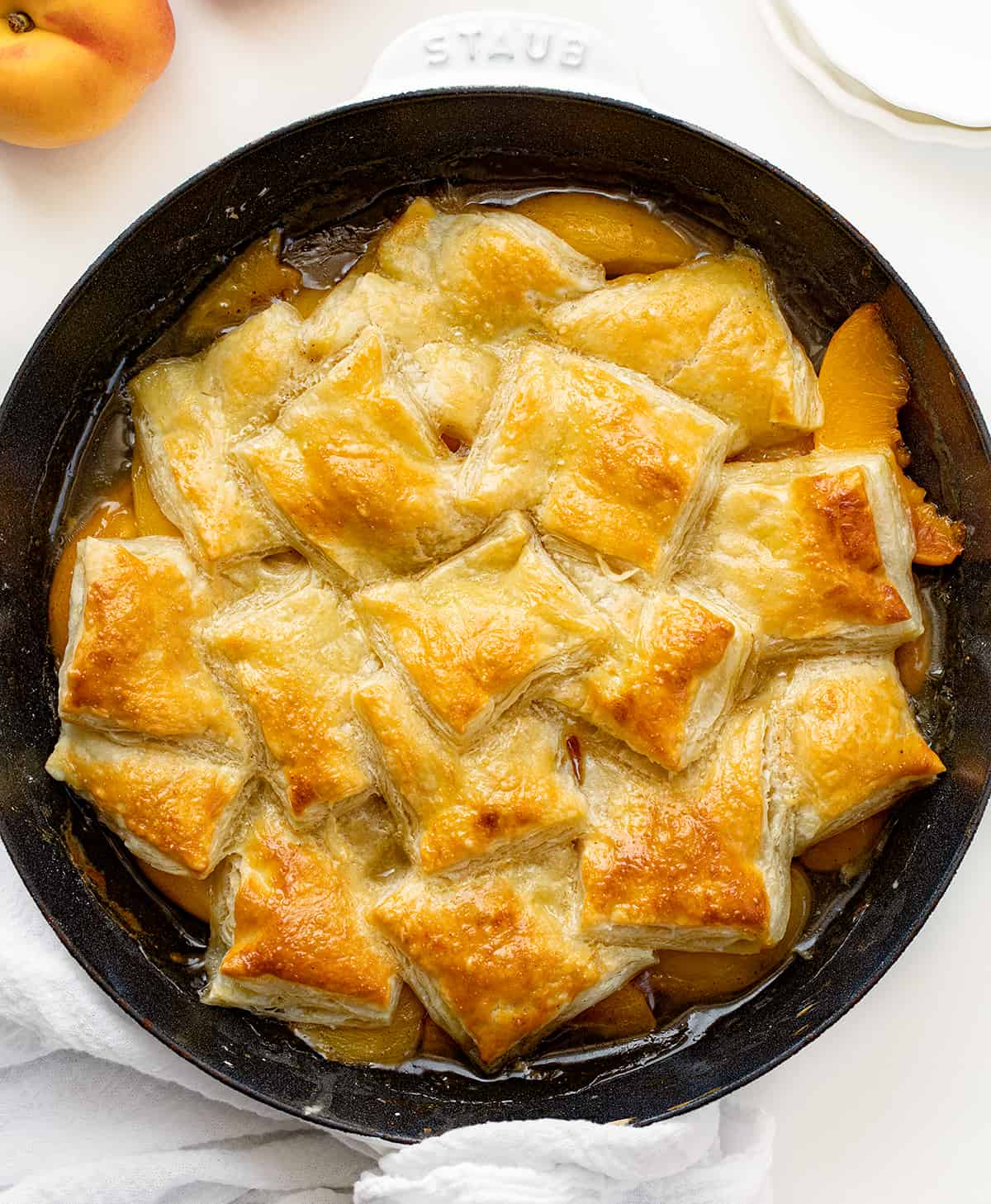 Can I Use A Different Pan?
Yes. Although I love how skillets cook so evenly, you can certainly use a different pan. In this case, I would recommend a 9-inch square baking dish or a 9 or 10-inch round cake pan. Keep in mind that baking times may vary, depending on the pan you use, so watch the puff pastry bake closely.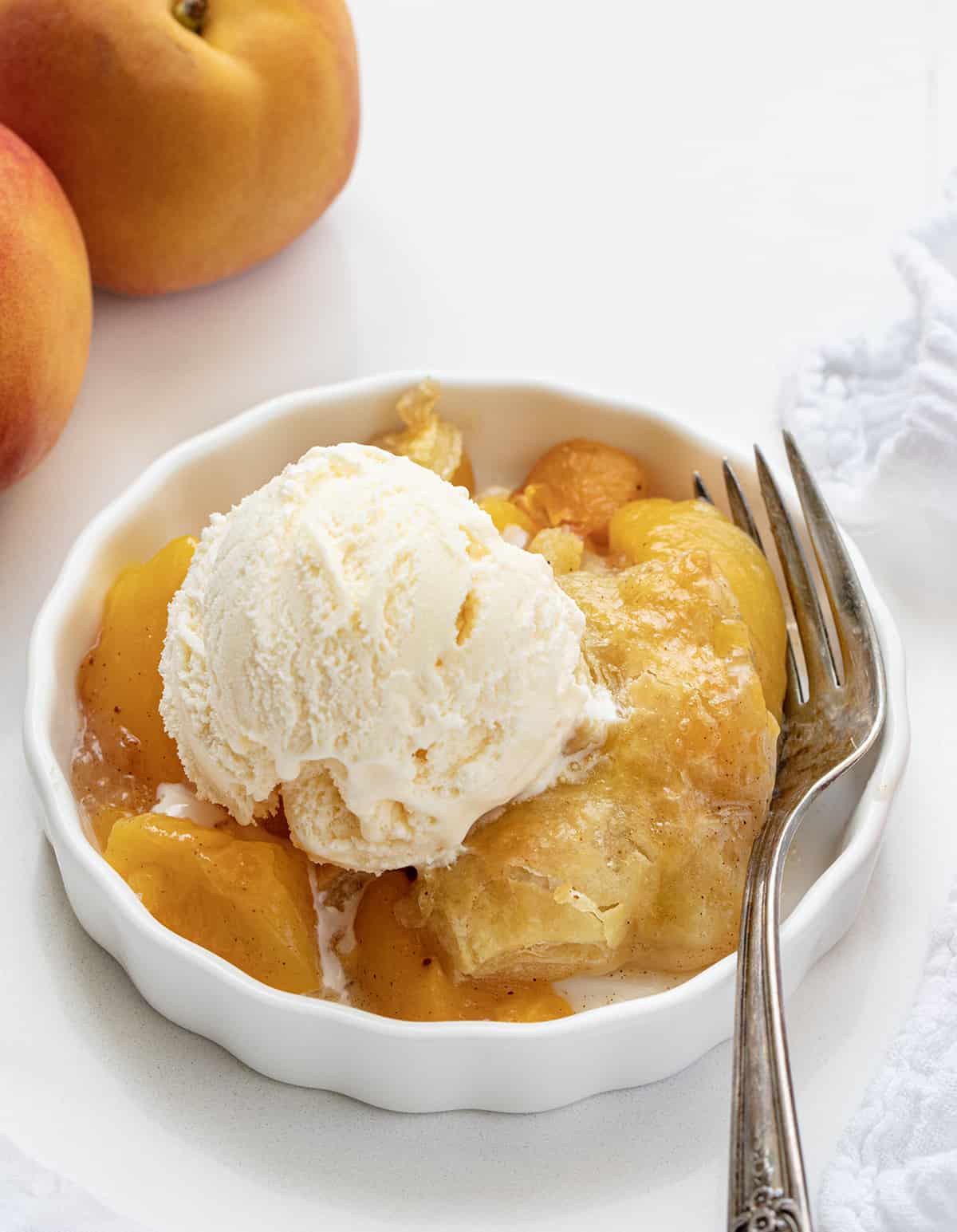 How to Store Peach Puff Pastry Bake
Once baked, the peach puff pastry bake can be stored at room temperature, and covered, for up to a day. For longer storage, keep it in the refrigerator for up to 3-4 days. You could also freeze the dessert for 1-2 months.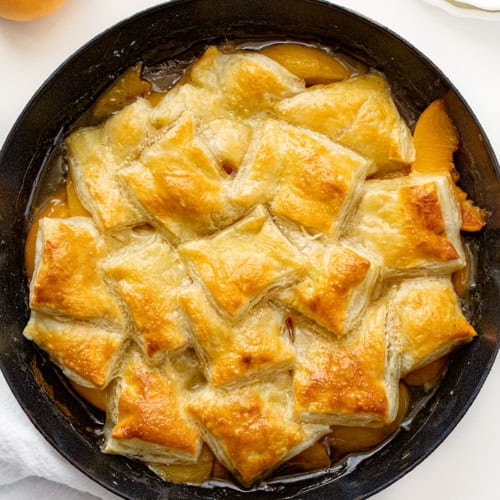 Peach Puff Pastry Bake
Peach Puff Pastry Bake is a delightful dessert made with canned peaches, warm spices, and a flaky, golden puff pastry crust. It's as easy to put together as it is delicious!
Ingredients
2

cans

(15 ounces each) canned sliced peaches,

drained

¼

teaspoon

cinnamon

⅛

teaspoon

ground nutmeg

1

tablespoon

cornstarch

1

sheet

frozen puff pastry,

thawed according to package directions

1

large

egg,

beaten

1

tablespoon

water
Instructions
Preheat the oven to 400°F.

In a 10-inch oven-safe skillet, combine peaches, cinnamon, nutmeg, and cornstarch. Set aside while you prepare the puff pastry.

Lay the puff pastry sheet onto a clean work surface.

In a small bowl, mix together the egg and water. Brush the egg wash over the pastry*. Cut the sheet into 16 equal-sized squares.

Arrange the puff pastry squares over the peaches in a circular, overlapping pattern, starting at the largest part of the skillet and working your way toward the center. All of the peaches should be as covered as possible.

Bake for 27-30 minutes, or until the pastry has puffed up and browned and the peach filling is bubbly.

Let cool for 5-10 minutes before serving.
Notes
*It is important to brush the egg wash over the puff pasty and THEN cut it into individual squares. If the egg wash gets onto the sides of the squares, it may not puff up as beautifully.
Did you make this recipe?
Thank you for making my recipe! You took pictures, right? Well go ahead and post them on Instagram! Be sure to mention me @iambaker and use the hashtag #YouAreBaker.
What the Test Kitchen had to say about this recipe: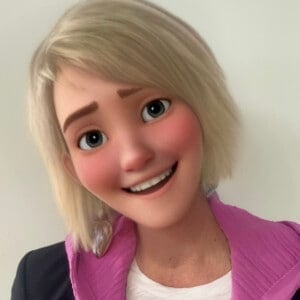 Elizabeth
After testing this dessert with both canned and fresh peaches, I actually preferred the canned peaches! Using canned peaches also makes this recipe super easy and perfect for any time of the year, not just when peaches are in season.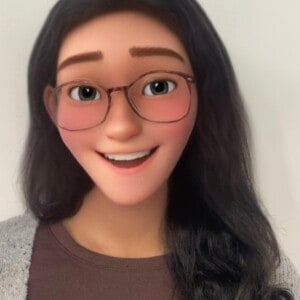 Bella
I am shocked that I prefer canned peaches over fresh peaches in this recipe. The peaches are soft and not overwhelmingly sweet or tart. The puff pastries are buttery and flaky. This is a great recipe to try out especially since it is so simple!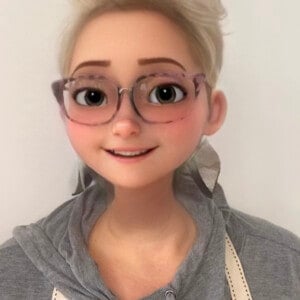 Selena
Canned peaches are just the best. Why are they so good? Paired with puff pastry in this dessert, it is just a winner and so quick and easy to throw together. Perfect for impromptu guests!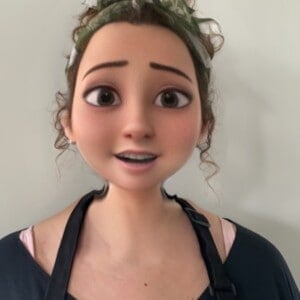 Rachael
So yummy! Canned peaches are so versatile and this is such an easy thing to throw together all in one pan! This is a must-try for peach lovers.