Peppermint Patties are a creamy peppermint-flavored filling coated with melted semi-sweet chocolate for a burst of mint chocolate flavor in every bite! They are perfect for the holidays and would be a wonderful addition to your Christmas Dessert Charcuterie Board! I also have Peppermint Patty Stuffed Chocolate Cookies you will love!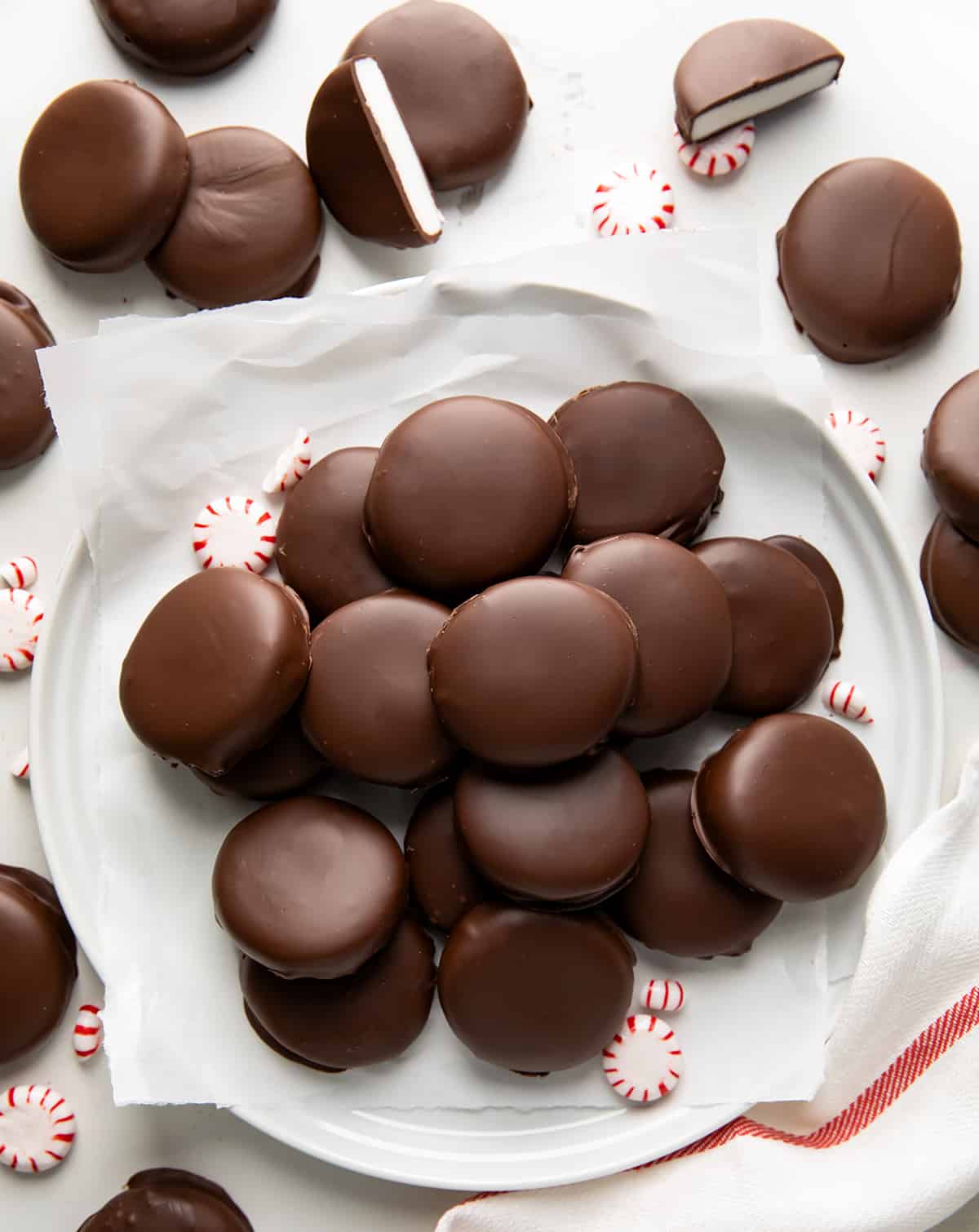 Ingredients & Substitutions
Confectioners' Sugar: You will need ten cups (plus a little extra for dusting) of confectioners' sugar, also called icing sugar for the filling. It contributes to the texture and sweetness of the filling.
Corn Syrup: Light corn syrup acts as a binding agent. It also helps prevent crystallization of sugar for a smooth and creamy texture.
Peppermint: Add 2 teaspoons of peppermint extract for that signature minty flavor in the filling. The amount can be adjusted based on personal preference.
Butter: Unsalted butter adds smoothness and richness to the filling.
Salt: Kosher salt brings out the sweetness and the mintiness.
Coating: Semisweet chocolate is melted with vegetable oil for a glossy, chocolate shell that peppermint patties are known for. You could also experiment with other kinds of chocolate like dark chocolate or milk chocolate.
What If The Filling Is Too Sticky?
If after mixing the filling together it is too sticky to work with, just add a little bit of confectioners' sugar (1-2 tablespoons) at a time.
Can I Halve The Recipe?
Sure! If you are looking for a smaller batch of peppermint patties, you can certainly halve the recipe. I made 40 patties with this recipe, so if you are looking to manage portions or want to try it out, use half of each ingredient.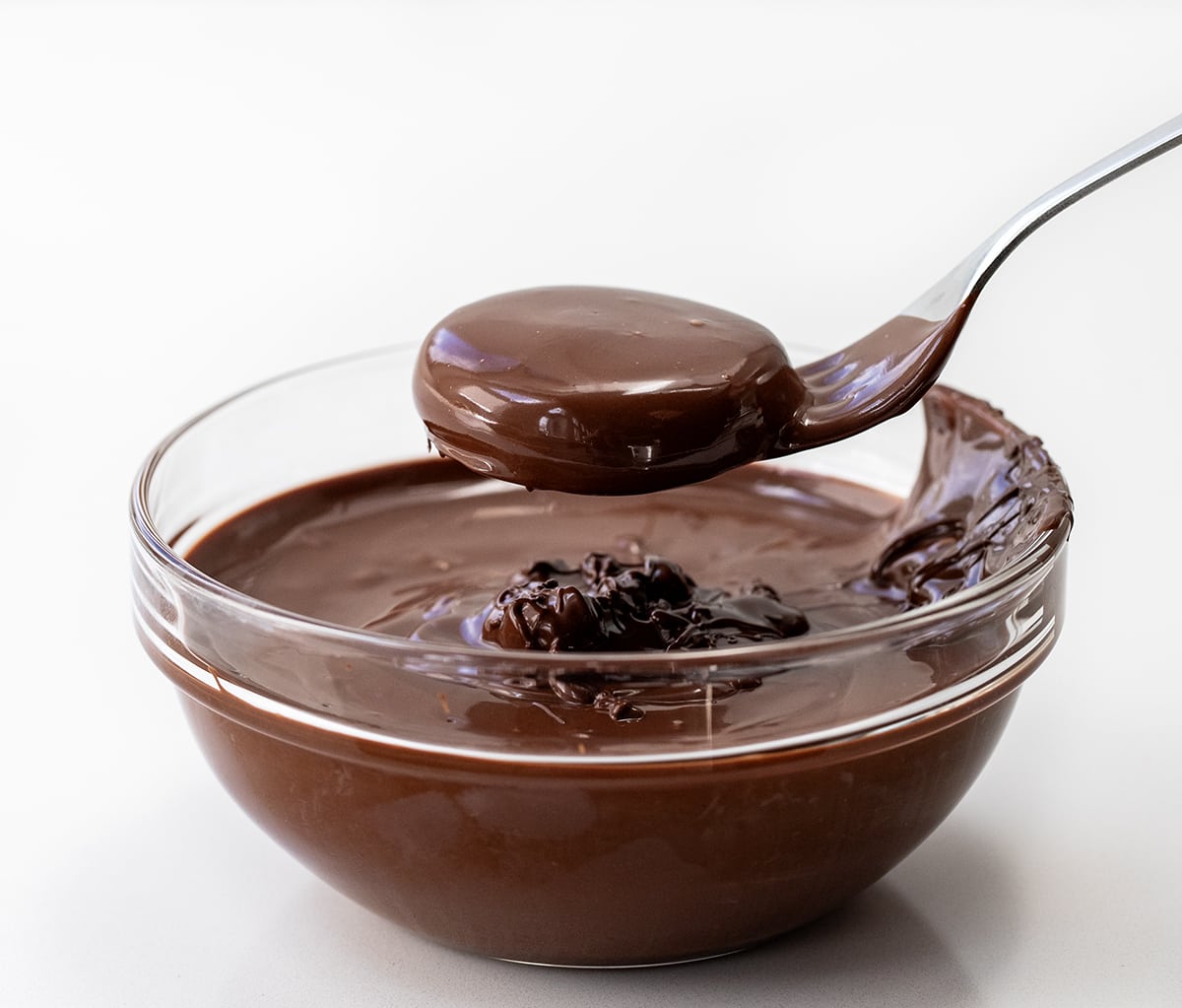 Optional Toppings For Peppermint Patties
Although delicious as-is, it can be fun (and tasty) to add toppings to some of the peppermint patties. Here are some fun (and possible festive) options:
Sprinkle crushed peppermint or candy canes on top.
Add chopped nuts like walnuts, almonds, or pecans.
Decorate the chocolate coating with colorful sprinkles to coordinate with your celebration!
Drizzle white chocolate over the top (or a contrasting kind of chocolate you like).
Top with toasted coconut.
If adding toppings, do so before the chocolate hardens so the toppings can stick.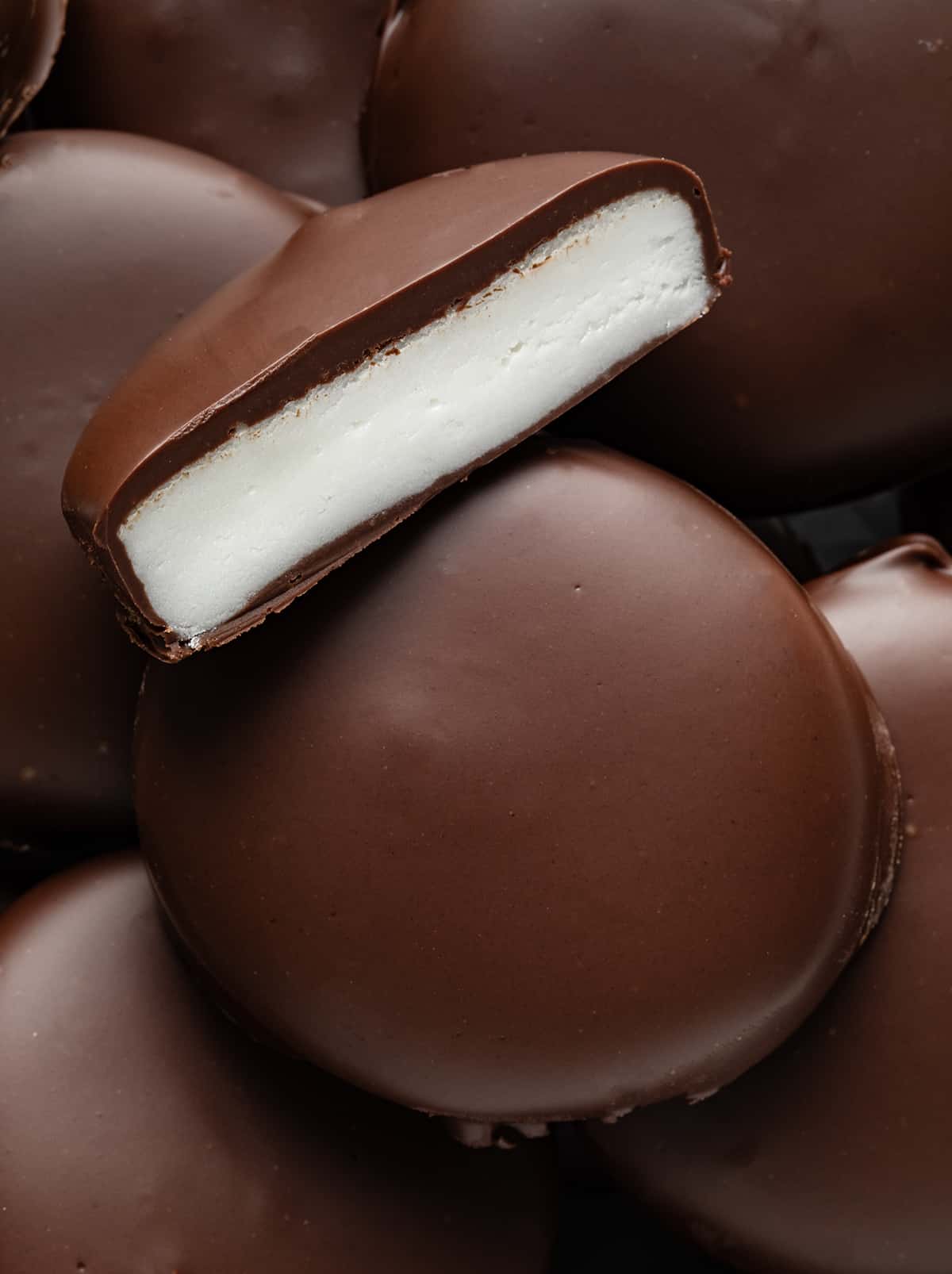 How To Store Peppermint Patties
Once made and the chocolate has set, store peppermint patties in an airtight container in the refrigerator. If needed, separate the layers with sheets of parchment paper or wax paper. They will last up to 2 weeks.
Can I Freeze Homemade Peppermint Patties?
Yes, for longer storage, freeze homemade peppermint patties. Once the chocolate has set, store them in an airtight freezer-safe container. Freeze them for up to 3 months. When ready to enjoy, let the patties thaw in the refrigerator.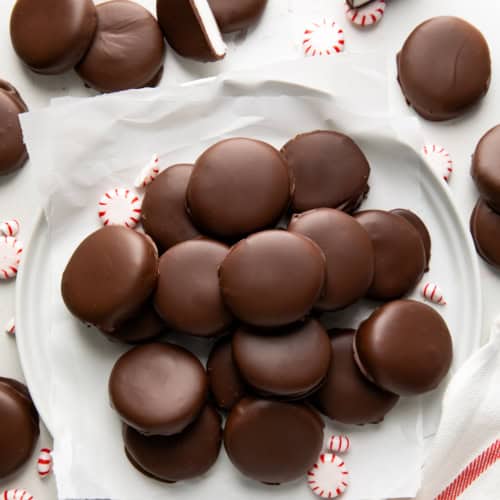 Peppermint Patties
Peppermint Patties are candies that start with a creamy peppermint-flavored filling coated with melted chocolate for a burst of mint chocolate flavor in every bite! They are perfect for the holidays and would be a wonderful addition to your Christmas Dessert Charcuterie Board!
Ingredients
Chocolate Coating
2

bags

(12 ounces each) semi-sweet chocolate chips

2

tablespoons

vegetable oil
Instructions
Patties (Filling)
Line a baking sheet with parchment paper. Set aside.

To the bowl of a stand mixer fitted with the paddle attachment, add 9 cups confectioners' sugar, corn syrup, water, peppermint extract, butter, and salt. Mix at medium speed until just combined.

Dust a work surface with the remaining cup of confectioners' sugar. Place the mixture onto the sugar, kneading until smooth.

Set out a sheet of parchment paper. Place patty mixture on parchment paper and sprinkle the top with more confectioners' sugar.

Place a second sheet of parchment paper on top of the filling mixture. Roll the filling out to a ½-inch thickness.

Using a 2-inch round cutter, cut out as many circles as possible and transfer to the lined baking sheet. Then, combine the leftover scraps and roll back out again. Repeat until all of the patties have been cut. (I was able to make 40 patties.)

Place in the freezer for about 15 minutes, or until firm. Near the end of the chilling time, prepare the chocolate coating.
Chocolate Coating
To a medium microwave-safe bowl, add chocolate and oil. Microwave in 15-second increments, stirring between, until chocolate is melted.

Once the chocolate is melted, using a fork, place a chilled patty on the fork and carefully dip it into the melted chocolate, letting the excess drip off. You can also scrape the back of the fork against the rim of the bowl to get rid of the excess chocolate.

Place the dipped patty back onto the lined baking sheet. Continue with the remaining patties.

Chill the peppermint patties in the freezer for at least 10 minutes, or until the chocolate is set. Enjoy!
Did you make this recipe?
Thank you for making my recipe! You took pictures, right? Well go ahead and post them on Instagram! Be sure to mention me @iambaker and use the hashtag #YouAreBaker.
What the Test Kitchen had to say about this recipe: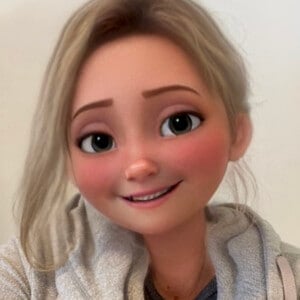 Autumn
If you like peppermint patties, you need to immediately stop buying them at the store and make this recipe. These are bigger and better and full of so much more flavor!!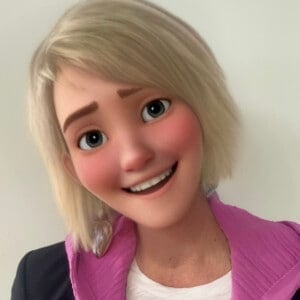 Elizabeth
I am not even a huge fan of peppermint patties, but these are amazing! And, they look so perfect!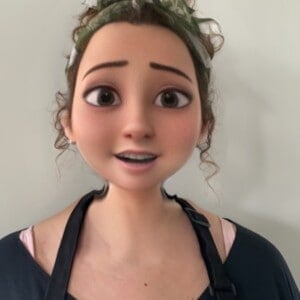 Rachael
I love peppermint and this tastes exactly like a peppermint patty! They are quite easy to throw together, too, make these for any gathering or just for yourself!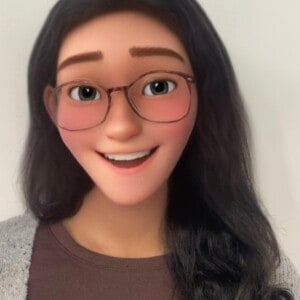 Bella
Wow, these are so good! Such a deliciously refreshing little treat! It is soft inside with a hard chocolate outer layer! If you enjoy peppermint, this is great for you!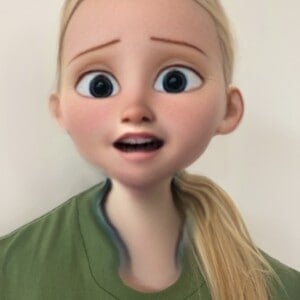 Annabelle
This tastes exactly like the classic candy we all enjoy, and they're pretty easy to make!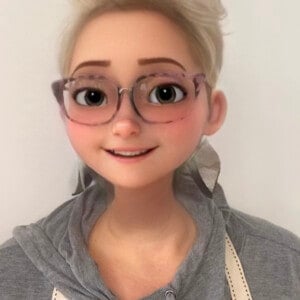 Selena
Oh man. These are so good. Just like a *york*! And really not too difficult to make. Would be a delightful gift.