I adore peppermint patties and never knew I could make them at home!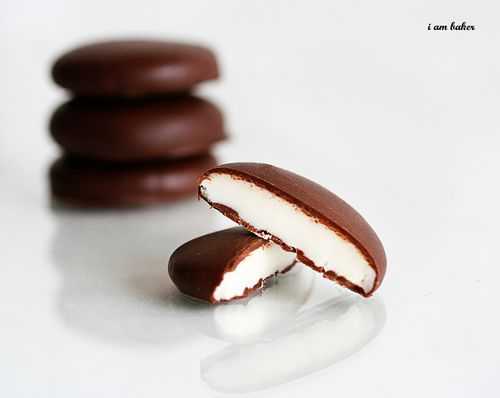 That and the fact that I am pregnant and want easy, pre-made snacks for guests visiting the baby and it was a sure thing that they would be prepared.
I am trying to save some for the big day, but its tough. They are GOOD!
It truly is easy and fun!
This recipe is just barely adapted from epicurious.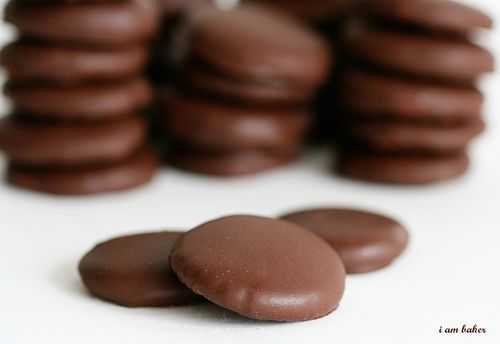 However, one thing I did want to do was to personalize them.
So I decided to get some blue candy melts in honor of this soon-to-be-here baby boy!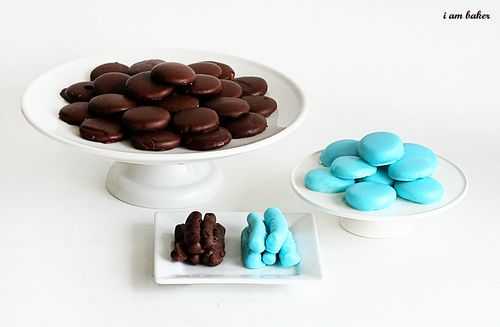 I also made some into stick form.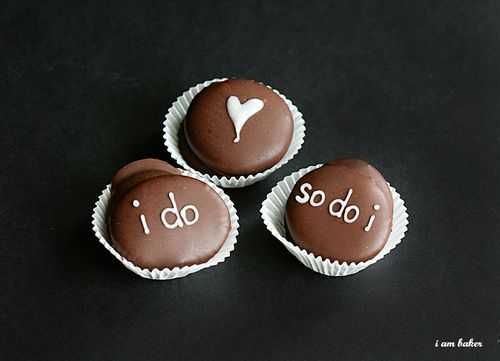 These are actually for a bridal party! What a fun and inexpensive and beautiful way to have personalized mints for favors.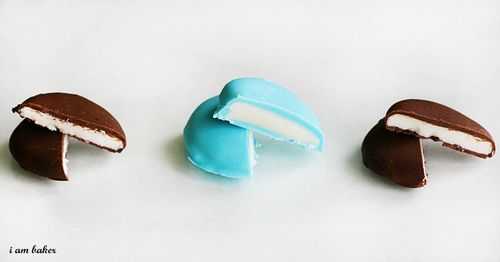 Both versions taste delicious… and I can't wait to make these for Easter and Thanksgiving and Christmas and birthdays and Tuesdays! 😉
I hope you will try these and fall in love with this simple snack as much as I have!