I just wanted to pop in and tell you that I made some cookies for the Share our Strength bakesale!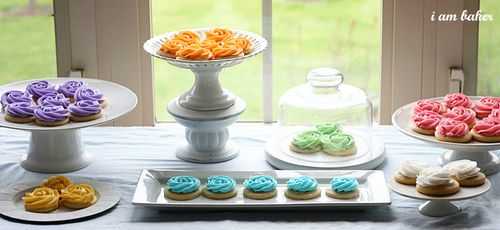 The sale will be at the Midtown Global Market in Minneapolis from 11:00 to 4:00 on Saturday.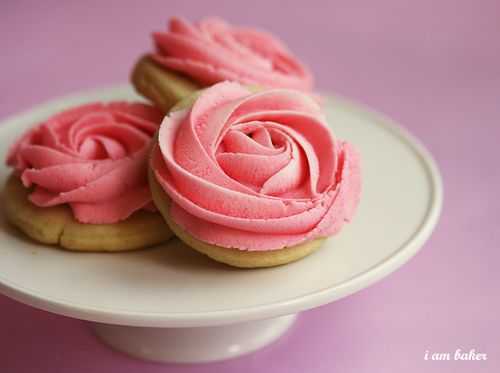 I will be stopping by with all my little ones to donate these cookies!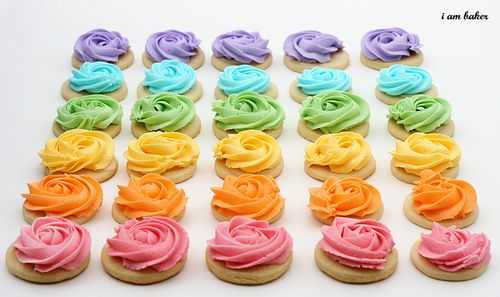 These are my favorite sugar cookies with crusting buttercream roses. (recipe coming soon!)
You've seen it a million times… and now you get to see it in pastel rainbow cookies too.
I'm sorry.  I cant help myself.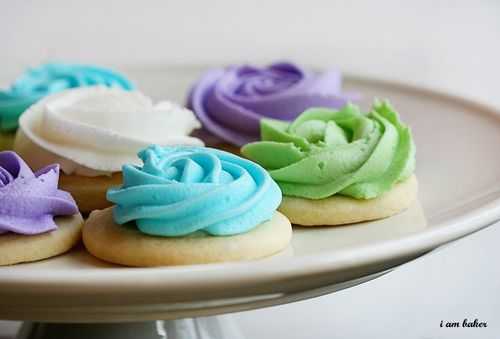 I do hope you will stop by and lend some support to the cause… maybe even say hi to the frantic lady with the screaming baby. (that would be me)
If you cant make it, at least try and make yourself some of these yummy cookies!