Growing up in the Red River Valley (Fargo, North Dakota) I am all to familiar with flooding.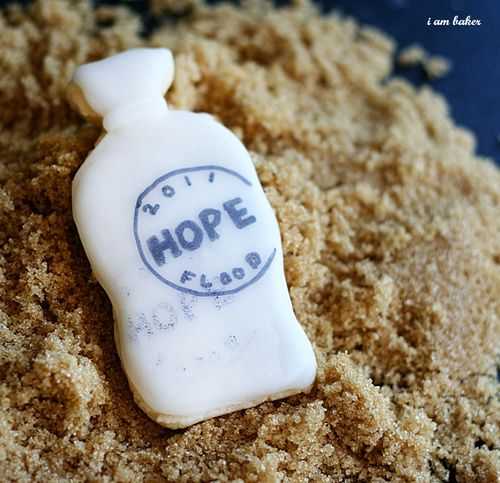 Seeing waters rise and feeling the dread of the unknown was an annual event around the Red River.  So I have been especially sensitive to the emotion around the rising of the Mississippi and Ohio Rivers.  I feel as if I may even know what the residents are feeling… may have some insight to what it looks like to watch water lap the edges of your home.
I decided to make some sandbag cookies… millions and millions of sandbags have been filled in North Dakota over the years.  I wont even begin to estimate how many have been filled in 2011 all across the Unites States!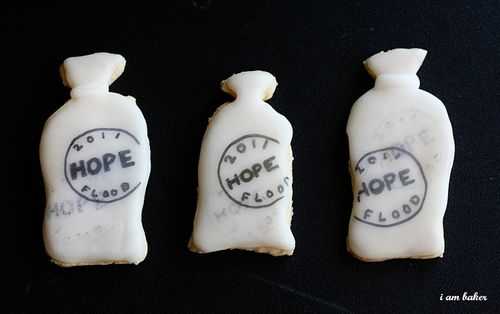 But I wanted to also share a message a hope.  Although we have all seen the destruction that water can do… we have also seen cities rebuild.
We have seen people join together and offer support, hope, and prayers.
I want to send out a huge THANK YOU to all those who have dedicated time, strengths, and donations to help save homes and lives.
I also figured it might be neat to share this cookie technique in case anyone wanted to make their own sandbag cookies for someone deserving.
Simply start out with a blank cookie.  I made a couple dozen sandbag cookies and let them sit for about 36 hours. (I would recommend at least 24)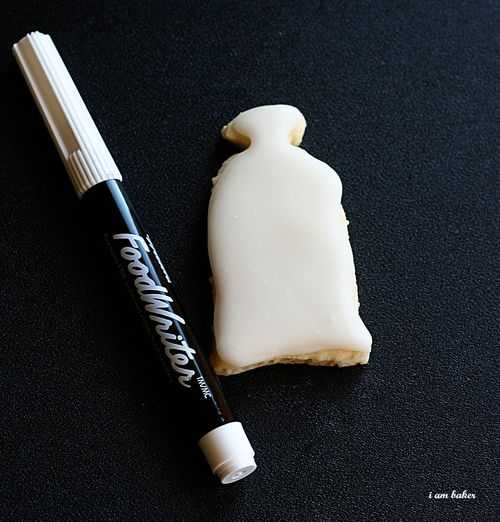 Get your food coloring pen and create your design of choice.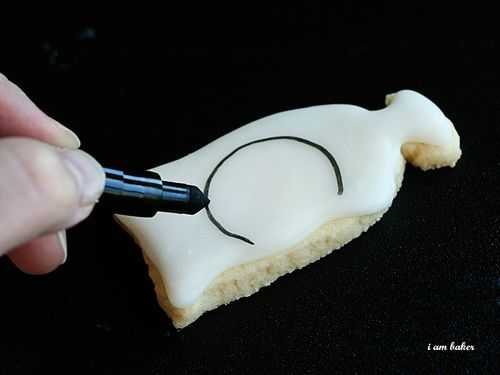 I decided to make a 'stamp' like design.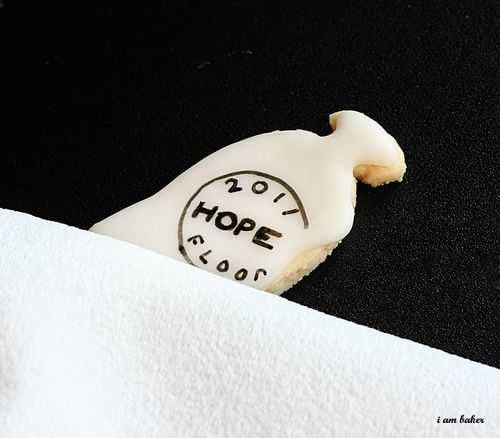 To create the double stamp impression I took a piece of paper towel and pressed it down on the drawing being careful not to move the paper towel around.
I then simply just lifted up the paper towel and moved it to the left about an inch, then pressed it back down on the cookie, gently but firmly.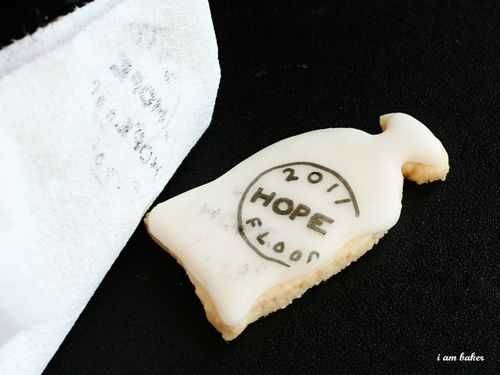 You can press the paper towel down longer to get a darker impression.
It just adds a bit of depth a otherwise very simple and boring design.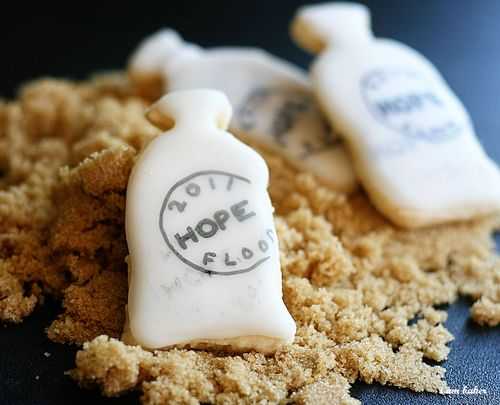 Throw them on some brown sugar and call it a day.
Stand strong everyone dealing with the effects of these record breaking rising rivers…  we are rooting for you!