Have you ever been to Heather Cristo Cooks?  It's a fabulous blog written by a fabulous woman.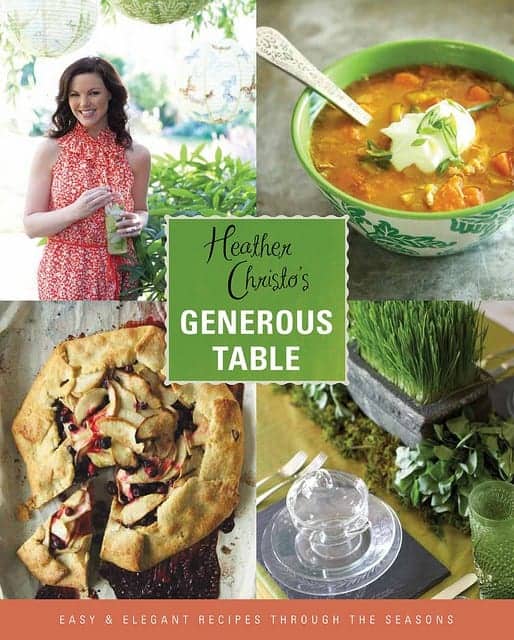 Heather recently became an author with her first book, Generous Table, Easy & Elegant Recipes Through the Seasons.  Its got everything you want a good cookbook to have… wonderful recipes, beautiful pictures, and extras tips to help you become a more confident entertainer!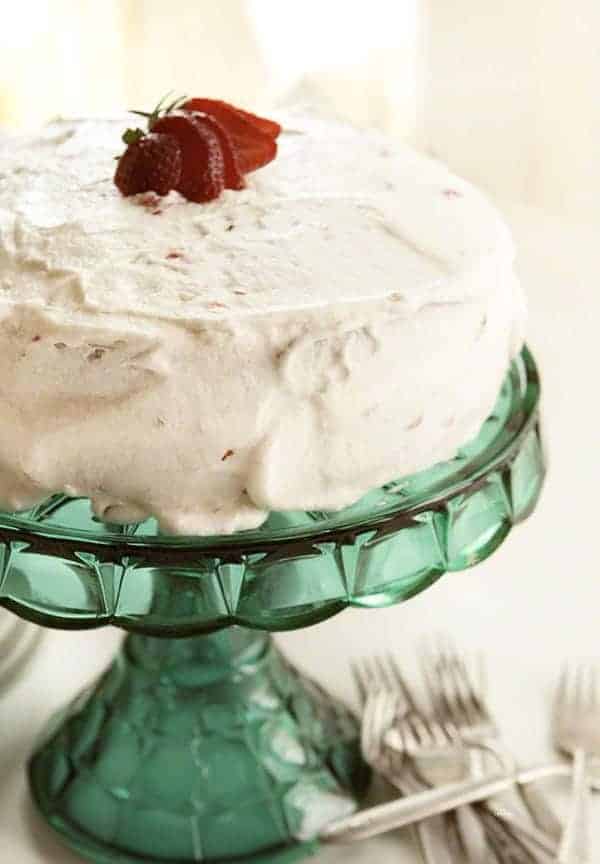 I was immediately drawn to this cake, called the Strawberry Lemonade Cake.  Its one of the BEST tasting cakes I have ever had!  Perfect for summer.
Heather graciously said I could share the recipe with you!  I hope you will try this cake, see how fabulous her recipes are, and run out and buy her book!  Everything in it is just as fabulous.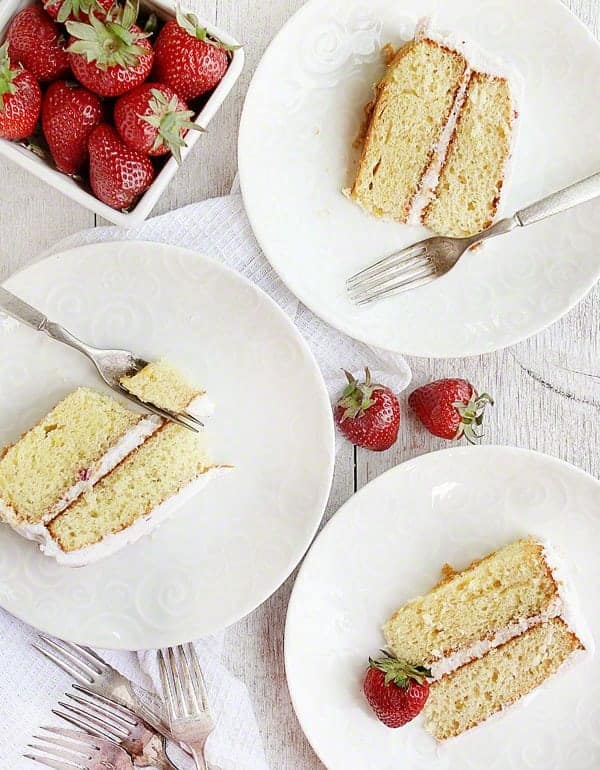 This cake is truly a work of art! Thanks Heather!