Its all about the cake stand.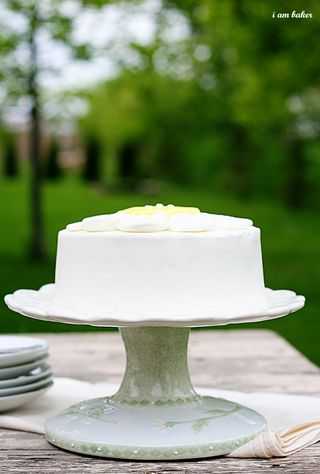 My MIL often listens to my random rants about things that I am obsessed with.  I wouldn't blame her if she just tuned me out most of the time.
Luckily for me though, she listened extra good the day I went off on some random tirade about how I needed to own every cake stand ever made.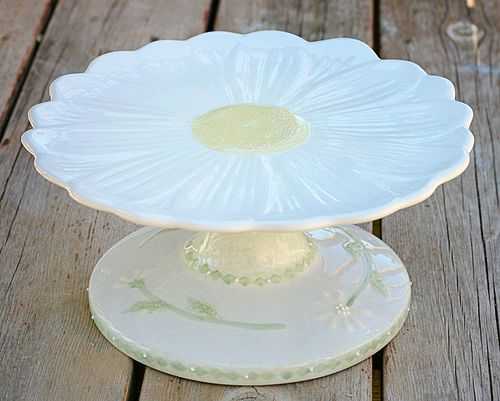 She found me this little gem at a garage sale.
I sorta like it.
A lot.
And I knew I wanted to make a cake just for it.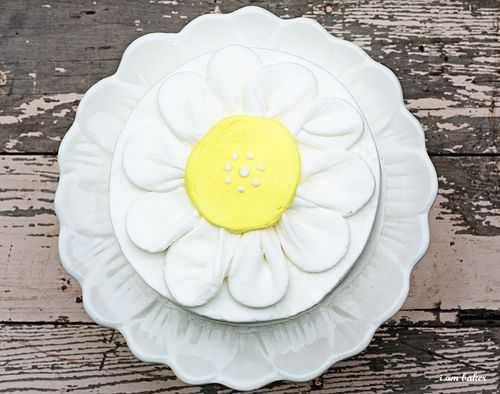 So I laid in bed at night and tried to figure out a way to make giant flower petals to mimic the cake stand.
Cause people do that right? Lay in bed and think about cakes.  That's not abnormal right? Right?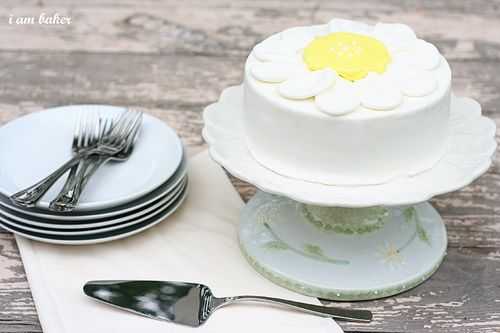 And then I decided I wanted to make up my own white cake recipe.
Now whatever gave me the indication that I could just create my own recipe from scratch, I don't know.
I did create a recipe.  Its just tastes NOTHING like white cake.   It does however taste exactly like sugar cookies.
But I happen to enjoy sugar cookies.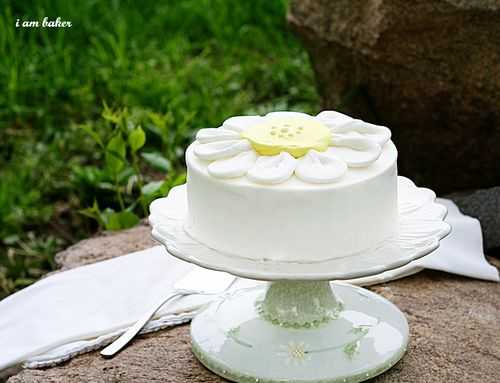 And then I found the perfect icing tip to make the flower petals for my cake.
It was a good day in my kitchen.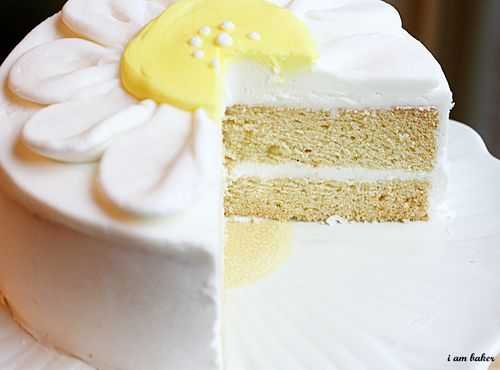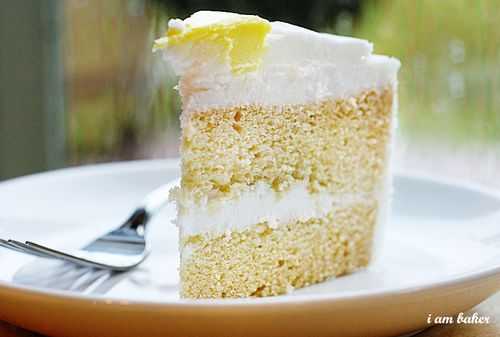 (can you tell its raining?)
Yes its got shortening in it.  No I would not substitute butter.
Just try it. Once.  Then you can go back to butter.  Trust me, I always go back to butter.  And no, I am not just talking about frosting anymore.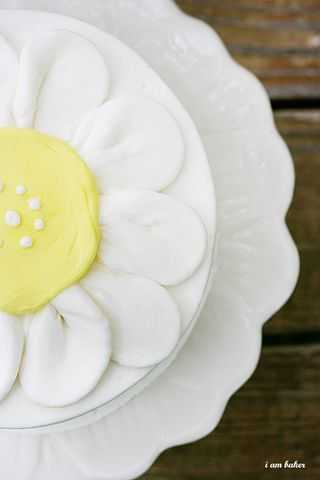 I had SO much fun making this cake I am going to make it again just so I can show you how.  That should be coming soon!
*****
I added this post to the terrific round up of fabulous-ness over at Tidymoms I'm Lovin It!  Is there anything YOU are lovin??? Be sure to add it!