My husband is a fabulous gardener.  Every year we get get to enjoy the fruits of his labor, and this year is no exception.  We have an abundance of zucchini, and have been eating every day since the picking began!
I would love to share with you three sweet zucchini recipes that we enjoy.
First up, White Zucchini Cake!
Recipe adapted from An Oregon Cottage.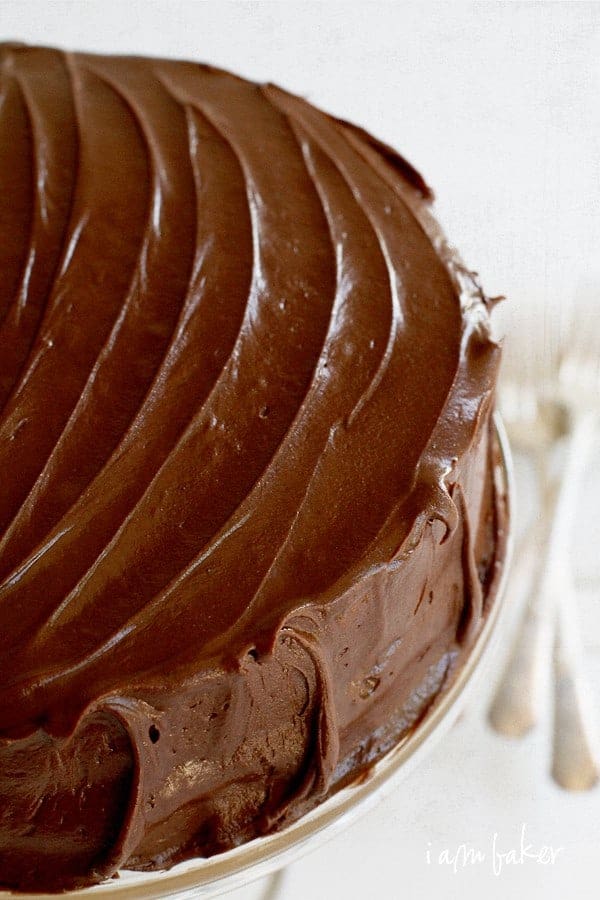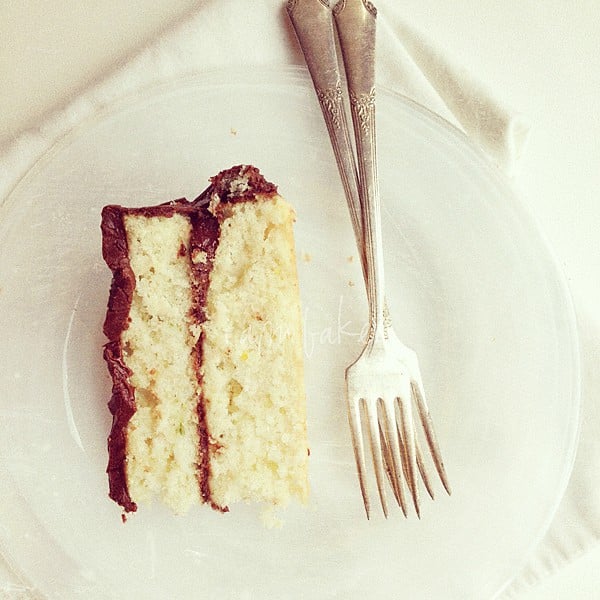 Tips for success:
If you want an even more light and airy cake, you can beat your egg whites to a stiff and frothy consistency, then add them in at the end with the zucchini.
My thoughts on this cake were mixed.  The first bite… or that first moment when the cake meets your tastebuds… was not overwhelming.  But as soon as I finished chewing, I wanted another bite.  And then another.  This cake tastes not only sweet, but almost fresh.  Its addicting!
Its definitely a great way to change things up if you often pair zucchini with all things chocolate.  As I did in adding the chocolate frosting!  I thought it might overpower the delicate cake, but that didnt end up being the case at all.
*****
Next up to the part is Zucchini Snickers Cookies. Recipe adapted from Tasty Kitchen.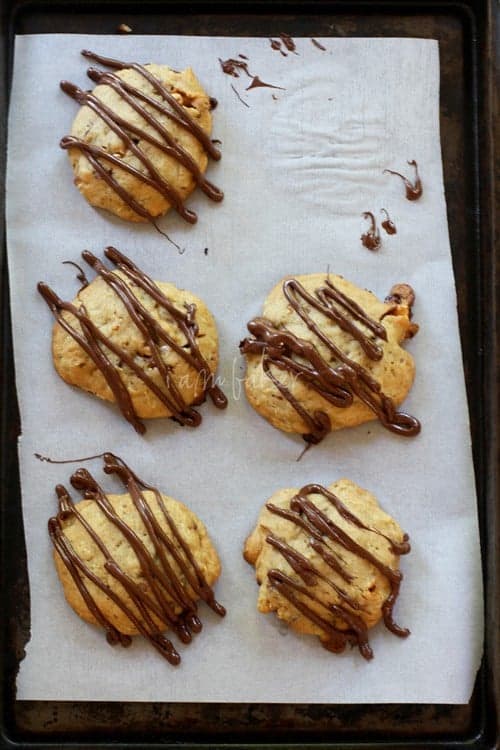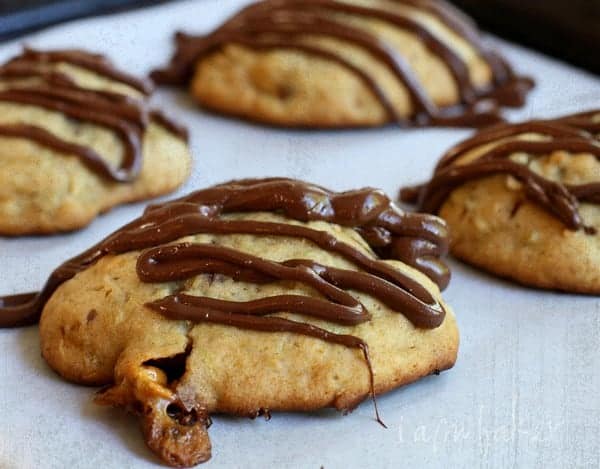 Tips for success:
This is a big cake like cookie. Its thick and light and subtle. (unless you add four Snickers bars and drizzle with chocoalte, then its just crazy sweet)
In my original recipe I only added two Snickers bars, but I thought they needed more.  So I then decided to add up to four.  However, its very difficult to identify these cookies as zucchini based at that point, as they just taste awesomely sweet.  If you are a purist and want a clean flavor, stick with two chopped up bars.
Working with very chilled Snickers bars is best.
*****
And finally, we have Zucchini Brownies.
I think.
I adapted the recipe from allrecipes.com and they definitely call these brownies.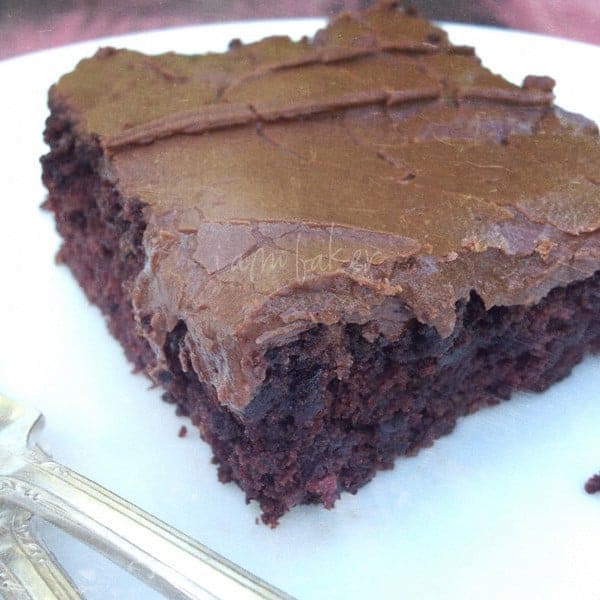 Tips for success:
This batter is THICK.  You will not pour it into the pan!  It reminds me of a loose cookie dough.
Dont overcook!  I pulled mine out of the over right at 25 minutes and they were perfect.
Dont get freaked out that there is no egg and no butter.  You would never know the difference.  They brownies do not lack for flavor on any level.
While I know these are called brownies, they did have a cake like quality to them.  The crumb is defiantly cake like.  However, they stick to your teeth like an ooey gooey brownie should.  So for me its a toss up… call it brownie or cake… whatever you call it they are fantastic.
Truly.  This recipe is on par with all brownie recipes I have tried.  (Well, maybe not the Oatmeal Milky Way Brownies, but those are pretty much the exception to every brownie rule, ever.)