Just wanted to stop in and say thank you to the AMAZING love, prayer, and support that has been poured out over the Modean family!!  You are all so wonderful and I know they are forever grateful!
***
Also, if you have an extra couple seconds today, stop by momlogic.com and see me!  I was recently interviewed about my rainbow pancakes…
***
I am also working on my next post about Commenters Appreciation… I cant wait to show you who has been a super star!
***
Now I need to get back to baking.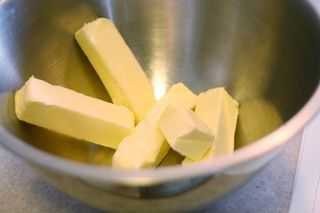 I am making cookies. 
Can you believe that is only enough butter for two dozen?