This is quite possible the easiest and cheapest and best option for Chocolate Milk.  I am talking BEST chocolate milk I have had.  Granted, I have only ever had the stuff from the grocery store.  But its WAAAAYYYYY better than that. 🙂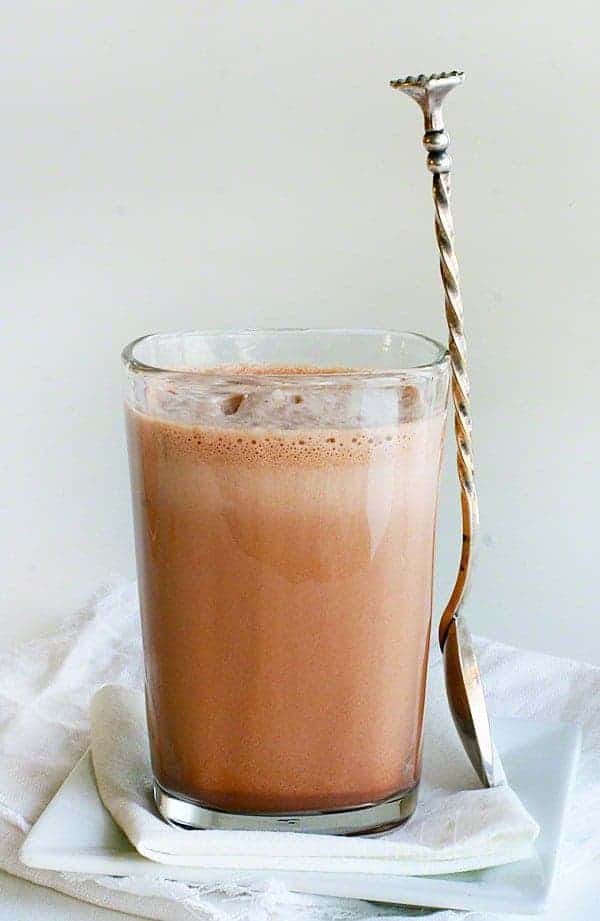 Not only is it only four ingredients, but you can customize the ingredients to fit your diet!  I love full on sugar, but tend to try and make things healthier for my kids.  So I used my new favorite cocoa, Lake Champlain Organic Cocoa.  The flavor is great!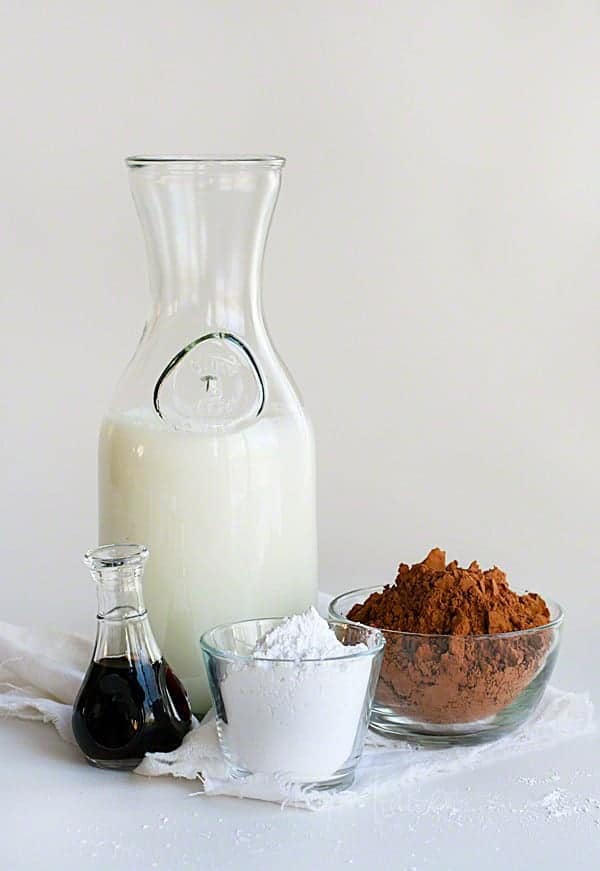 Want all organic?   Simply choose organic ingredients!  Need dairy free?  Try almond milk.  Want gluten free?  Try raw sugar, natural dark cocoa powder (not cocoa mixes), and pure vanilla extract.  If you want sugar free try replacing the sugar with liquid Stevia.  Here is a great post from Deliciously Organic that can help you determine what works best for you!
So basically this awesomely delicious treat is perfect for everyone!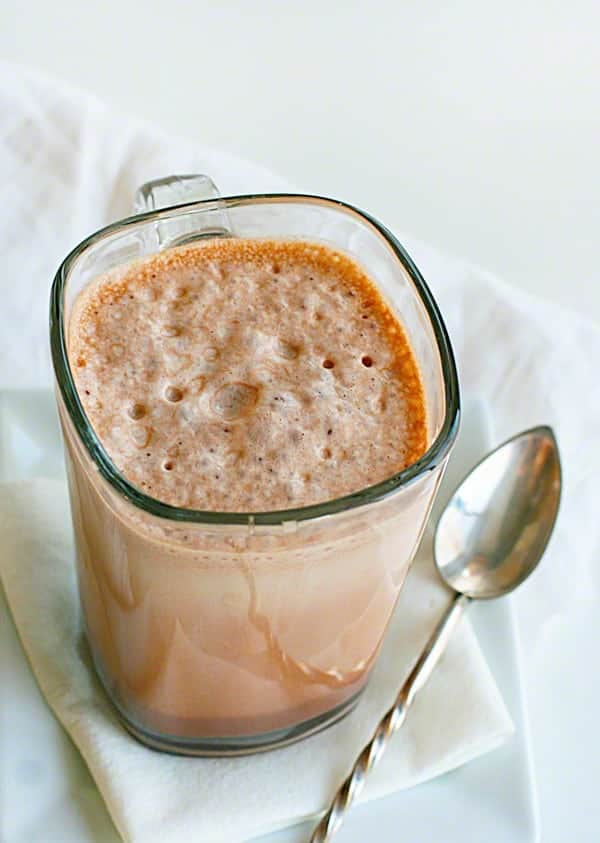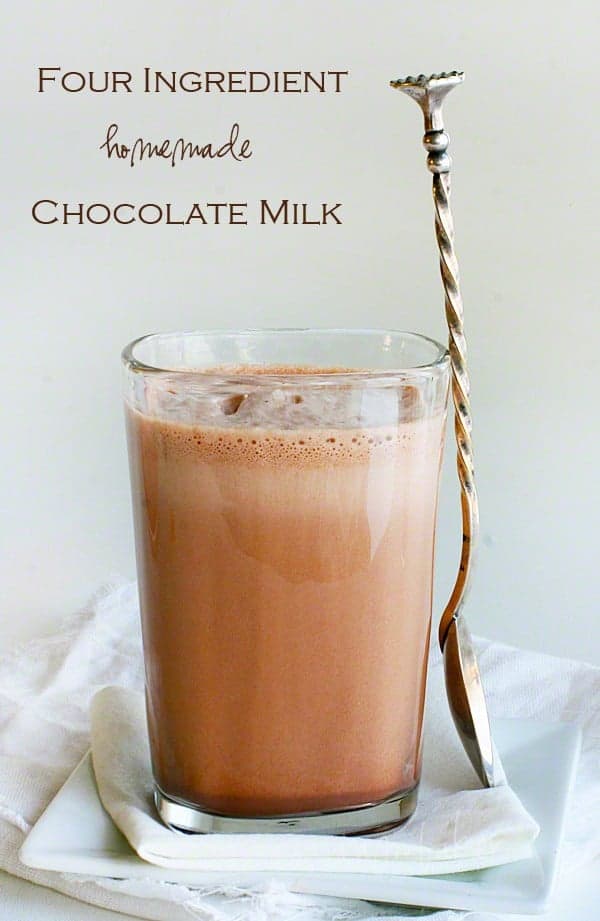 I also made a little video about this milk on Vine, one of my new favorite apps!  Its super fun and kinda addicting.  I am @iambaker on there, come find me!