Blueberry Cheesecake with an amazing shortbread crust is the perfect way to enjoy a warm day!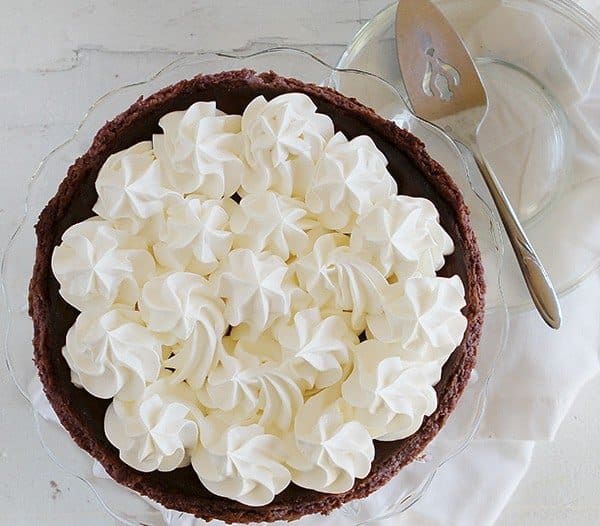 I loved developing this recipe almost as much as I loved eating it. If you happen to love blueberries as much as I do, you will flip for these amazing and unique flavor combination!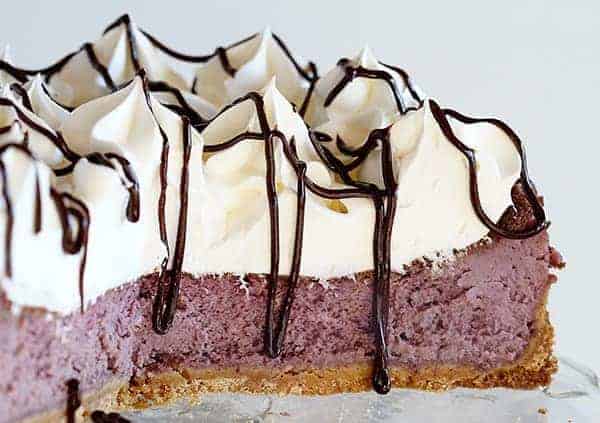 A traditional graham cracker crust would work here too! I also like the idea of an Oreo crust. Chocolate and blueberries are a match made in heaven!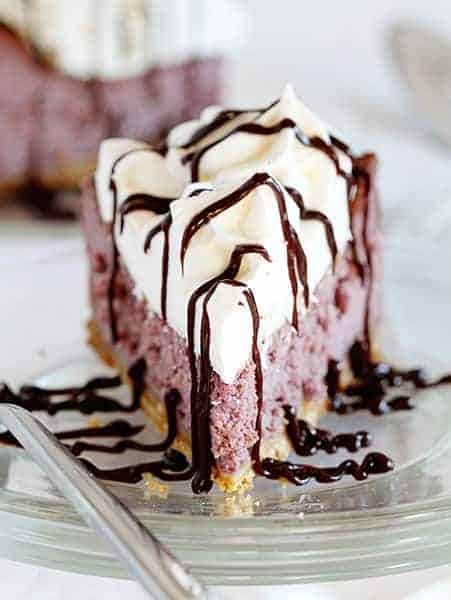 Recipe adapted from today.com.
I love that so many of the items needed for this recipe were on sale.  I also love that the sale included so many "fresh" items!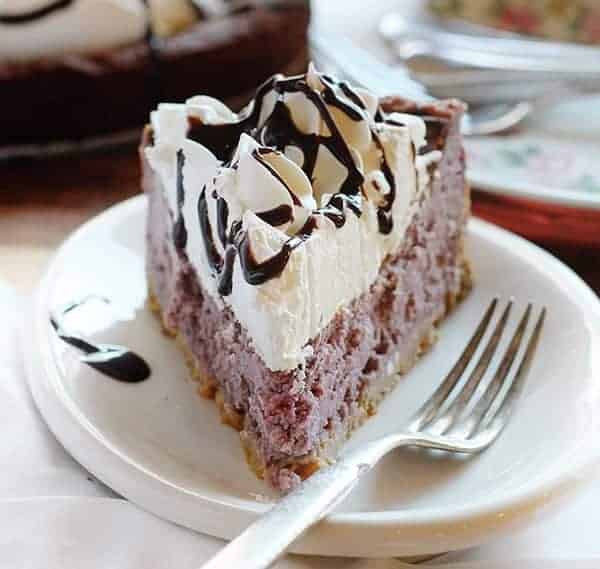 This cheesecake is for the blueberry lover.  It is slightly bitter due to the small amount of sugar and the lemon-blueberry combination.  The addition of the chocolate drizzle is essential!