I was so inspired by these Mardi Gras Hi-Hat Cupcakes that transitioning them into a Halloween treat seemed right.   More than right.  Necessary even.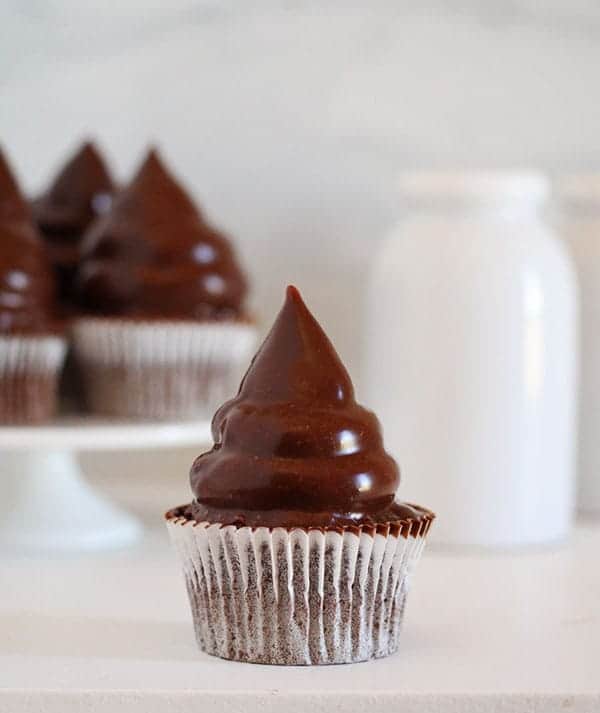 There is a very special surprise inside these chocolate hi-hat cupcakes.
Its a candy corn inspired treat and if you want to see hop on over to the Food Network!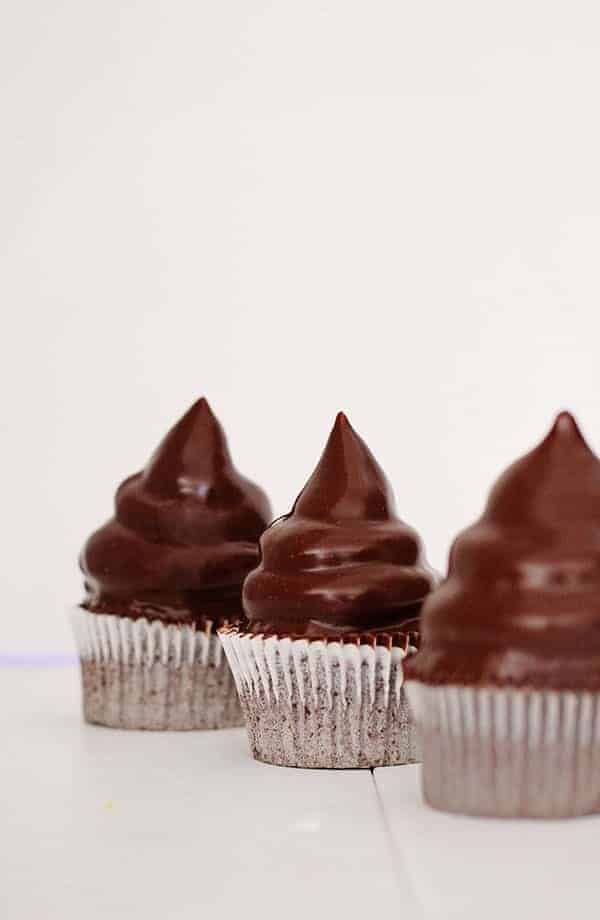 I hope you will check them out and leave a comment… tell me what you think!