Quite possibly my new favorite thing about fall, Pumpkin Spice Latte Cupcakes!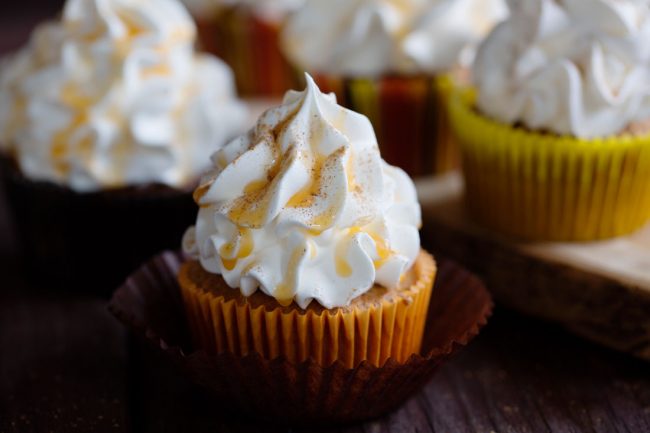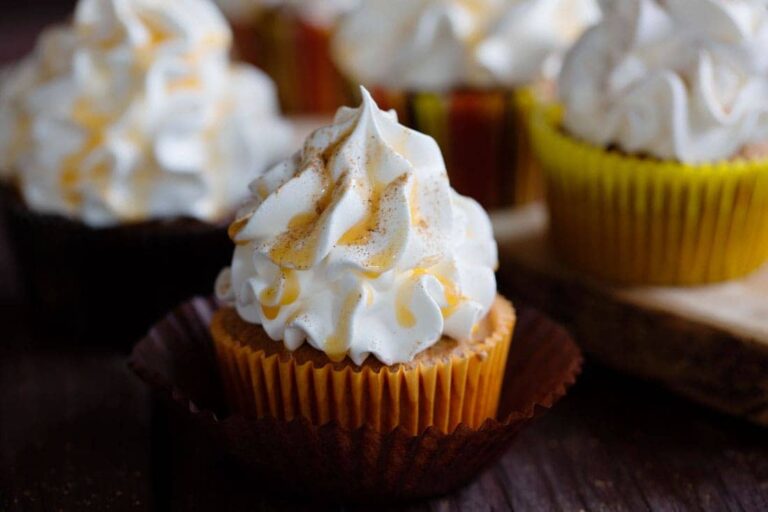 There are a couple distinctive ingredients in this fantastic couple and the first is espresso powder. I really wanted this cupcake to be reminiscent of an actual pumpkin spice latte, so I knew that coffee had to be incorporated somehow! The espresso powder is the perfect way to do that, as it enhances the pumpkin flavor while adding it's own unique charm.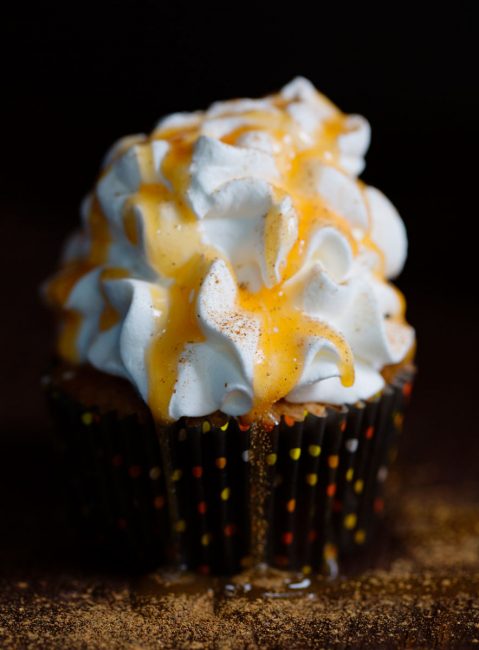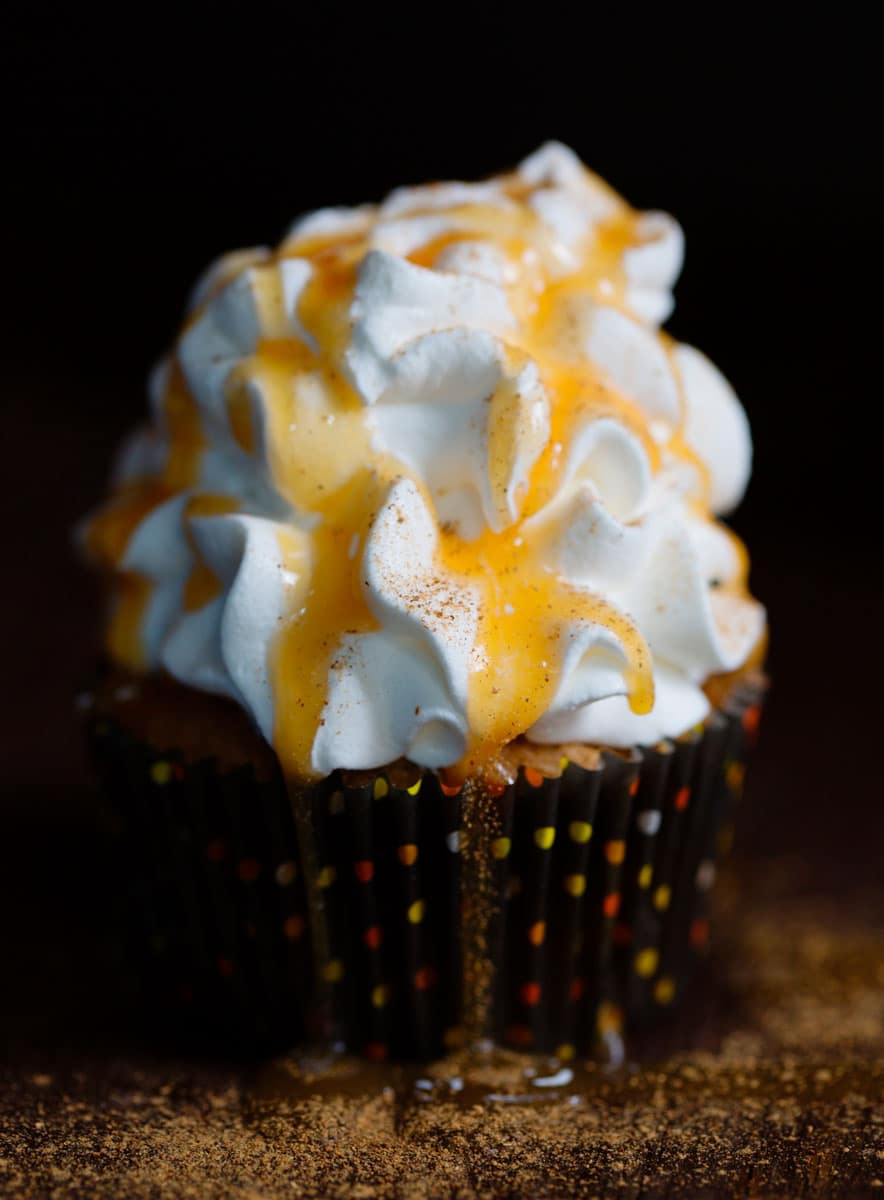 The other fun ingredient is pumpkin pie spice. This is basically the perfectly formulated blend of all those amazing fall spices, like nutmeg, all-spice, and cinnamon.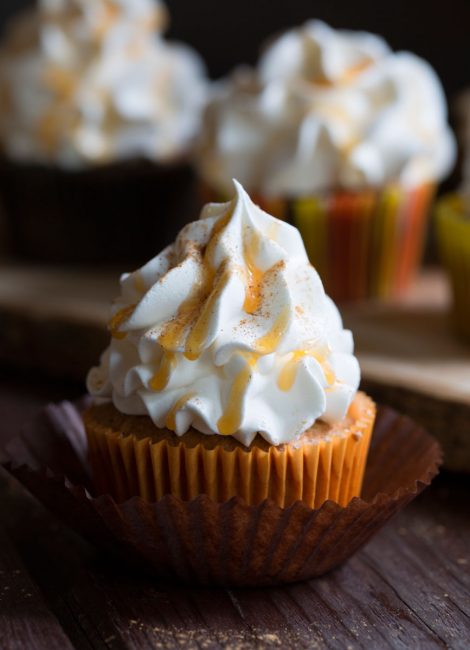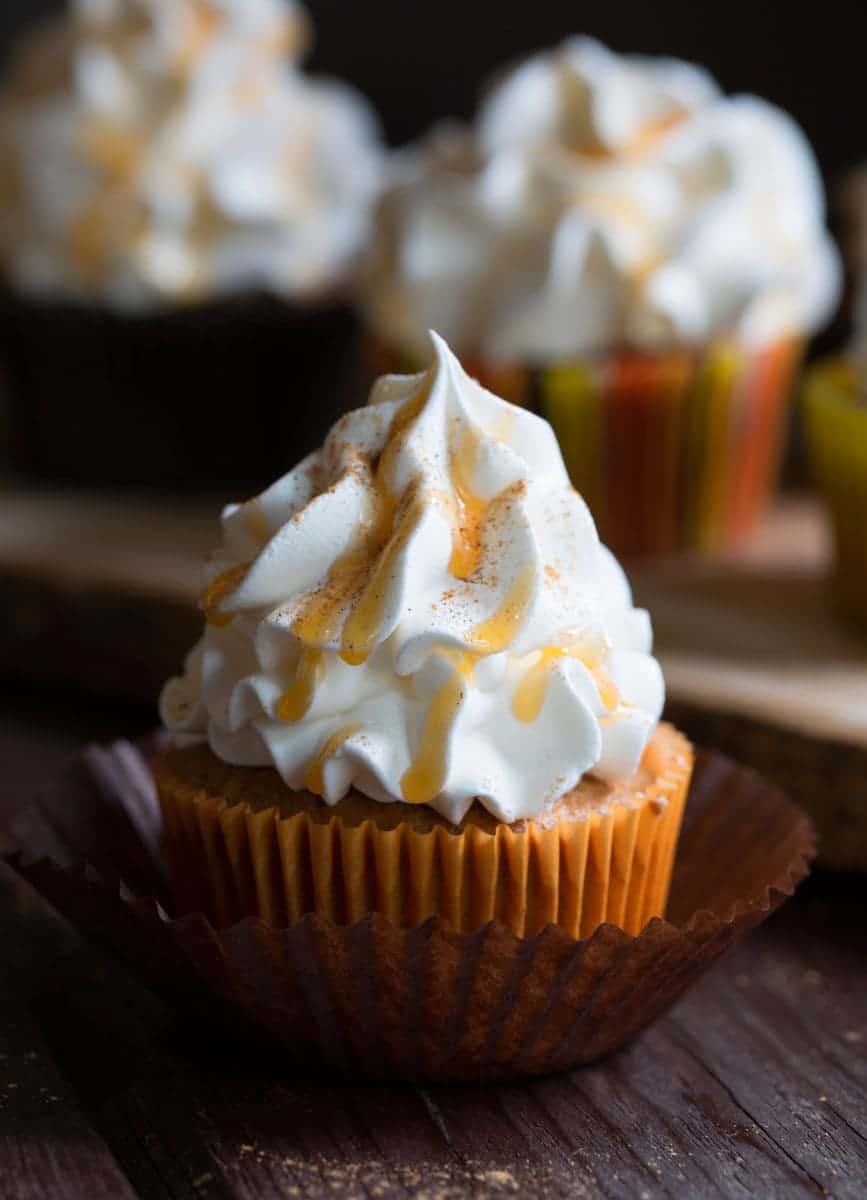 I promise, once you try these Pumpkin Spice Latte Cupcakes you will be hooked!