Today is a wonderful magical day! Not only do I get to share a new recipe that our family adores, but we can all celebrate a very special lady!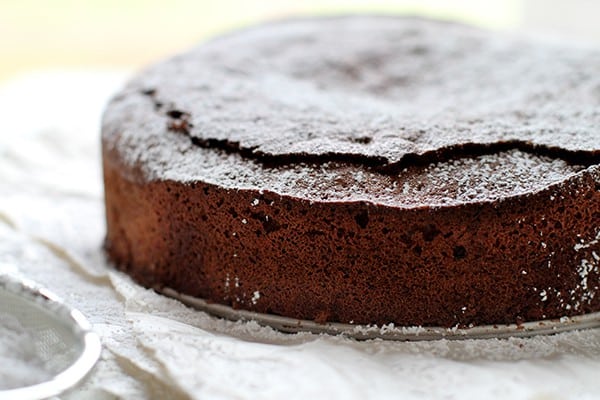 Catherine is the amazing woman and talent behind the weelicious blog. She is that awesome mom who creates healthy and FUN meals for her kids and who is seen all over national television and the Food Network.
I was lucky enough to meet Catherine in Miami last year and was completely charmed by her humble spirit and generous smile. She really is so kind and sweet. I had a bit of a girl crush!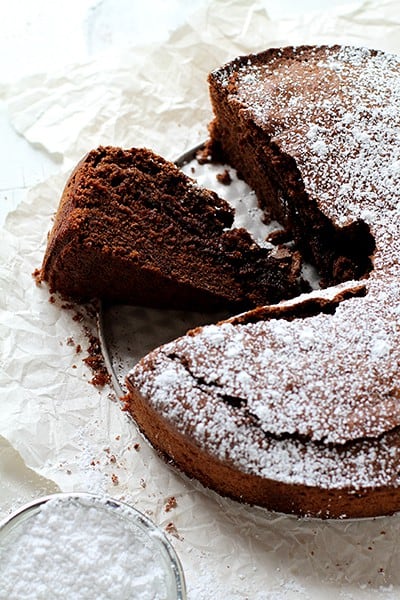 Today some friends and I are getting together to celebrate her and her newest addition! Catherine is pregnant and this is her Virtual Baby Shower!


In honor of Catherine's clean and healthy eating, I decided to make her (you) a cake that is a bit healthier than more of the recipes you see here.
It is a chocolate cake with beets in it. Now, if you are anything like me, that may have scared you just a little. But rest assured… it should not! This cake is delicious and people seriously do not even know they are benefiting from the healthiness of the beets all while enjoying a beautifully delicious cake!
Recipe just barely adapted from popsugar who adapted from David Lebovitz who adapted from Nigel Slater.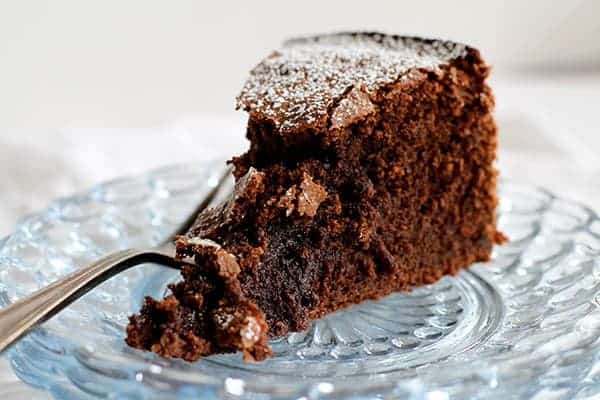 Truth be told, I did overcook my cake slightly! Do not be like me. I forgot to turn my oven down to 325°!! With all of that glorious beet and the fact that it is such a great recipe, the cake was still amazing. But don't you make the same mistake I did!