I love chocolate chip cookies.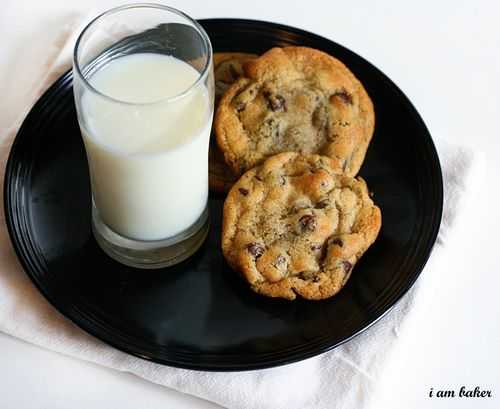 They are good. Really, really good. There is a reason the New York Times picked them as their favorite chocolate chip cookie recipe!
I, of course, did not have all the suggested ingredients on hand, so improvised a bit.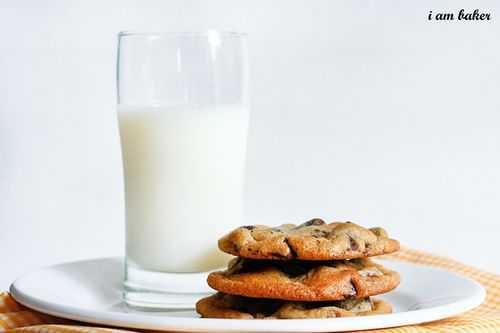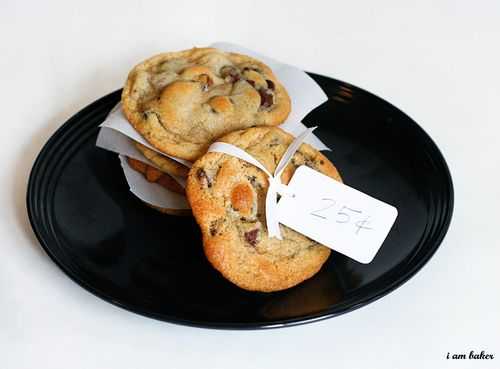 These cookies would be ideal for any upcoming bake sales you might be asked to donate too.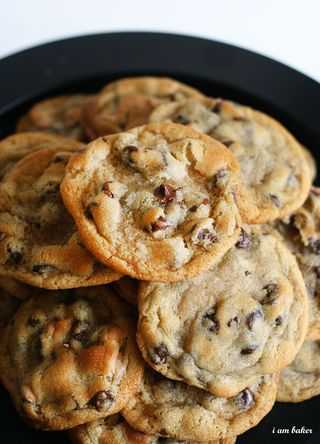 And would certainly be ideal to make for your very super smart extra special children.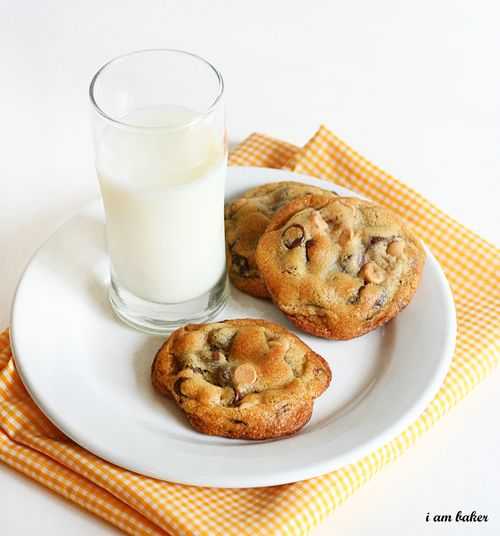 I have made these cookies more times than I can count and they are ALWAYS perfect!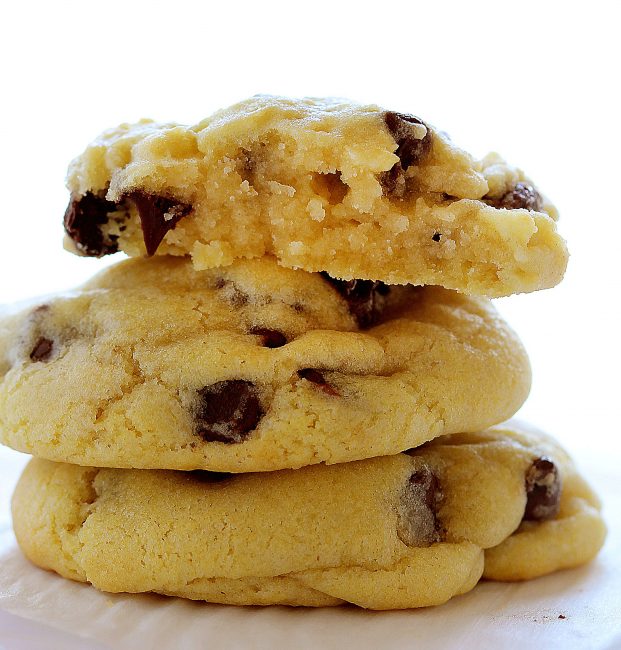 My most requested cookie!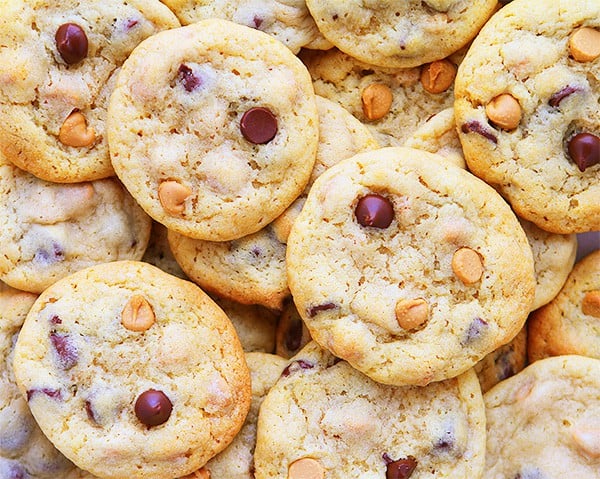 *****
First time here?
You might want to check out my world famous original Rose Cake.
(Video Tutorial : Four minutes long and a fully frosted cake… it's really that easy!)
or how about the heart cake that was featured on Martha Stewart?
Feeling happy and love color?  Check out the Rainbow Pancakes that caused a National stir.
Hope you find something you like!