The Best Chocolate Chip Cookies ever! These cookies are taste tested and kid-approved. Melt-in-your-mouth chocolate chips in the perfect cookie dough batter.

The Best Chocolate Chip Cookies! (Maybe?)
One thing that folks often skip in this recipe is the chilling. It can dramatically change the texture and consistency of this cookie and I highly recommend that you do NOT SKIP CHILLING. If you can't resist snacking or popping them in the oven, try making a double batch. It's worth it.
So be sure you plan ahead. After assembling the dough, chill it for at least 24 hours before baking it, preferably up to 36. This allows the dry ingredients time to soak up the wet ones, which results in a firmer, richer dough.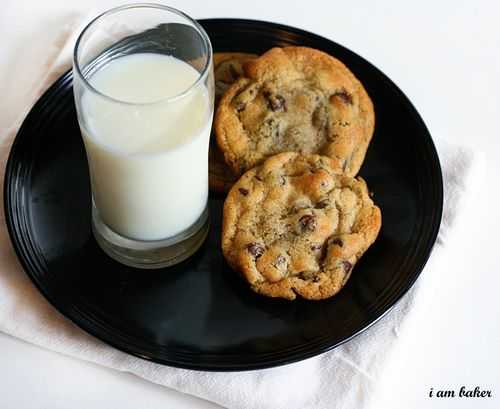 Homemade Chocolate Chip Cookie Recipe
These cookies are good. Really, really good. There is a reason the New York Times picked them as their favorite chocolate chip cookie recipe!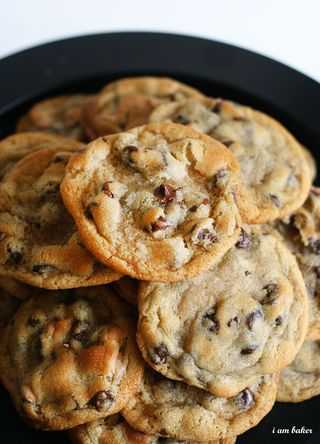 What makes these the world's best Chocolate Chip Cookie recipe?
It was originally created by Jacques Torres and shared in the New York Times. His attention to detail, to the use of flours and chilling time, make a big difference in the final result with this cookie. Folks who love cakey chocolate chip cookies love this cookie. Folks who love chewy chocolate chip cookies love this recipe. Everyone loves it!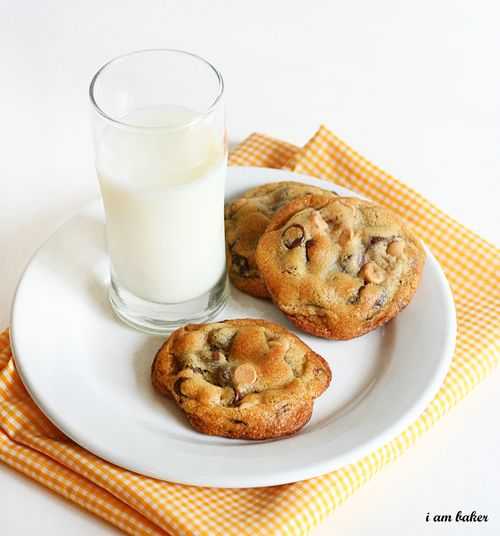 I have made these cookies more times than I can count and they are ALWAYS perfect!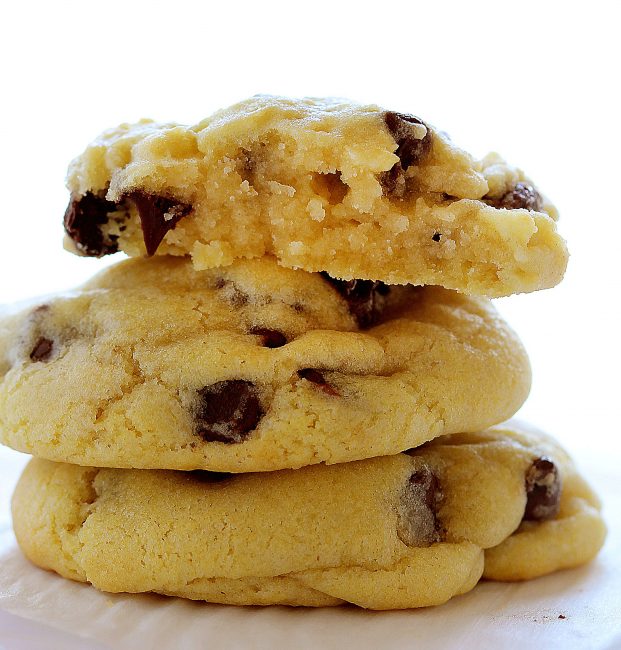 My most requested cookie for a reason. Not only are they perfect as is, but you can easily customize them. Try Semi-sweet chocolate or chunks or milk chocolate or white chocolate or even peanut butter!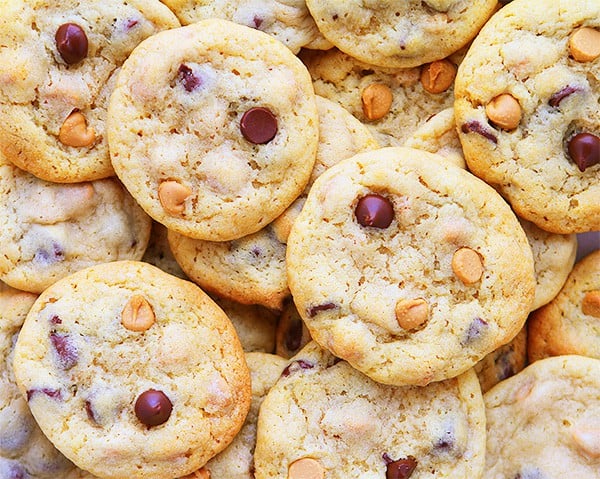 *****
First time here?
You might want to check out my world famous original Rose Cake.
(Video Tutorial : Four minutes long and a fully frosted cake… it's really that easy!)
or how about the heart cake that was featured on Martha Stewart?
Feeling happy and love color?  Check out the Rainbow Pancakes that caused a National stir.
Hope you find something you like!