Yesterday, three of my boys left.  My husband took our oldest and second oldest (Colton and Parker, respectively) to Canada fishing.  This is an annual trip for him, but the first ever for Parker.  Colton is already a veteran with one year under his belt!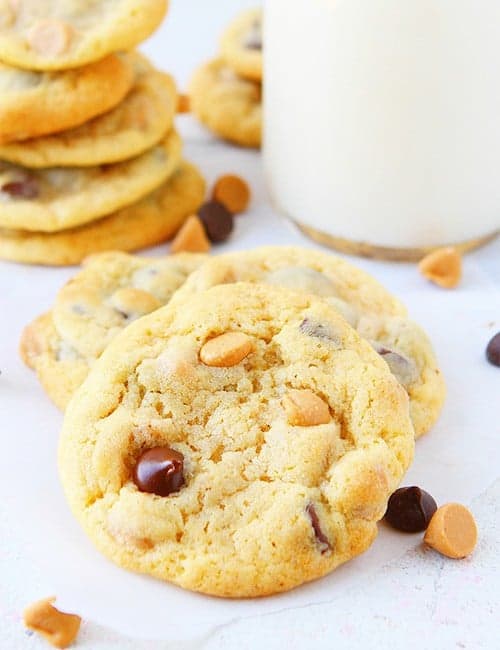 As I mom I am torn when these events come up.  As a wife I get it, a hunter and fisherman is who I married.  I know Chad's passion lies in the great outdoors and that for him, fishing and hunting is soul refreshing.  He is a true hunter/gatherer!  Him leaving for days and weeks at a time to pursue angling dreams is ok with me. Heck, I love that his passions are so rudimentary in their core.
But as a mom, there is something entirely different going on.
Those are my babies, not being babies.
Those are my sweet angels, learning how to forage and survive in remote back country.
My babies, becoming men.
And I just don't know if my heart can take it.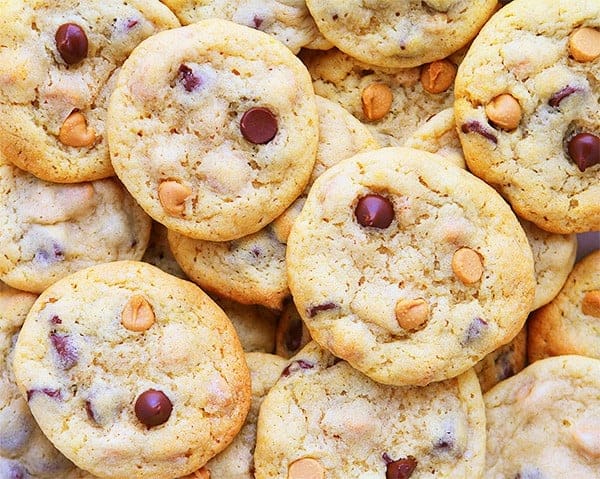 My tradition for the annual trip is that I make my Monster Cookies.  This is one of Chad's favorite cookies, and the rest of the guys on the trip always seem to enjoy them too.  But this year I left the baking down to the very last minute (bad mom), as in I literally had 3 hours to get the cookies prepared, baking, cooled, and packaged for the trip.
So I asked them what flavors they wanted.  Chocolate Chip!  Peanut butter!
Ok.  I can do that.
Granted, I will be baking through a blurry haze with all my mommy-hood blubbering, but whatever.
Recipe slightly adapted from bag of Guittard Chocolate Chips.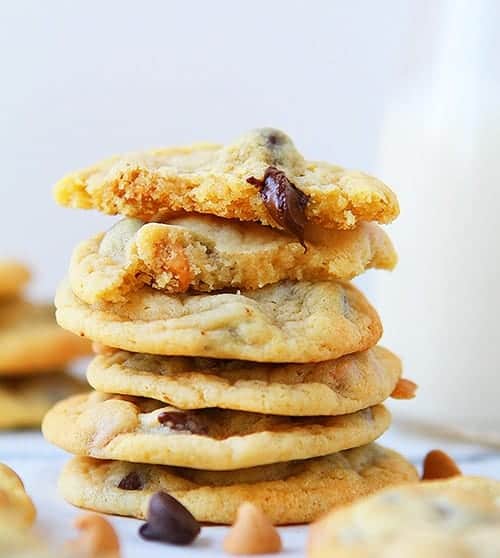 The kids loved the cookies and I hope every time they eat one they are reminded how much mom loves them.  I have plenty to keep me busy while they are gone, with a 1-year-old, a 3-year-old and a very precocious 5-year-old princess-in-training.
But I sure will miss my babies.
So if someone can send me a large shipment of cheap wine and romantic comedies that would be great.  This is going to be a long week!