We have all had them.
Garbage Cookies.
Everything Cookies.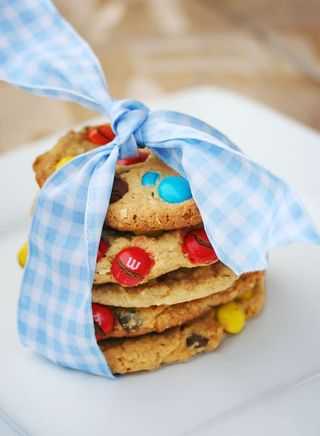 They are one of my all time favorites. But they could be better right? 🙂
I love to tweek things in the search of the most fabulous wonderful yummy scrumptious cookie ever.
Start with a basic oatmeal cookie recipe.
(FYI this is the BEST basic oatmeal cookie recipe you will ever try hands down. HUGE flavor.)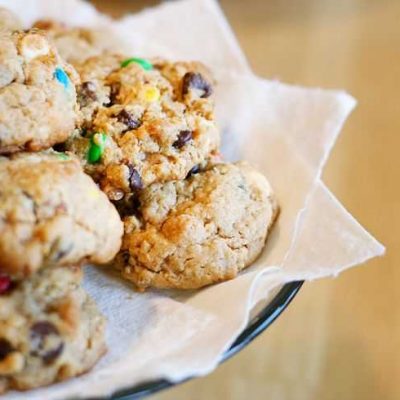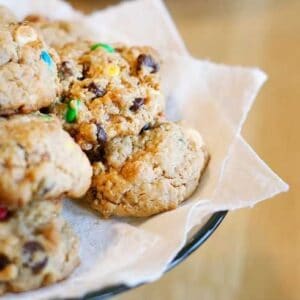 Garbage Cookies
These cookies are no fail. Add whatever YOU like!
Ingredients
1 1/2

c

flour

3/4

c

white sugar

3/4

c

brown sugar

3/4

c

shortening

1

tsp.

vanilla

2

eggs

1/2

tsp.

allspice

2

tsp.

cinnamon

1

tsp.

salt

1

tsp.

baking powder

1

tsp.

baking soda

1 1/2

c

whole oats
Instructions
Heat oven to 350 degrees

In medium bowl sift flour, baking soda, baking powder, salt, cinnamon, and all spice. In separate large bowl, cream together shortening, brown sugar, and white sugar until fluffy. Add eggs and vanilla. Combine well.

Add flour mixture to wet ingredients and stir until just combined. Then add oats, cranberries, and chocolate if you so desire.

Use 1/4 cup and scoop onto cookie sheet... you should get about 6 per sheet.

Bake for at least 8 minutes, but most likely will bake for 12 depending on your stove.
To this add whatever you love!
I like to combine a 1/2 cup of rich and creamy organic peanut butter.
Then the really fun stuff.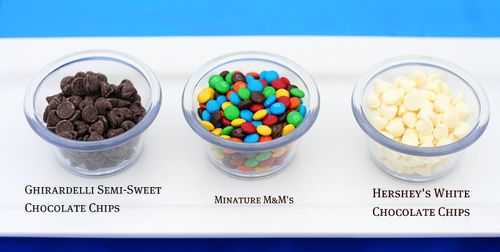 And there is more.
I also had Heath chips.
And walnuts. (sometimes, and just for everyone else. *I* dont like nuts in cookies!)
And mini caramels.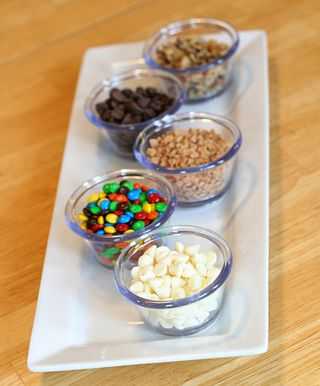 These cookies are no fail. Add whatever YOU like!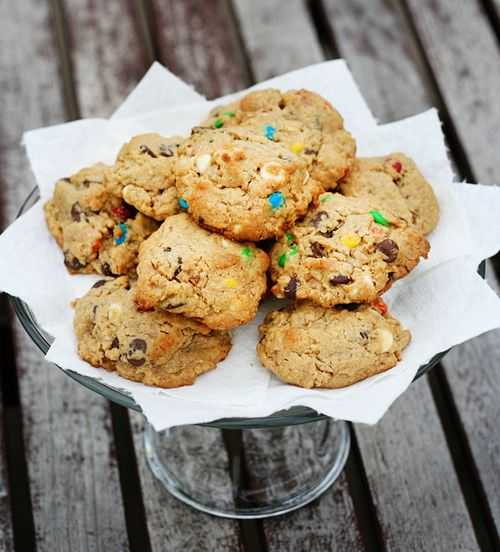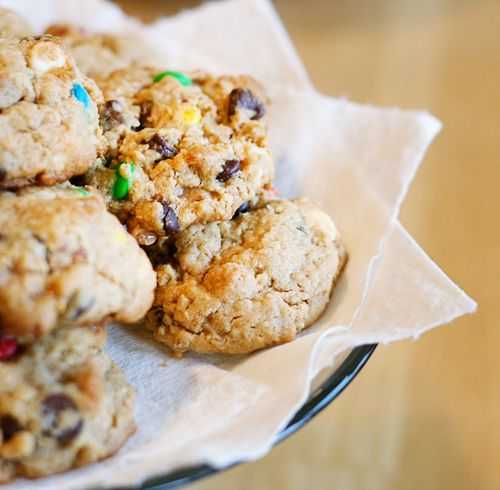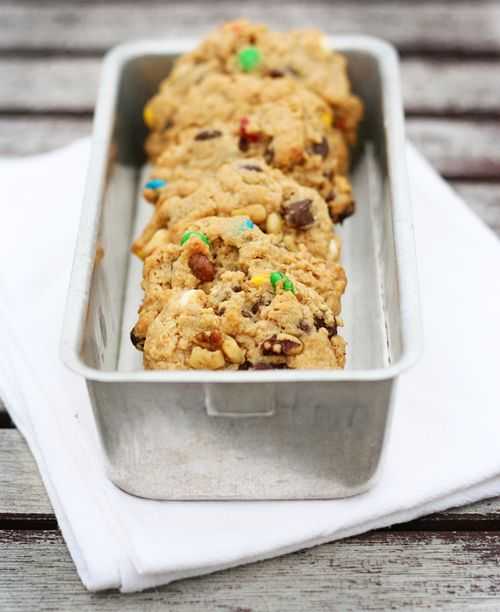 You can also check here to get my SUPER easy version.
Have fun baking!