This is my youngest child, my baby girl, my sweet giggly Audrey.
Exhibit A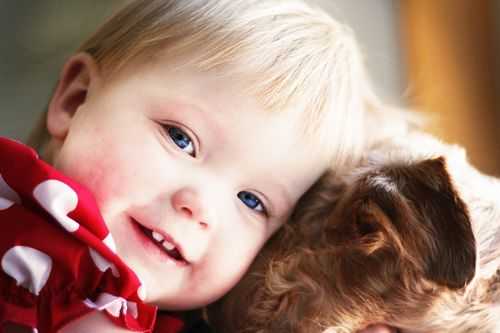 Although it would be fun to post pictures of her and talk about how cute she is and oohh and aahh over my precious little angel, thats not what has inspired me to share today.
I want to talk to you about a couple personality traits of mine.  Not just any old quirks… the two quirks that when used together produce a dangerous and often painful result.
The two personality traits in question are "cheap mommy" and "oh just let me do it!"
Alone, these traits can be ok.  Even beneficial!  Cheap mommy at the grocery store or a Chuck-E-Cheese is a good thing.
"Oh just let me do it!" mom is a breath of fresh air when you are trying to get on an elevator filled with seventeen people and your toddler stops in the door way and decides to tie their shoe even though they just learned yesterday.
But together… **shudder**
Exhibit B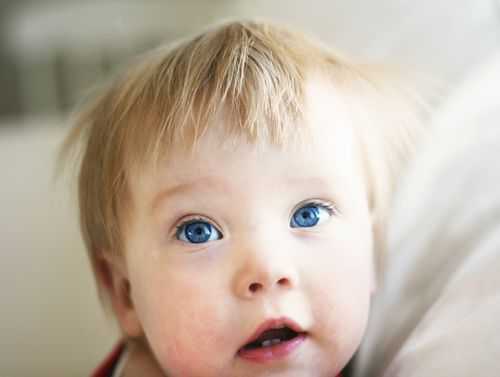 Audrey's bangs.  I thought I could cut them myself.  I thought I would be saving the family time and money.
I thought it was silly to take a one year old in for a 'bang' cut.
Silly, silly mommy!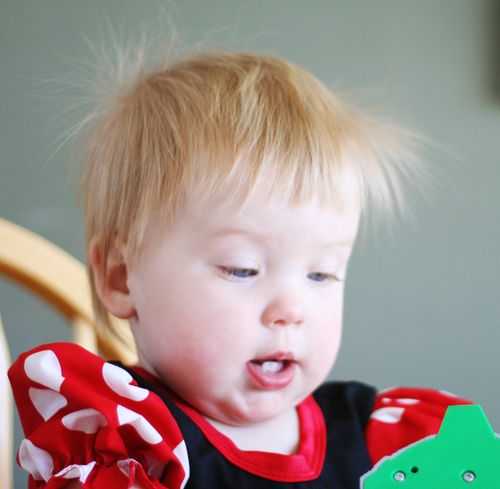 Yes.  I did this to my baby.
I may have scarred her for life.
Well, I may have scarred me for life.  If I hide the evidence I think she'll get over it.