For some reason when making these bonbon cookies, I decided to try and make them healthy.
Seriously, what was I thinking? Me and less sugar just dont mix.
I have no idea what came over me but heres hoping it never happens again.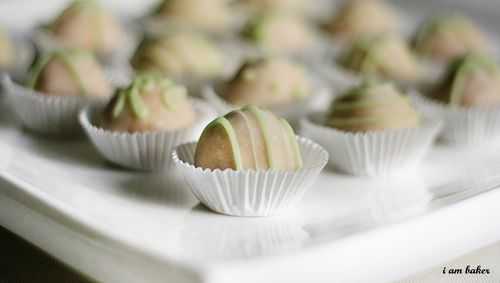 These are whole wheat almond lemon bonbon cookies.
I cannot believe I just said that.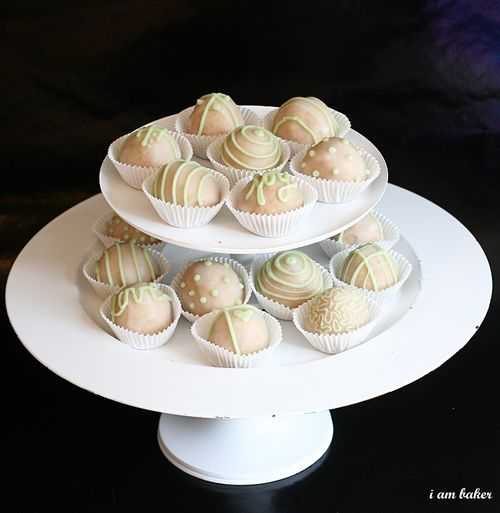 They are pretty easy to do. And completely lend themselves to your creative side.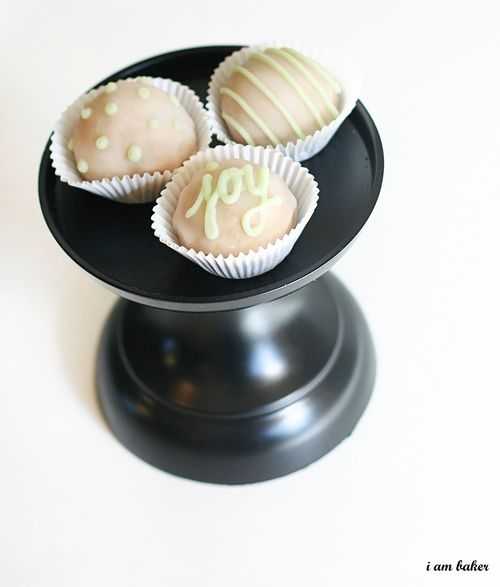 Oh joy.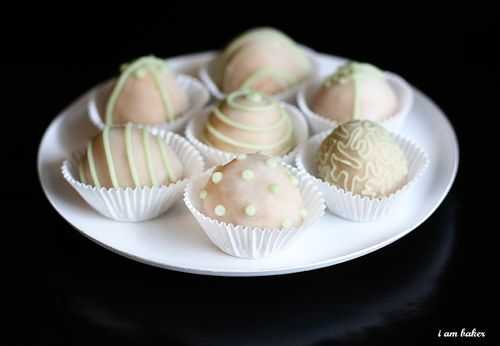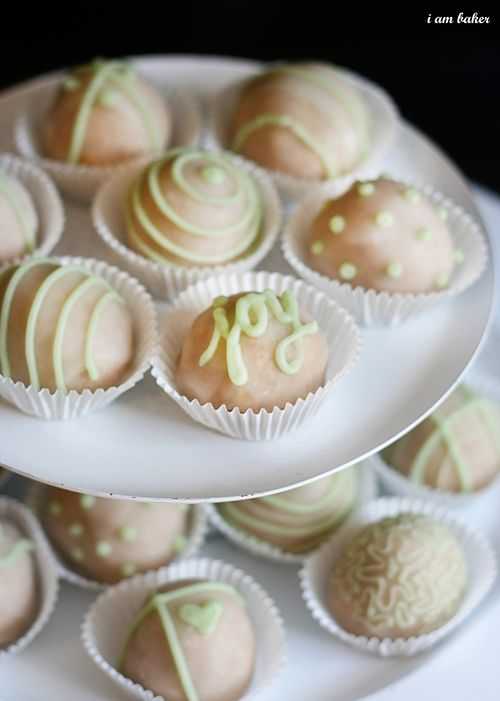 These little treat are yummy. They really are.
It took a while for them to grow on me because they are not as sweet as I like, but they do have a really subtle, delicious sweetness that leaves you wanting more.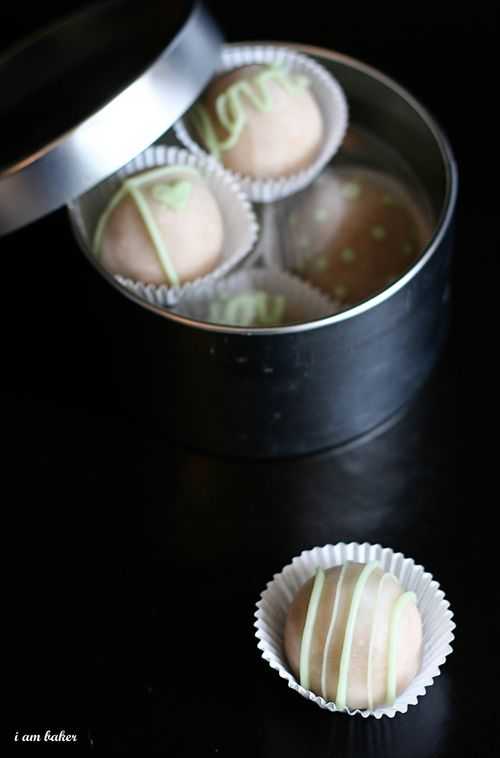 They dry hard so travel well… I can image these would be a delightful gift for a loved one.
I hope you try some!