I coulda slept in this morning. I need to sleep in. Really, really badly.
But when I opened my eyes at Audrey's first whimpering of the morning, a smile crept over my face, and I knew today was going to be a good day.
So yes, I could have slept in.
But then I would have missed this.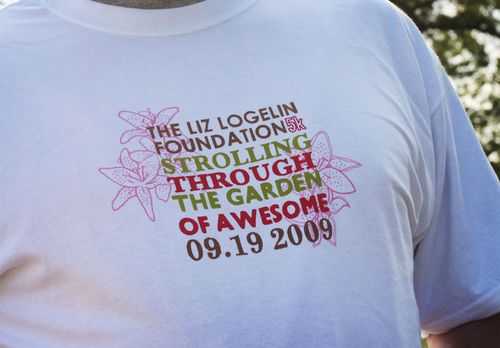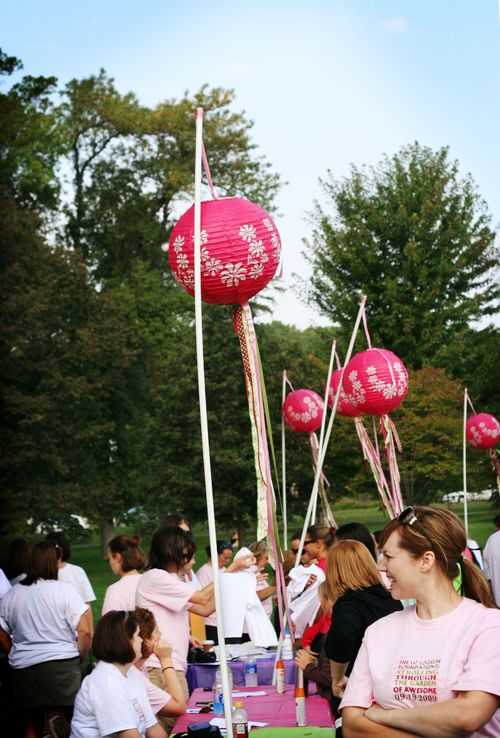 That's Jenny. In the pink shirt. Smiling off into the distance. Being all cute with her bad self. She helped organize and work the events of the weekend. She rocks.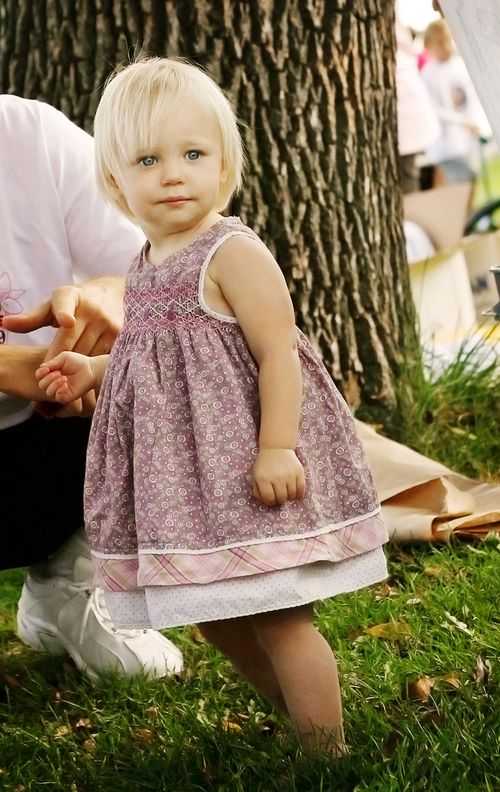 Madeline was every bit as precious in person as on her famous Daddy's blog.
I even got to give her one of these.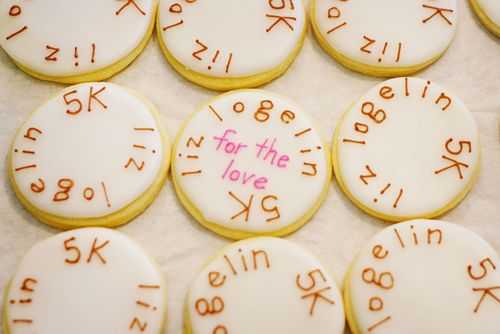 "for the love" inspired from this image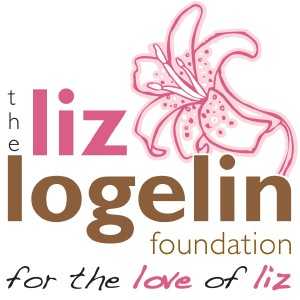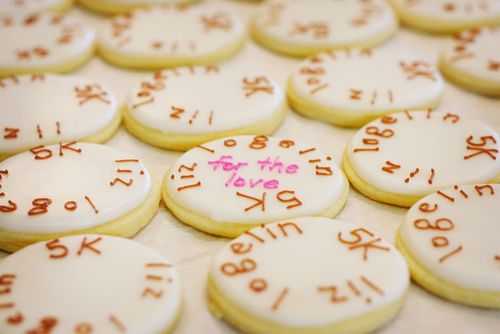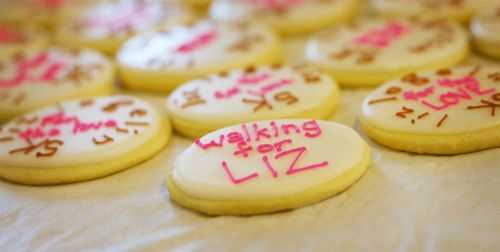 Thanks Jo, for letting me make these cookies for you.
And to everyone else that I saw this morning… giving up their time, their energy, their resources…
I was inspired.
You are amazing!