Due to a last minute cancellation and/or lapse in the producers judgment, I was asked to go back on the Fox morning show on Feb. 21st for a short cooking segment.
I was so excited and honored and shocked and excited! Until I realized I had NO idea what to do!!!
So! I need to ask you a favor. Can you help me decide please?
Here are my thoughts.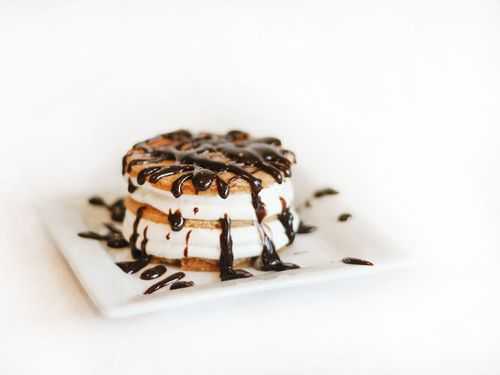 Sugar Cookies with Royal Icing (more of a tutorial)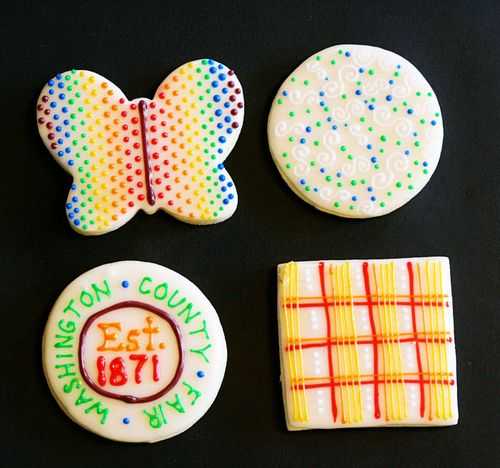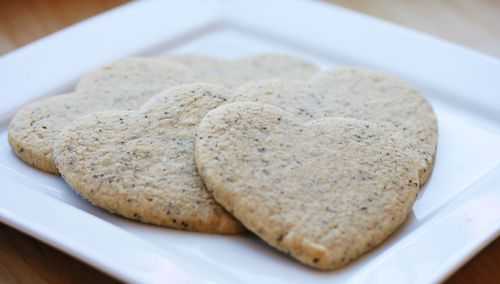 Something Brand New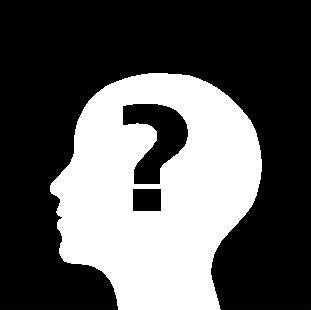 Dont Bake. Try to Challenge Myself and Actually Cook Something. (aaahhhhhhh!)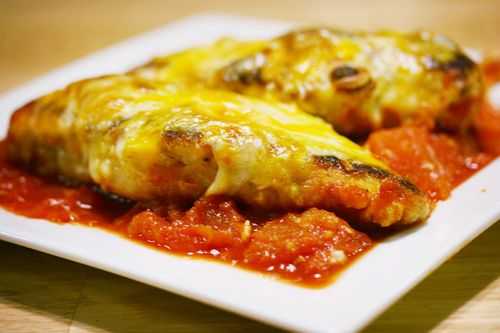 So, think you can help? Here goes.