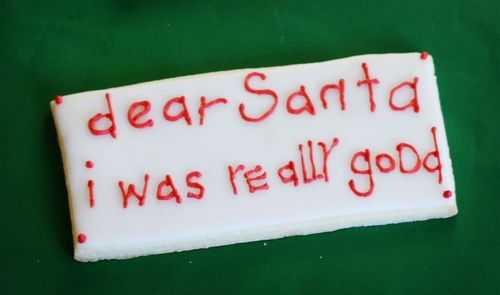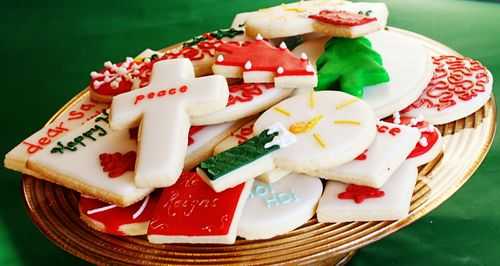 I've been baking.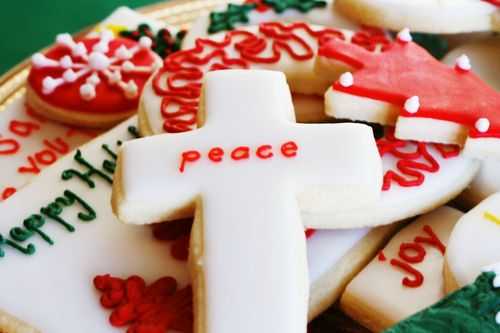 These are for a bake sale. One of the gals in my Bible study is running it. When she asked us if we would donate she had no idea what she was getting herself into.
I think I made four dozen.
I lost count.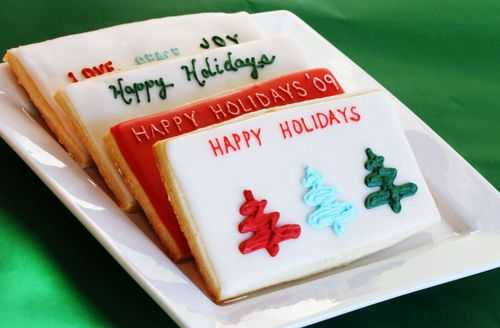 These were huge! But ended up being some of my favorite. I got a little burnt out on red and green so I added baby blue.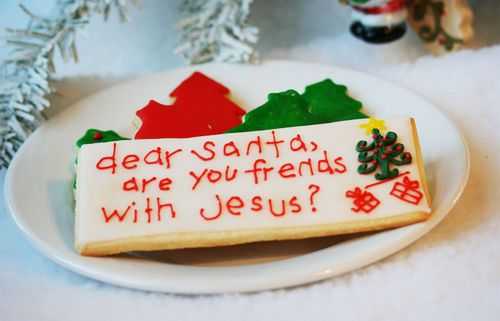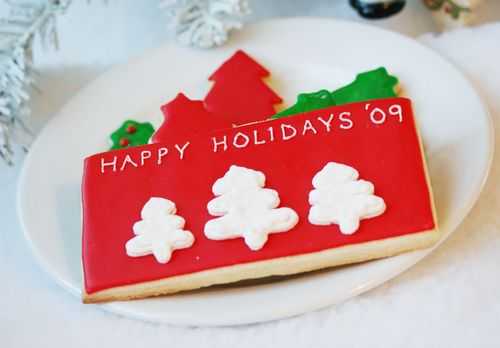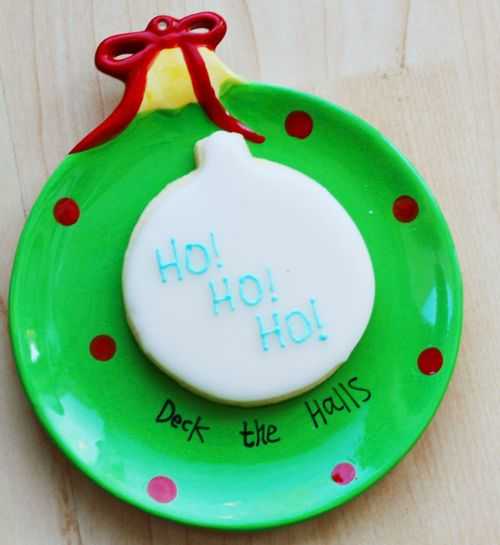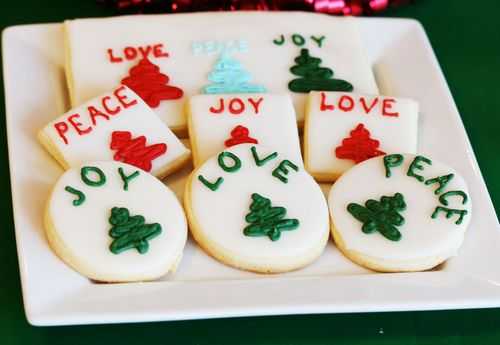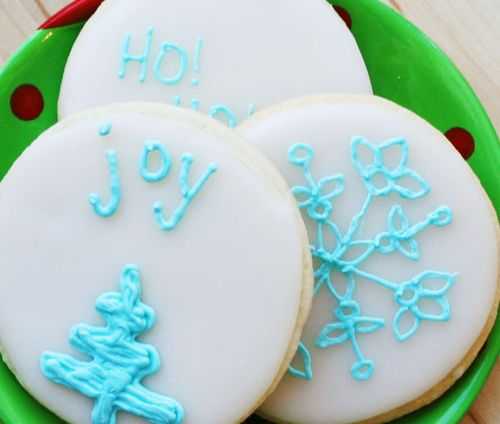 I used royal icing in addition to my own recipe for icing. The jury is still out.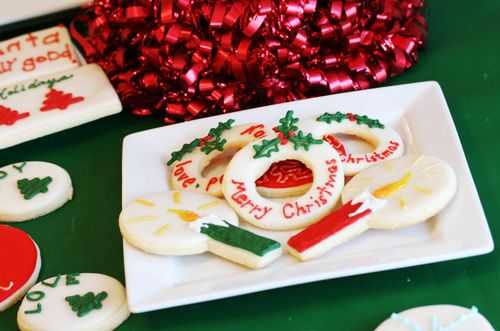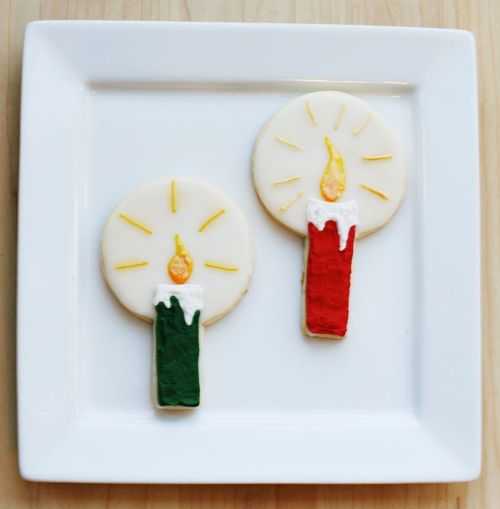 I loved how these turned out… I tried a new technique (and anytime I say new technique I mean new to me) and painted on gold glitter dust.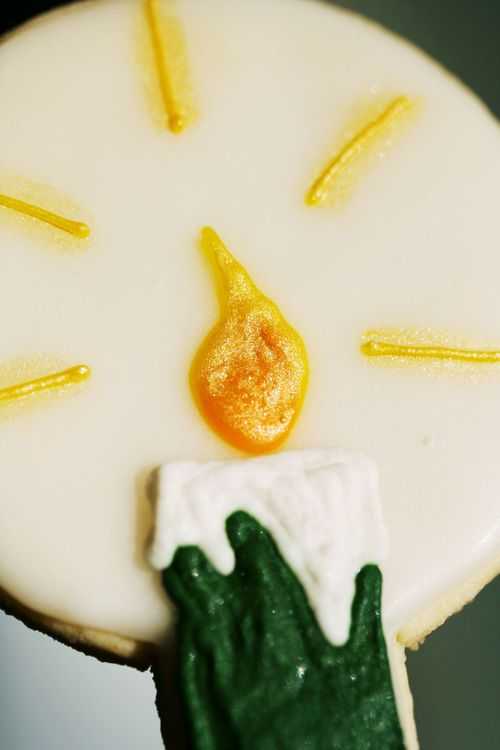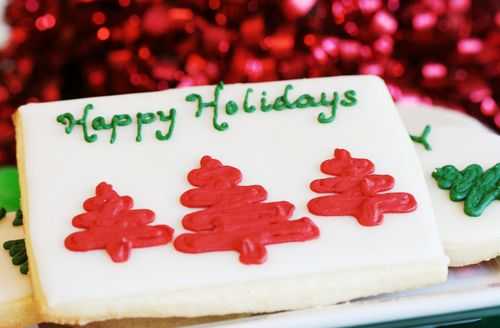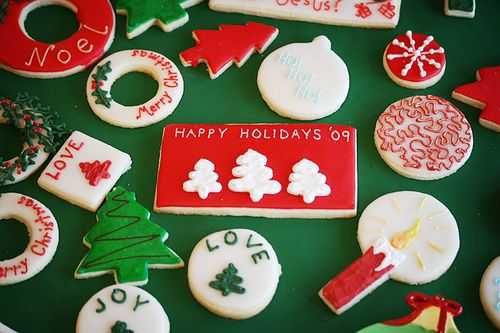 Merry Christmas to you!
***
I used this recipe for the cookies.
And this recipe and this recipe for the frosting.