My BIL Ryan and his wife to be Elizabeth honored me with a very special and thoughtful request.  They have asked me to make sugar cookies for some of their wedding festivities… and I thought, yeah sure, that's a great idea!  I would love to do that! 
But then I thought, uh, what.  What???? For a wedding?  No, no, no, no.  No.  NO!!!  That is too much pressure!  I don't know how to make cookies for a formal event?!!!??!  I can barely eat at a formal event without embarrassing myself.
The wedding is in the end of August.  I figured I had better start practicing now.
So these are some ideas…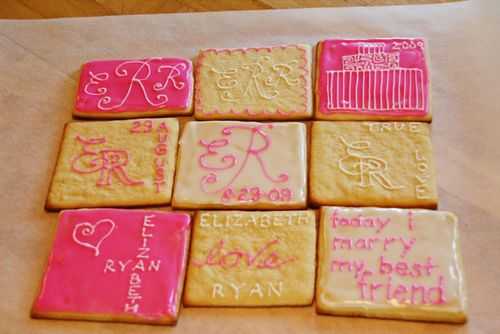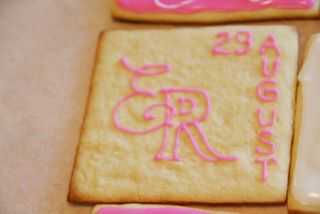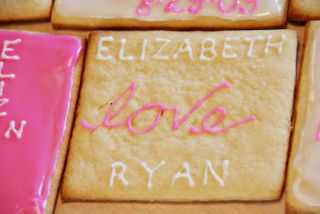 None of the cookies would have the plain background… I prefer a frosted, glossy background, but these were just some idea I wanted to test out, so I didn't make enough icing.
Now, anyone know how to get Pioneer Woman over here to teach me how to photograph food?  Something about no natural lighting….
And this is Parker, enjoying one of my experiments.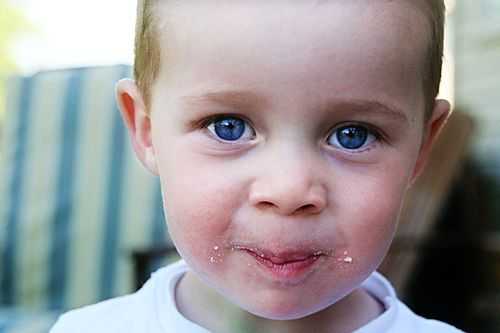 This should be a fun process for them.