Deep Fried Snickers are fun and indulgent treats that combine the rich and gooey texture of a Snickers bar with a deep-fried golden exterior. Then, they are dusted with confectioners' sugar for beauty, but that is definitely an optional step! Serving them on a stick is a playful twist that adds to the overall experience, bringing a touch of that State Fair-like charm! For another deep-fried dessert, try my Oreo Wontons!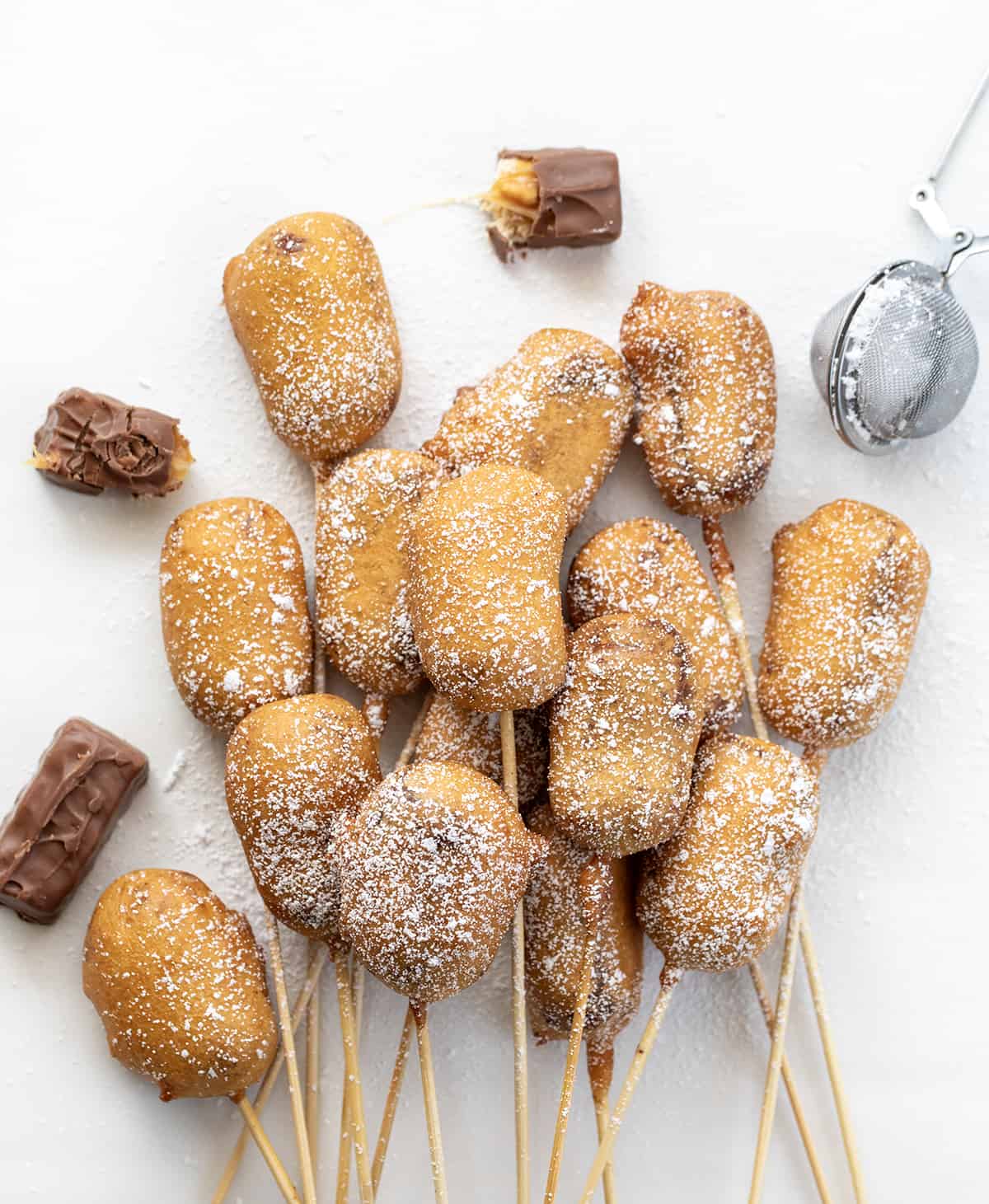 Ingredients & Substitutions
Oil: Canola oil is great for frying because of its neutral flavor and high smoking point.
Bisquick: Make your own Bisquick, a premade baking mix, for the coating of the deep-fried Snickers. Mix it with whole milk and an egg for the batter.
Snickers Bars: Look for the fun-size Snickers candy bars. You could use full-sized candy bars, but that gets to be quite a mouthful, literally, of the dessert. Or, cut up Snickers bars to make the size you prefer.
Confectioners' Sugar: Confectioners' sugar is dusted over the fried Snickers for a little bit of visual appeal and added sweetness.
Chocolate Syrup: For even more chocolate, drizzle a little bit of chocolate syrup over each deep-fried Snickers.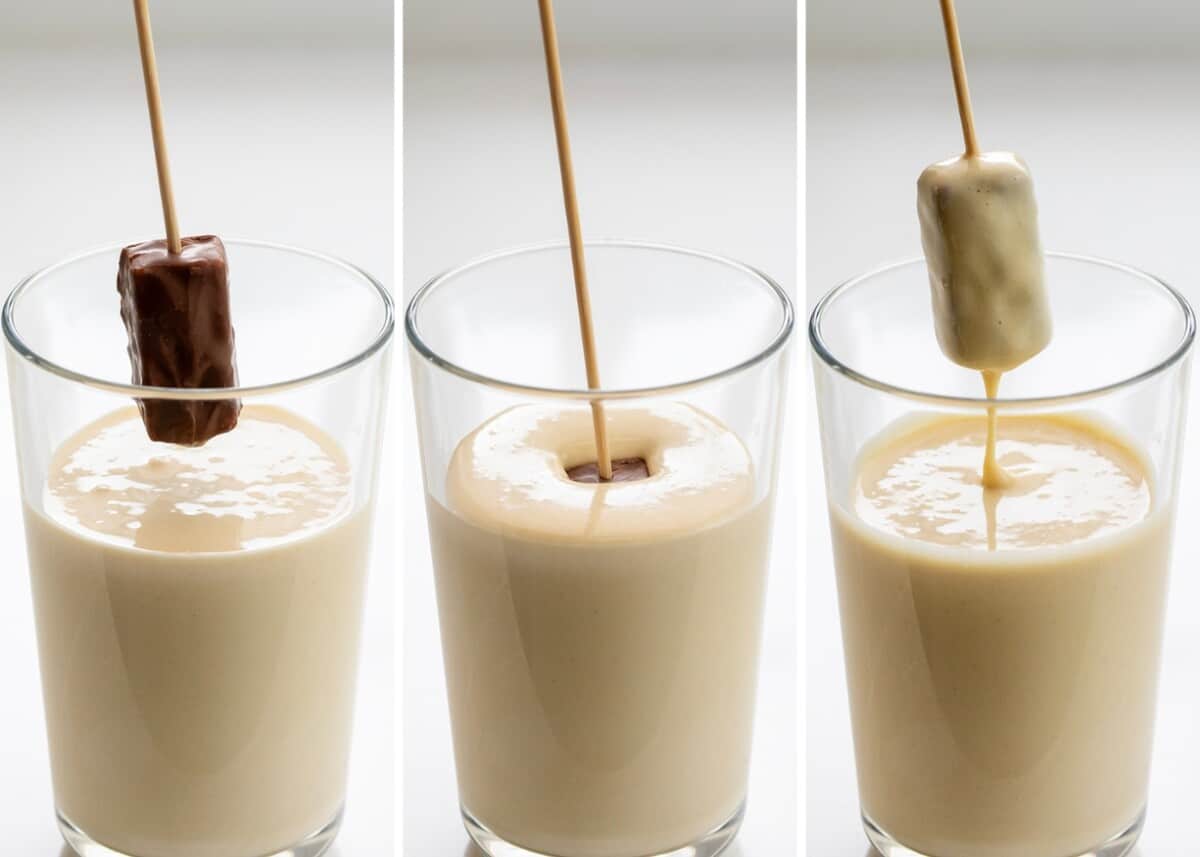 Can I Use Different Candy Bars?
Sure! Deep-frying other candy bars can be a fun and tasty experiment! Here are a few you may want to try:
Milky Way
Baby Ruth
Kit Kat
Twix
Mars Bar
Almond Joy
Three Musketeers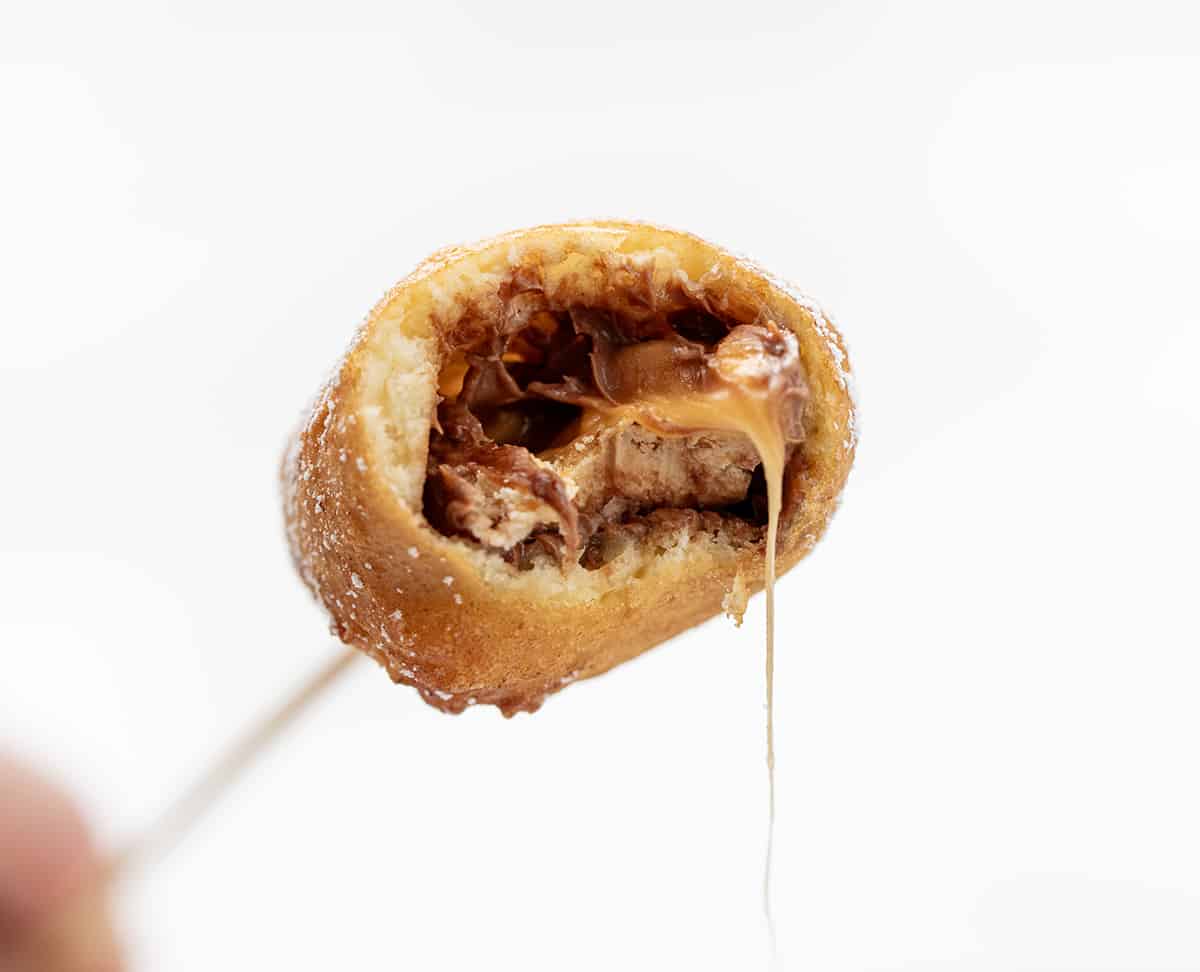 How to Store Deep-Fried Snickers
Although best enjoyed freshly fried, you can store this deep-fried treat for a couple of days at room temperature. After they have cooled, keep them in an airtight container. When ready to indulge or satisfy your sweet tooth, heat them up in the oven to try to restore the crispy texture.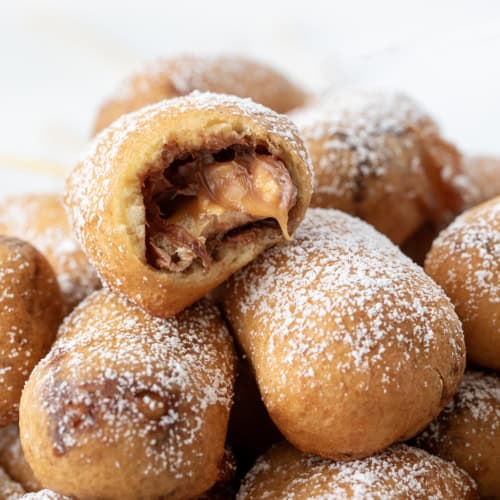 Deep Fried Snickers
Deep Fried Snickers are fun and indulgent treats that combine the rich and gooey texture of a Snickers bar with a deep-fried golden exterior. Then, they are dusted with confectioners' sugar and drizzled with chocolate.
Ingredients
canola oil,

for frying

1

cup

(120 g) Bisquick

½

cup

(122.5 g) milk,

room temperature

1

large

egg,

room temperature

12

fun-sized

Snickers bars

confectioners' sugar,

for dusting (optional)

chocolate drizzle

(optional)
Instructions
To a medium pot over medium heat, add 2-3 inches of oil. Heat the oil until it reaches a temperature of 375°F. While the oil is heating, mix up your Bisquick batter.

To a medium bowl, add Bisquick mix, milk, and egg. Mix until smooth. (You may need to add an extra 1-2 tablespoons of Bisquick to achieve your desired consistency.) You can also use a kitchen glass for easier dipping.

Unwrap all the fun-sized Snickers bars and place each on the end of a skewer. Coat the Snickers bars in the batter on all sides, letting excess drip off. Carefully lower them into the oil and fry until golden brown, about a minute, turning to get all sides golden.

Remove from the oil and transfer to a cooling rack. Sprinkle with confectioners' sugar and drizzle with chocolate syrup (optional).
Did you make this recipe?
Thank you for making my recipe! You took pictures, right? Well go ahead and post them on Instagram! Be sure to mention me @iambaker and use the hashtag #YouAreBaker.
What the Test Kitchen had to say about this recipe: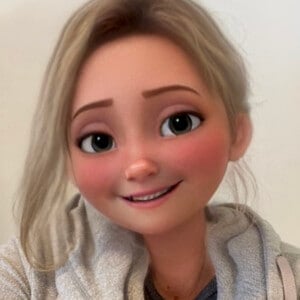 Autumn
Snickers fans, this one is for you! They make something like this at the Minnesota State Fair. It's like your favorite candy bar wrapped in a funnel cake. And you don't have to wait for summer festivals to try it!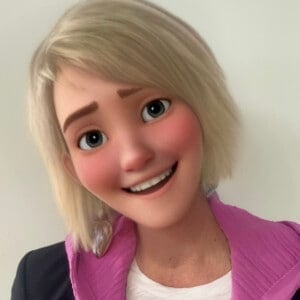 Elizabeth
This is a softer batter that surrounds the Snickers candy bar. I was very skeptical about this sweet treat, but I was pleasantly surprised by how much I enjoyed it! I loved the ooey-gooey caramel and chocolate from the Snickers, with a little crunch from the nuts.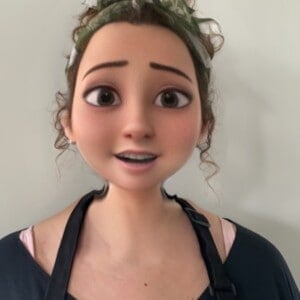 Rachael
Snickers are already one of my favorite candy bars to begin with. This was like a Snickers donut and the size was perfect! Who needs the state fair when they are this easy to make at home?!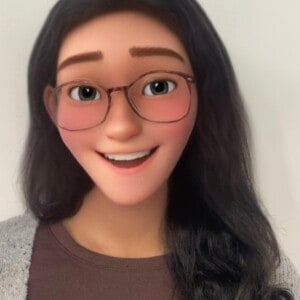 Bella
I haven't really tried deep-fried candy bars, so I was surprised by how good this was. The candy bar melted wonderfully inside, so it was a tasty, gooey bite!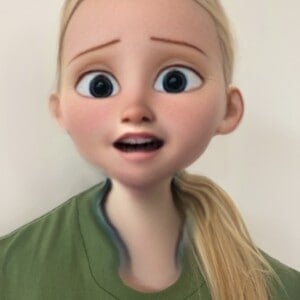 Annabelle
These were better than I expected! They're gooey inside and almost like a donut on the outside. I also love that they're not full-size, it makes them a great little treat.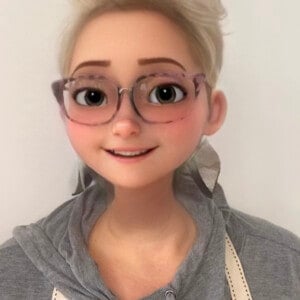 Selena
I thought I wouldn't like these. Boy was I wrong. The melty caramel and chocolate with an almost donut-like batter is just *such* a treat! I also love that it uses fun-size Snickers instead of full-size.