Thanks to some pretty darn good advice and some thoughtful prayers, I got to see some of this today.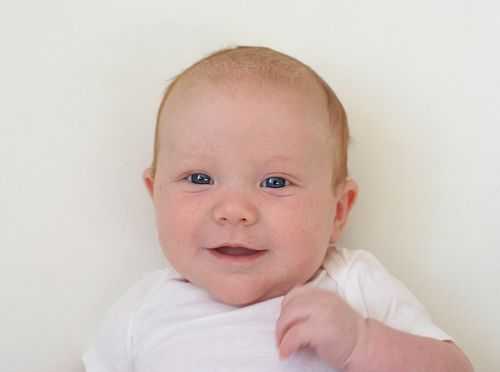 And this…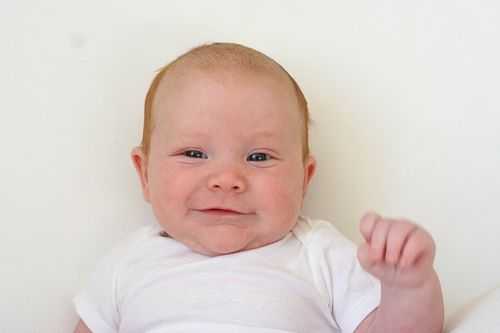 And this.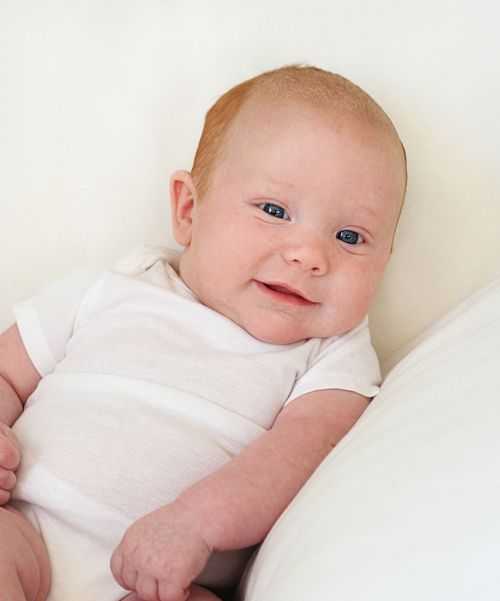 I cant tell you how much I appreciated you sharing your very own heart wrenching experiences.  I am taking everyones advice and making some changes… hoping that its already making a positive difference in little Eddie's life.
I will keep you updated on his progress as well as my own!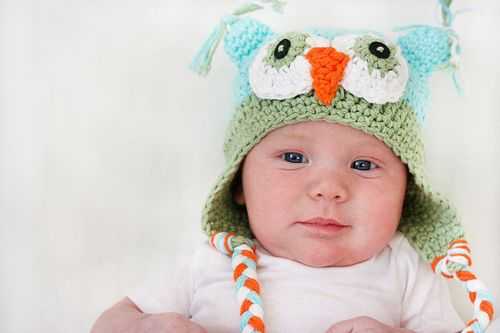 Its crazy how I have this public blog and have been allowed to participate in this amazing community, yet was so scared to share how I felt!
Thank you for letting me do that in a safe and welcoming way.
Just in case you are gaga over this little hat just as much as I am… I thought I would share who sent it to me!  The beautiful Kristan from Confessions of a Cookbook Queen gifted Eddie with it.  Is she the best or what? 
I highly recommend stopping by her blog and reading every single word she has ever written a few of her posts… guaranteed she will make you smile.  Thanks Kristan!