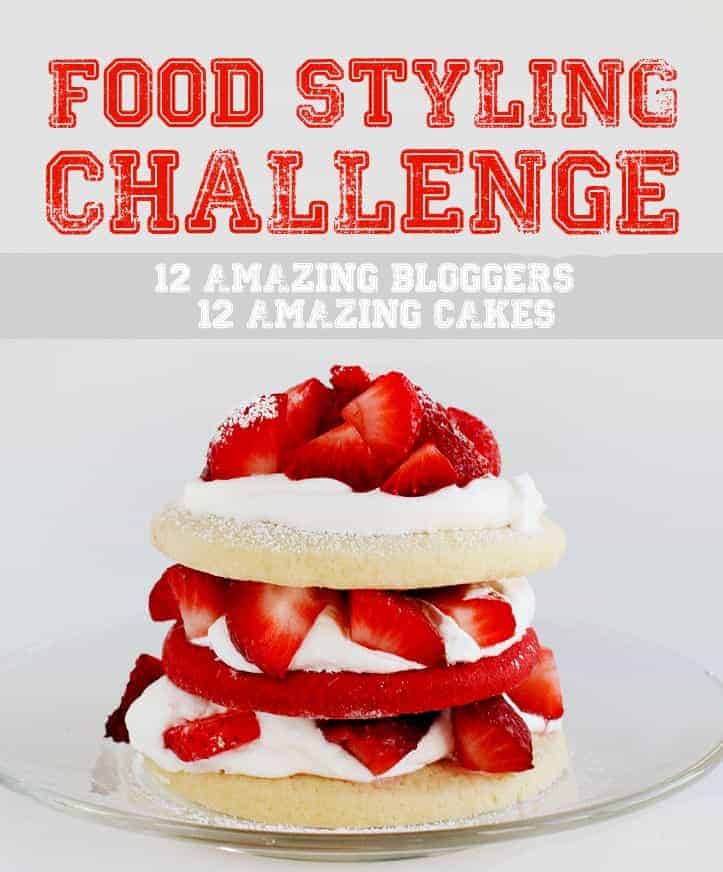 The Food Styling Challenge is all about showcasing talent for styling food. I have asked 12 amazing bloggers to pick any chocolate cake recipe they want and style it anyway they want. The catch? They only have $25 to do it! Join us on the journey to see how they can transform a cake stand into a work of art!
Please do stop by her blog for the
FULL RECIPE
to this jaw-dropping cake. I know its a recipe that I have not tried before, and I cant wait make it!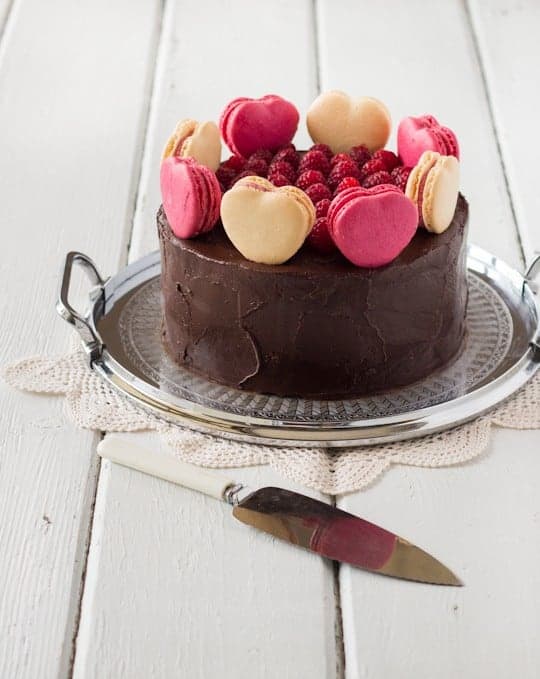 Did you find the Food Styling Challenge to be easy or difficult?
It was my favourite kind of challenge! I had so much fun with it. Since I knew I didn't have a lot to spend on props I wanted to make a cake that would look great on its own; I couldn't resist decorating them with some heart-shaped macarons (I make them a lot, I think they make a great cake topper!) And I always love hunting for props.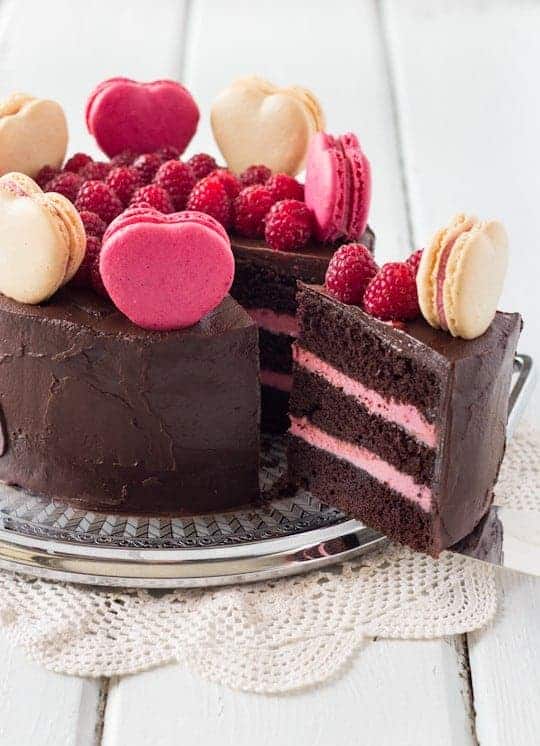 Was the spending limit a challenge?
It was definitely the trickiest part of the challenge for me. Good homewares are not cheap in Australia, especially the antiques and vintage-style kitchenalia that I tend to gravitate towards. I may have bent the rules slightly by giving myself a $AU27 limit instead of $25 since I took the currency conversion into account! Even then it took a bit of digging around, but I managed to find some gems in one of my favourite antique stores; a gorgeous silver serving platter for $20, plus a $5 cake server and a vintage lace doily for $2. It was totally worth the effort, I love the props that I found and I will definitely be using them again!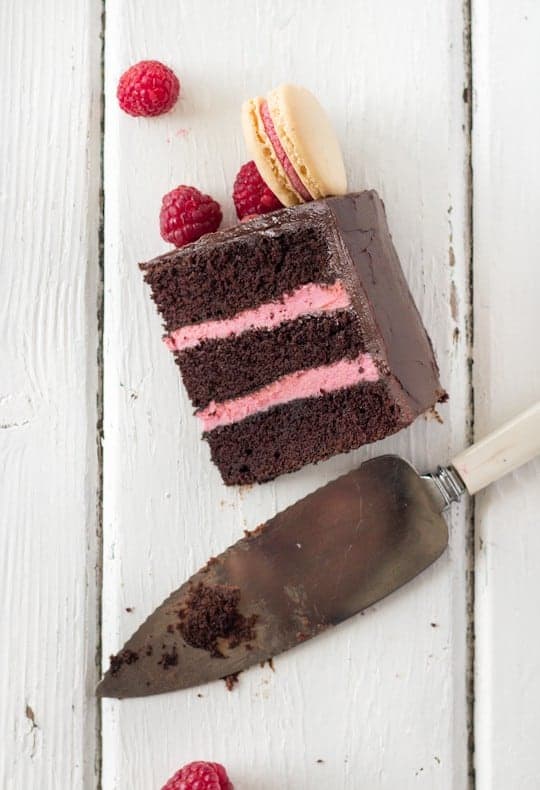 What are your favorite props to style with?
I am always on the lookout for affordable props and my shelves are starting to buckle under the weight of all the bits and bobs that I have collected over the years. As you can expect from the type of desserts that I usually post on my blog, I have accumulated a LOT of cake stands. My favourite props tend to be the slightly beat up pieces that I find in antique stores. I was in heaven when I went antique shopping in England last year, I wanted to buy everything!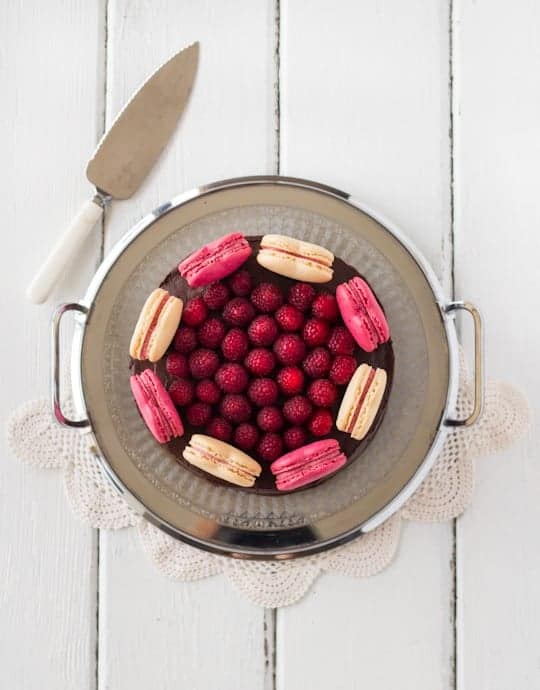 What is your favorite part of the challenge?
I loved every part of it. I love baking cakes, I love shopping for props and I love putting it all together in a photograph. I didn't even have to think twice when Amanda approached me with the idea for this challenge. Thank you so much for letting me be a part of it!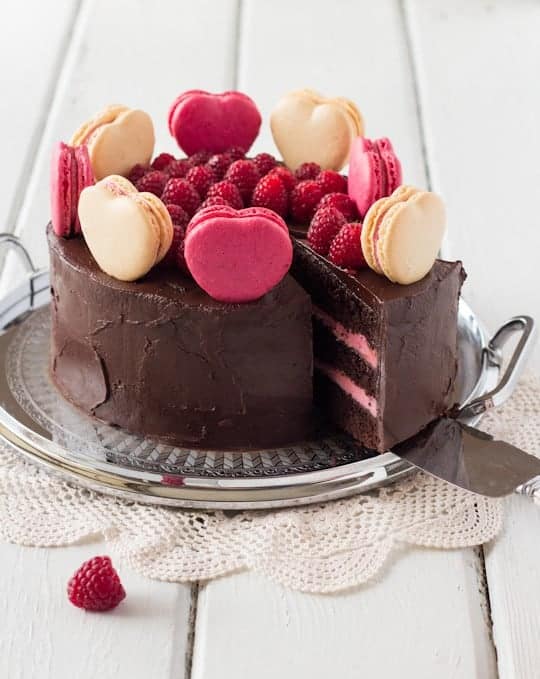 Thank you Steph, your cake is beyond beautiful!
Be sure to check out past participants!