When sweet my friend Amy asked me if she could order some cookies I said no.
No, No, No, No, absolutely not.
See, she is quite the talented baker, and makes some pretty amazing cookies.
She knows what cookies should look and taste like!
I was nervous.
Well. She wanted them for her hubbies birthday… he likes froggies and the color orange. (I did make him some orange cookies that I didn't include in this roundup.)
This is the picture I was working from.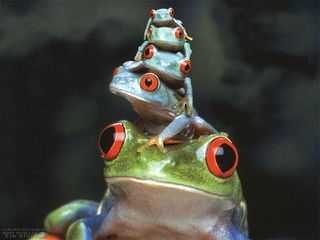 I sketched an overhead view I thought might work and attempted to wrangle the illusive red-eyed tree frog onto a cookie.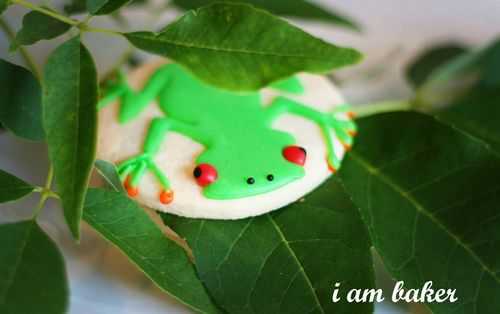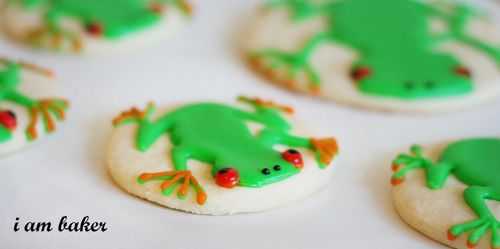 (I added more orange on this little guy… just trying different stuff)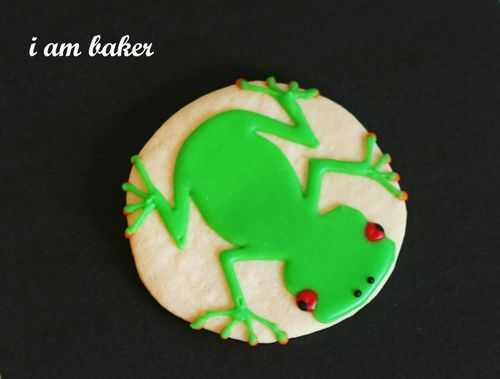 Do you remember that original inspiration photo?
I wanted to do that.
But how??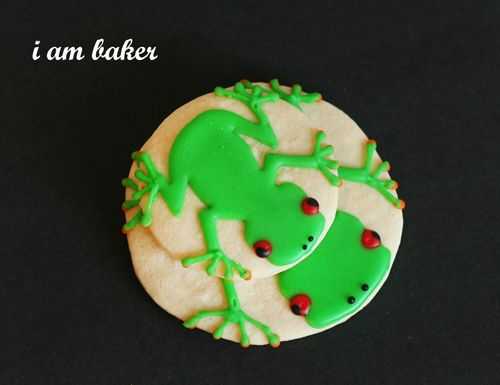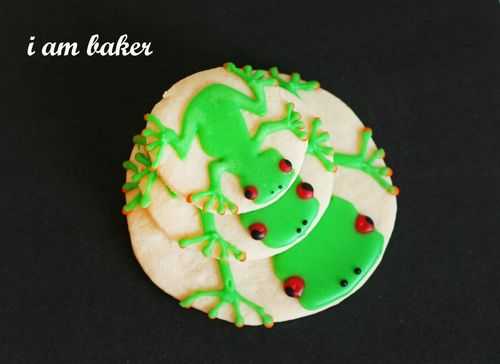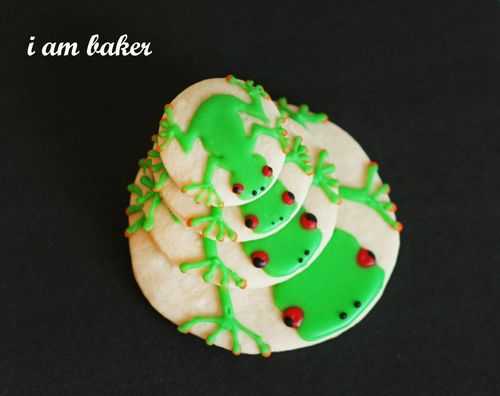 Is that tiny baby froggie cute or what?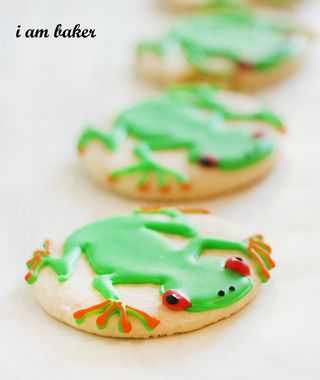 When I told little baby froggie that I was sending him to his new home he was not too happy with me.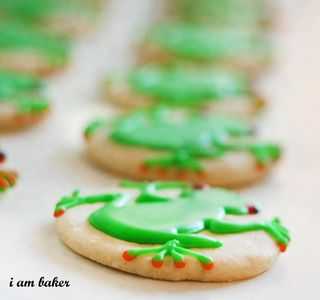 Wouldnt talk to me for the rest of the photoshoot.