I recently did the most fun experiment! I made a recipe for buttercream in four different KitchenAid® appliances and then determined which appliance worked and which didn't. And why. And had to extensively taste test each frosting in each appliance.
Sometimes being a food blogger is kinda fun!
One most definitely did NOT work.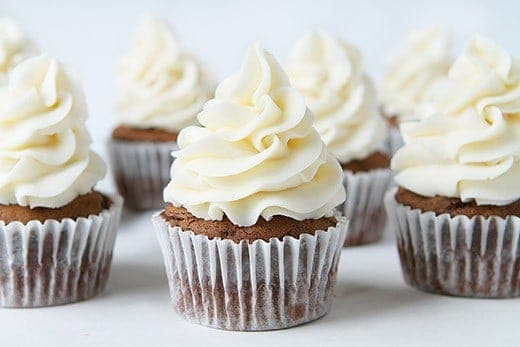 And one (or three) worked amazingly well!
They all also had to endure the "pipe-ability" test.  Who do you think was victorious?
Head on over to KitchenAid®'s blog, The Kitchenthusiast, and see who the Triumphant Winner is!