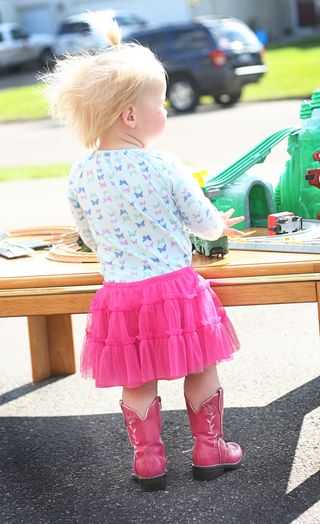 Audrey got some new boots from her grandma.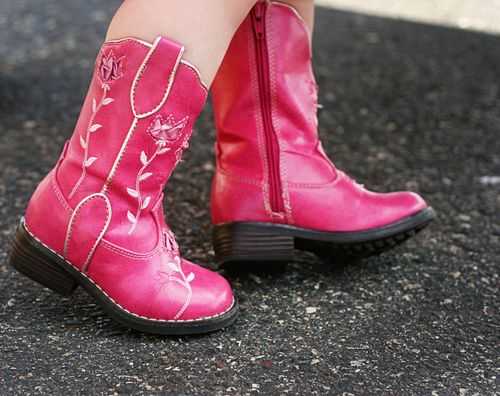 She was looking pretty sassy.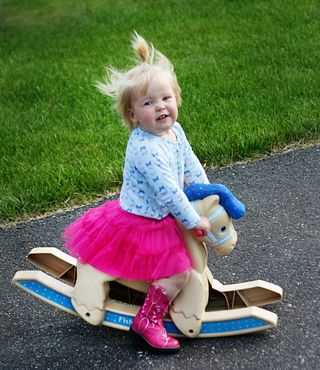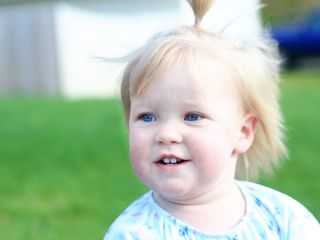 And feeling pretty sassy too.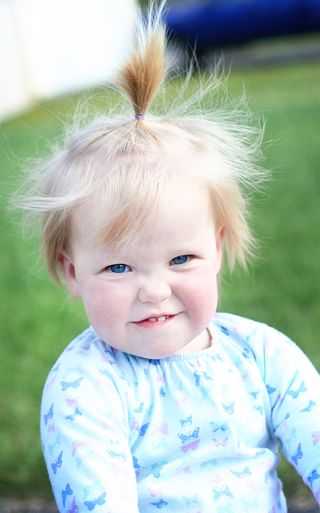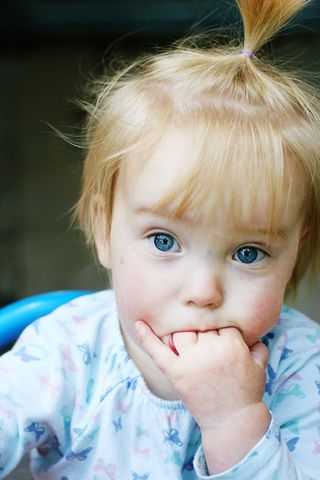 I think we'll keep her.
*1,000,000 bonus points and a personalized i am mommy matchbook mini to the first person that can leave a comment as to why the title to this post is appropriate.