I literally made these hours ago.  Tonight my husband, kids and I are going to a small gathering and I could not be more happy about it.  With all the events of the world of late, I feel so blessed that we are able to be with loving, caring people.
Even in the midst of personal trials and national devastation, I turned to something that always brings me joy.  Baking.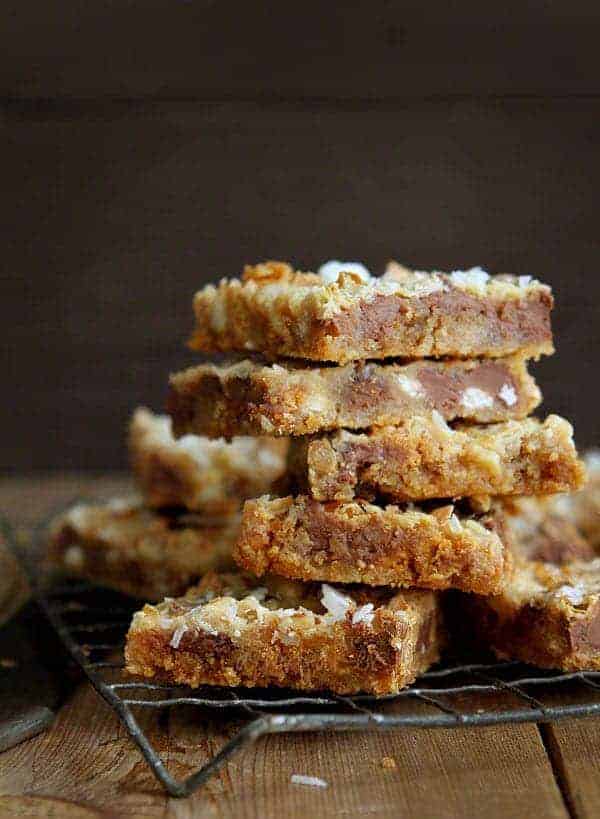 And showing up to a friends home without a special homemade gift just seems so wrong, so this was win-win.
Since I decided to make them just a few hours ago, I hadnt prepared and gotten supplies.  The reason I am calling them "garbage bars" is because I simply emptied out my pantry to make them.
The bars are based off a recipe from my Mother-in-Laws church cookbook and are called Magic Bars.  I think they have been around for many, many years.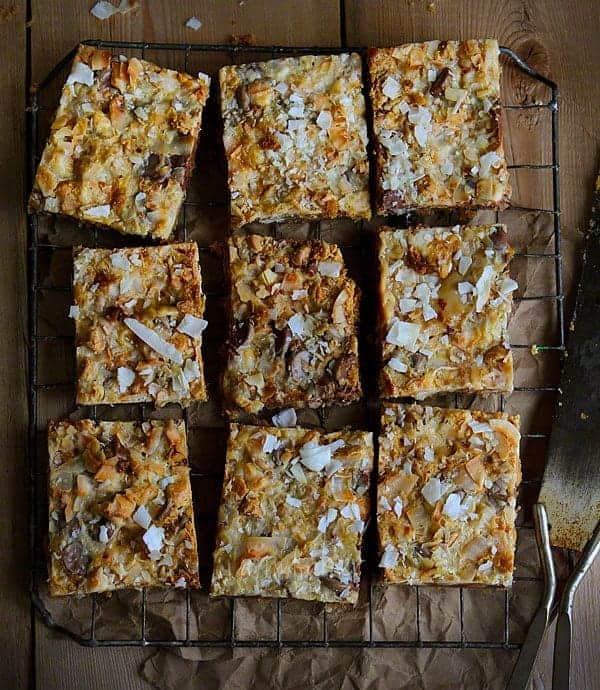 Instead of using semi-sweet chocolate and chopped nuts as the original recipe called for, I used 1/2 cup of four different kinds of treats.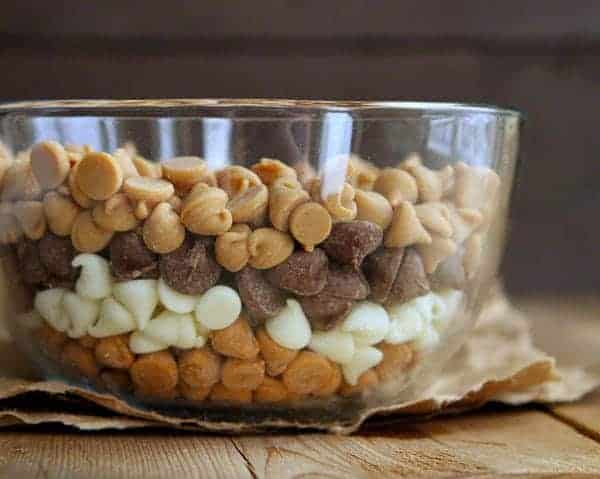 1/2 cup Peanut Butter Chips
1/2 cup Milk Chocolate Chips
1/2 cup White Chocolate Chips
1/2 cup Butterscotch Chips
I thought they turned out pretty great!
Sweet… like -holy heck are they sweet- but great none the less.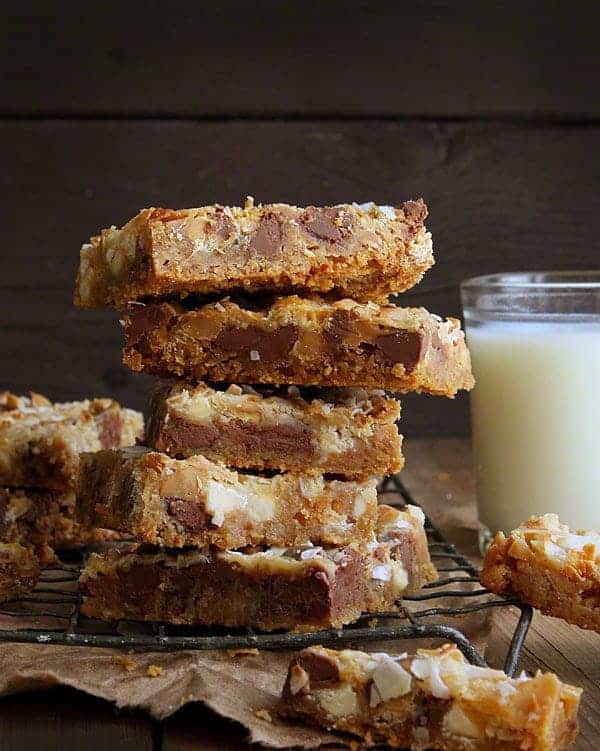 I just love how "custom" these bars are.  You can truly make them yours by using your favorite ingredients!