How to Melt Chocolate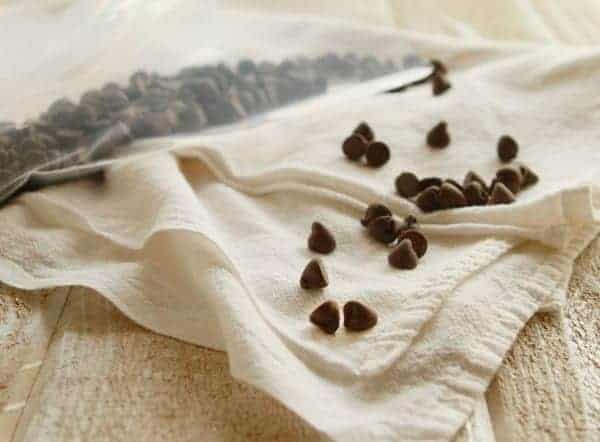 Just in case clearer instruction is needed, here are some tips when melting chocolate in the microwave.
You can use any type of chocolate you prefer, but keep a closer eye on white chocolate.
You do not need to put it in a plastic bag, you can also melt it in a microwave-safe dish.
If melting in a plastic bag, begin with 30-second intervals. After 30 seconds have passed, remove the bag and gently massage the chocolate, trying to locate and disperse hot spots.
If melting in a microwave-safe dish, remove the bowl at 30-second intervals. Stir thoroughly. If the chocolate needs to melt more, remove the spoon and heat in 15-second intervals until you reach a 'mostly' melted state. Remove bowl and stir until all lumps dissolve and chocolate is smooth.
The benefit to melting chocolate directly in a bag is that you can immediately begin piping it out.