New technology does many things to improve our lives.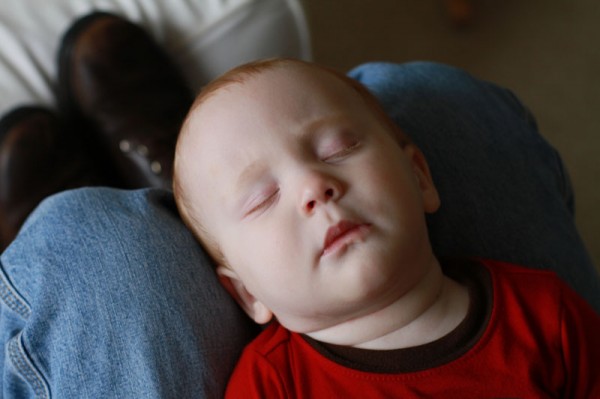 Allows us to better communicate with others.
To simplify interactions.
To improve our efficiency.
But did you also know?
It puts fussy seven month olds to sleep.
My hubby added the Smule app to his phone. It was free.
Please don't tell them, but I would probably have paid $100 for it.
Or more.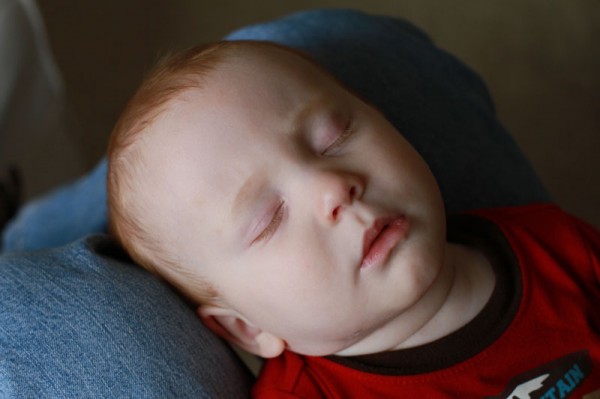 Because this is priceless.
*Hubby uses the piano on his phone… its magical!