I have never, not even once…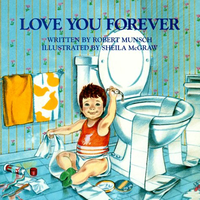 read this book to my children…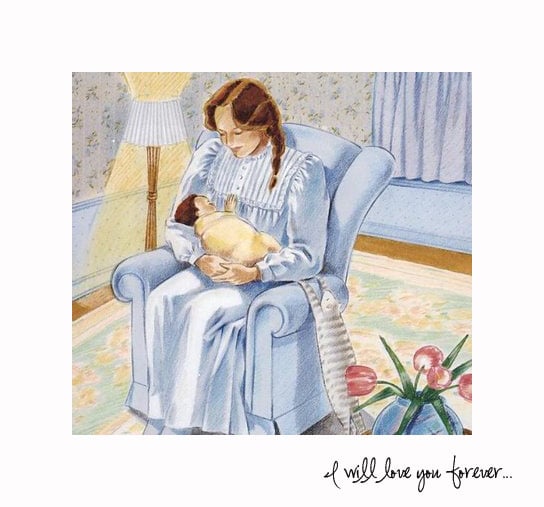 And not sobbed.
In a good way.
Have you read Love You Forever by Robert Munsch?  If not, please drop everything and read it.  Its worth every single precious moment.
Better yet… read it to your baby.  Start when they are young and never stop.
And now I will stop being so bossy.