I made these cookies this past weekend… my last baking venture for at least a couple weeks.
I wanted to make a special treat for family, friends, and the wonderful staff at the hospital… a fun way to introduce our newest addition!
These are basically baby announcements…only edible! 🙂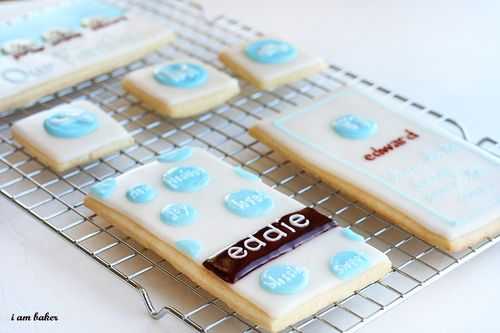 As you can tell… I am now sharing the name of our newest addition.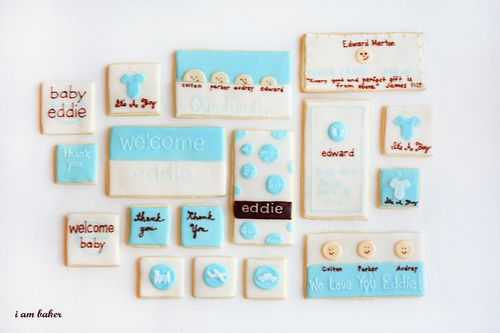 His name is Edward Merton. Both his first and middle name are extremely significant to our family… if you want to know more about that I wrote about it on my mommy blog.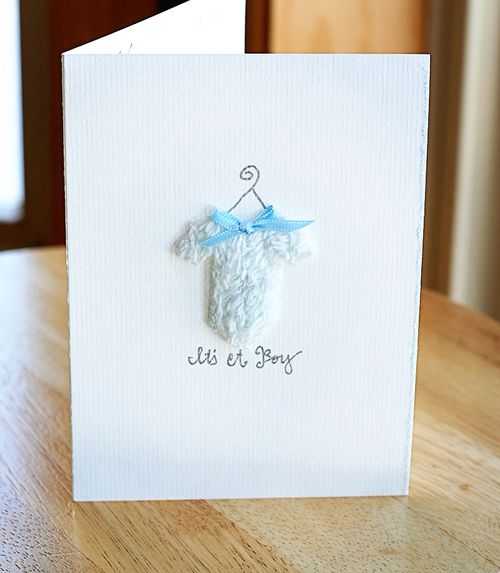 One of the sweet ladies who so generously donated her time and resources to the event is Wendy. Her blog is a feast for the eyes… as well as the belly! Not only is she an amazing cook, but she used to run her own business designing and making cards.
She is SO talented!!
In addition to making some sweet cards for the virtual shower, she sent me some in the mail! When I got them I was just in love with her creations!!
The "Its A Boy" cookies are 100% inspired by her fantastically beautiful cards!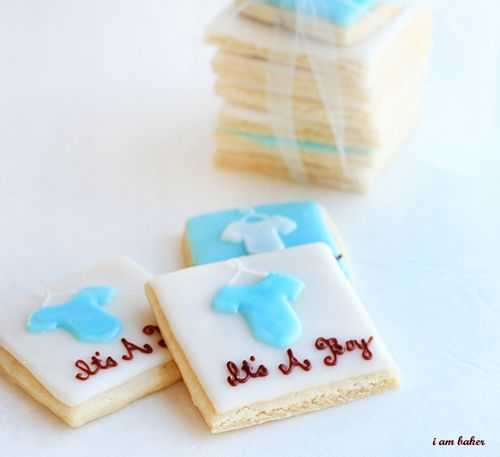 Thank you so much, Wendy… for your time, talent, and inspiration!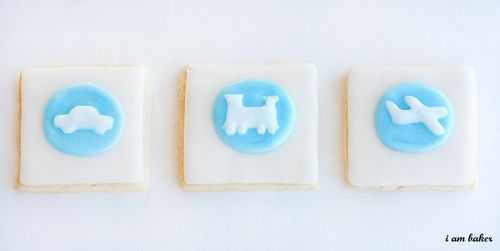 Planes, trains, and automobiles!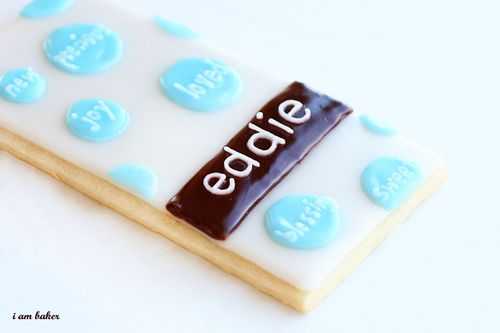 We plan on calling the baby Eddie. In each of the blue bubbles is a word that describes him! (As I write this post I have yet to meet him, but I have loved and adored him for many months now!)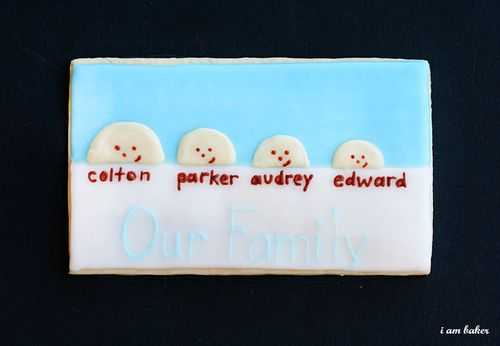 Sorry this is hard to read… but is says, "Our Family". All my little ones lined up in a row!
I am hoping to be out of surgery by 8:30am, and be snuggling close to our little babe for the rest of the day!
Thank you so much for being a part of this pregnancy and putting up with the (sometimes to often) whining and occasional odd flavor combination! 🙂
As always, I use my favorite sugar cookie recipe and my glaze icing recipe.