I wanted to share with you my favorite Christmas sugar cookie recipe of all time.
Its sinful.  Its outrageous.  Its just plain delicious.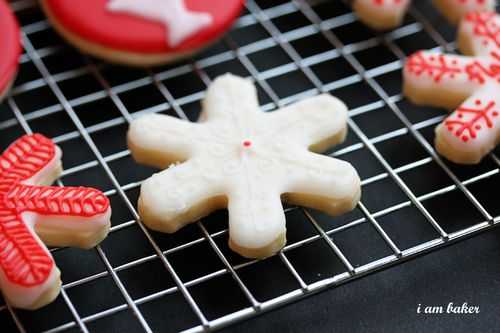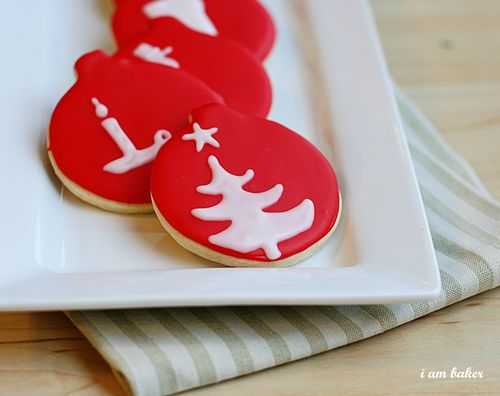 And not to be ignored, the best glaze icing you will ever find paired with a sugar cookie.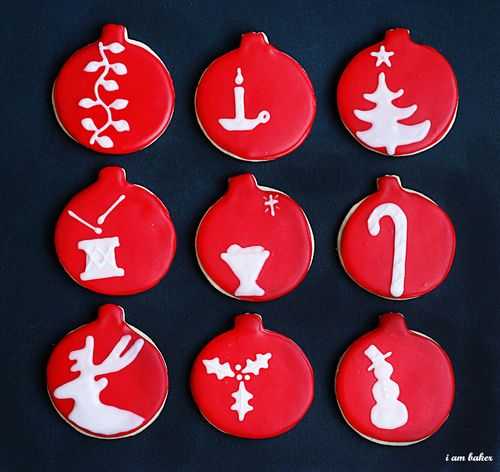 I also offer a tutorial on decorating a sugar cookie here.
Just in case you are wondering what the heck are all those weird red and white cookies?  Well my friends, these were for me!  I love simple holiday designs, and a classic red and white theme is no exception.
I just really wanted to make a set of cookies that represented the holidays for me.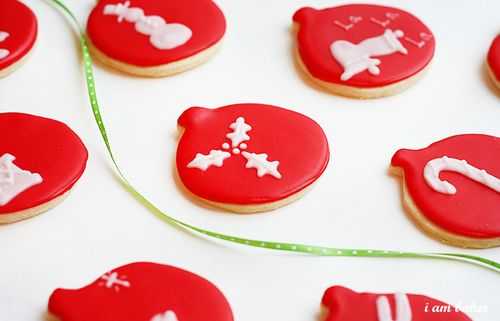 As the saying goes, I believe Jesus is the reason for the season!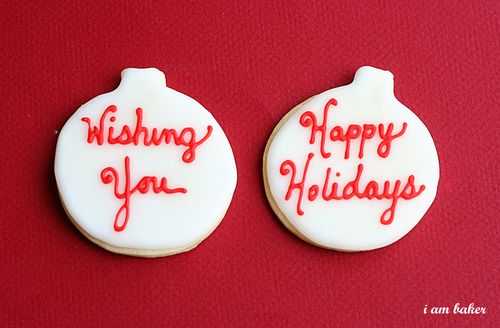 No go forth and bake.  Lots and lots of cookies.  And maybe even a cake or two.
*****
LA Times cookie contest update!
Thanks to all your votes and support, my sugar cookie recipe was named a winner!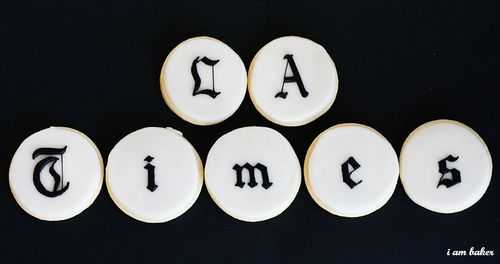 (This was a fun font to try and replicate in frosting!)
Out of around 80,000 votes and 50 top placing recipes, ten were picked and tested in the LA Times test kitchen.
And my Christmas Cookie was one of them!! (Read about it here)