UPDATE: Full tutorial for a Cross Cake here!
So I have been throwing around an idea for a new cake.
There are really beautiful scroll design techniques that I have been adoring from afar and I finally talked myself into trying one out.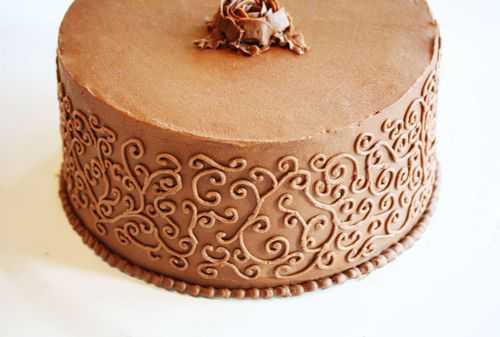 This is a simple white cake with chocolate buttercream frosting and… well… I'll tell you more about it in a bit.
Let me just say, the simple white cake recipe I tried did not turn out well and I highly doubt I will ever try it again.
The chocolate buttercream frosting tasted like bland brownie batter to me. Which is weird because my vanilla buttercream is almost identical to that and I LURVE it.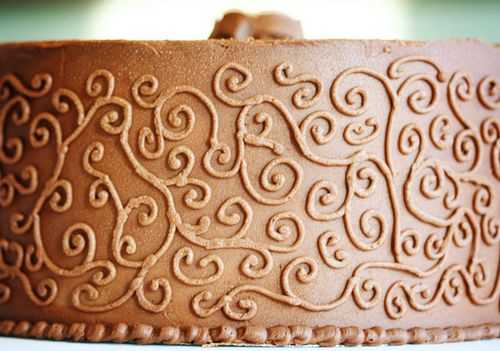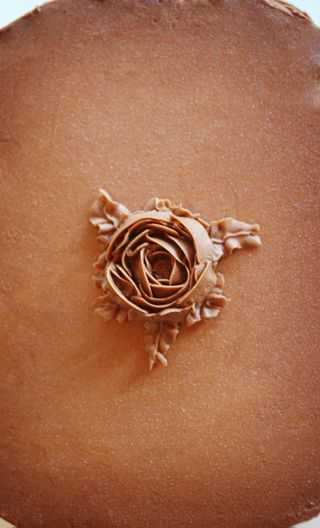 This is my first ever frosting rose(or some other indistinguishable flower).
But now is the fun part.
The next part of the cake is devils food. I did it bakerella style.
I baked the devils food cake then crumbled it and added about half a container of cream cheese frosting. It was now very easy to work with.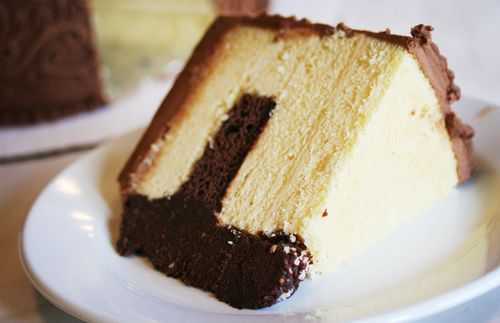 Can you guess what this cake is?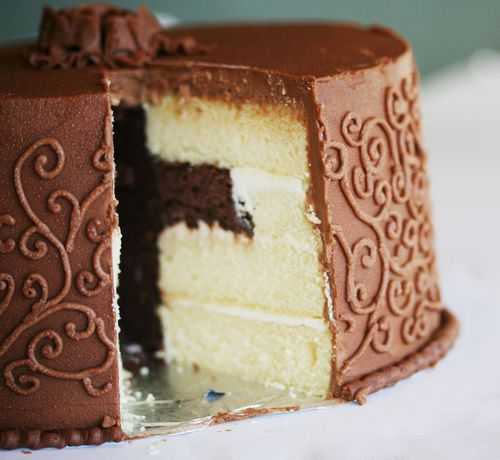 How about now???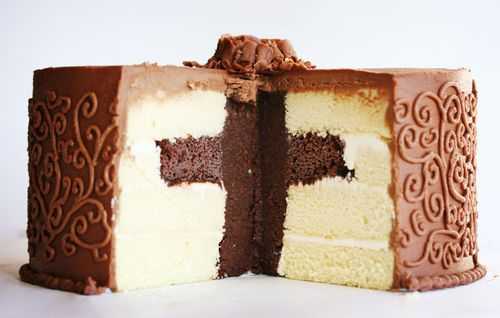 This is my Faith Cake.
Not a "t" cake Mr. Tim, but good guess.
When I think of Christmas, I think about Jesus! And I wanted so badly to make a cake that would represent something from His life… so I made this cake with a cross in it.
I think this cake would be perfect if I used white buttercream with red scrolls and a green bottom border.
You just may see that coming up!
If anyone wants it, I will try and do a tutorial about how I made this cake… is there at least five folks out there who would actually want a tutorial??