Just six ingredients are all you need to bake the most flavorful and delicious Lemon Surprise Cake!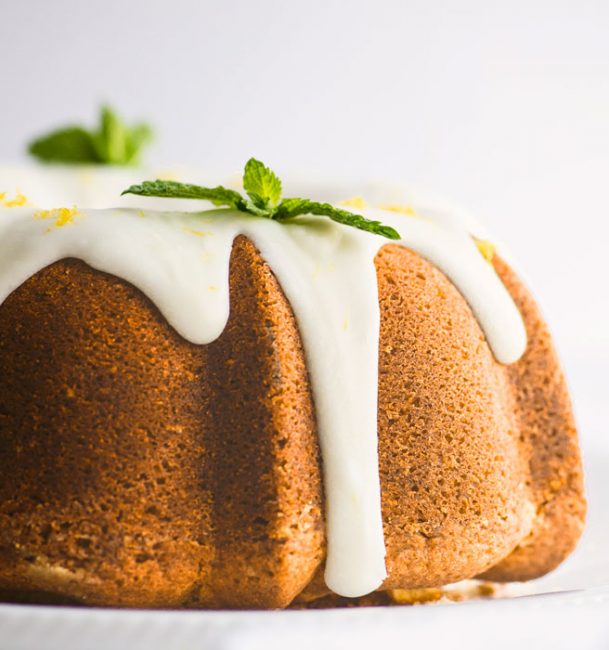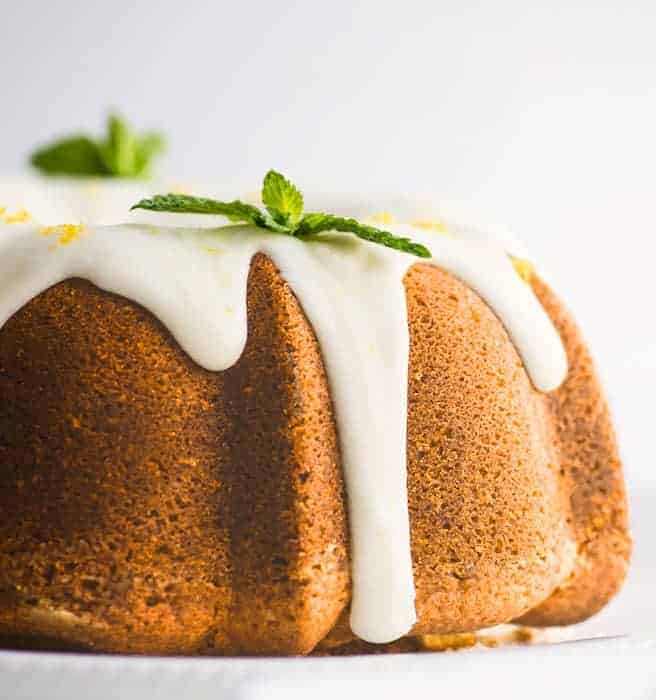 Why did I call this a lemon "surprise" cake? Because it has lemon-lime soda as an ingredient! I was a bit shocked that one little can of soda can make such a wonderful difference in a cake, but it did. I can't wait to try this with other flavors!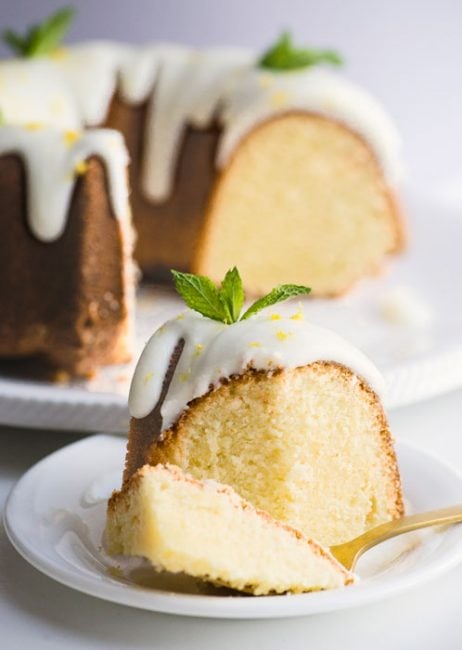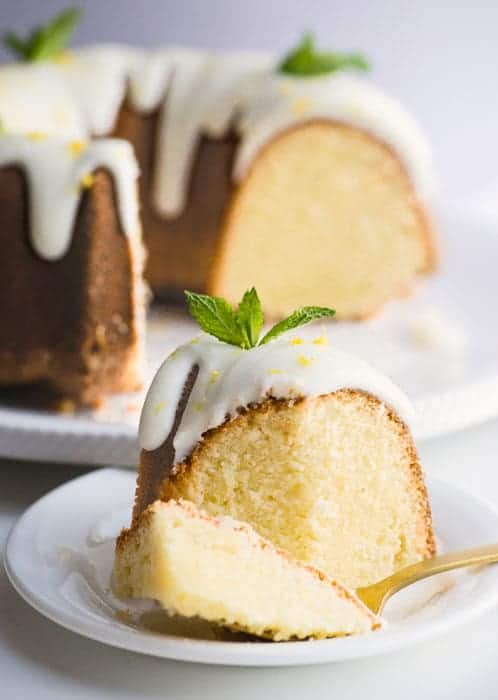 Recipe from Incredible Recipes.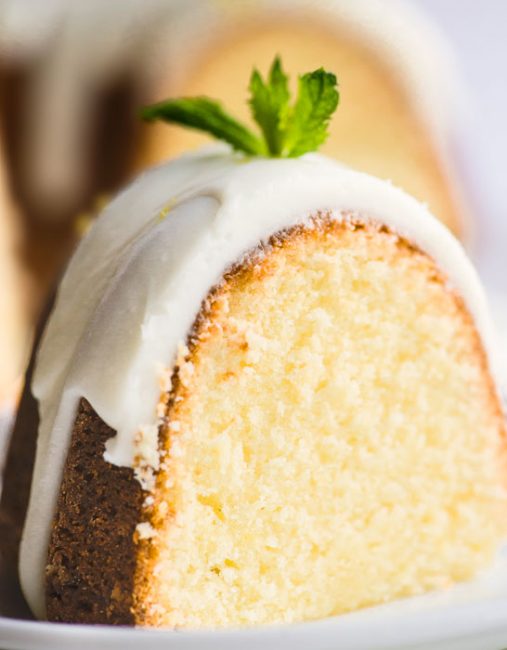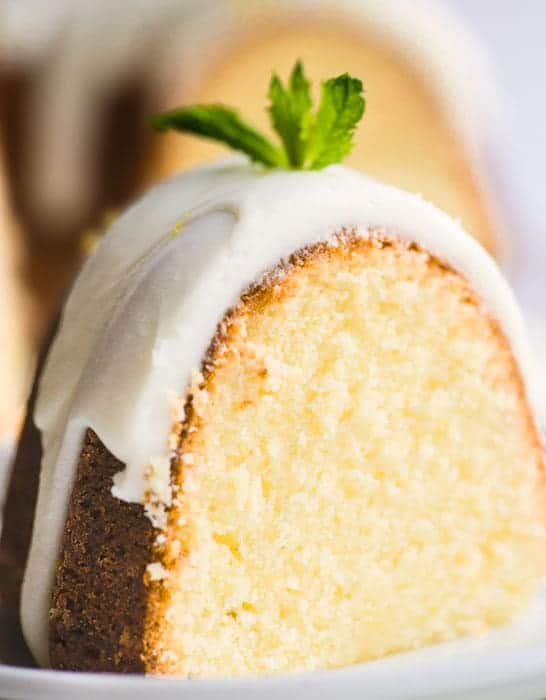 Let me know if you try this super easy and delicious cake! Photography by Ashlee Marie.