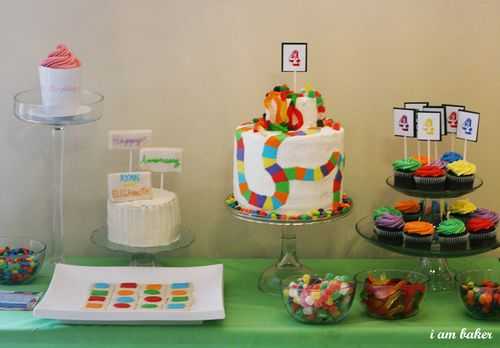 We recently celebrated Parkers fourth birthday here at our home.
I made this dessert table which I put about 20+ hours of work into. And then totally forgot to take a picture of it all set up outside.
Me. Who takes anywhere from 200 to 1000 pictures per event simply because I like to, totally FORGOT to take pictures of the dessert table that I slaved over for 24 hours straight.
I cried.
I complained. I prayed to God to magically make some pictures appear.
I cried some more.
Needless to say, all I have to show for my dessert table in that one stupid picture.
I did get a few shots before the event of specific items… so not all is lost, but I wanted my money shot. My, "Look at what I did mom!" shot.
Totally didnt happen.
When I complained for the zillionth time to my husband he said, "Did your newly four year old son enjoy the party?"
Um, point taken.
Its all not about me.
Moving on.
The table above not only represents the cake I made for Parkers birthday celebration but a few other big events.
Cousin Inga celebrated her fifth birthday a week prior.
I made her a giant devils food cupcake with pink buttercream frosting.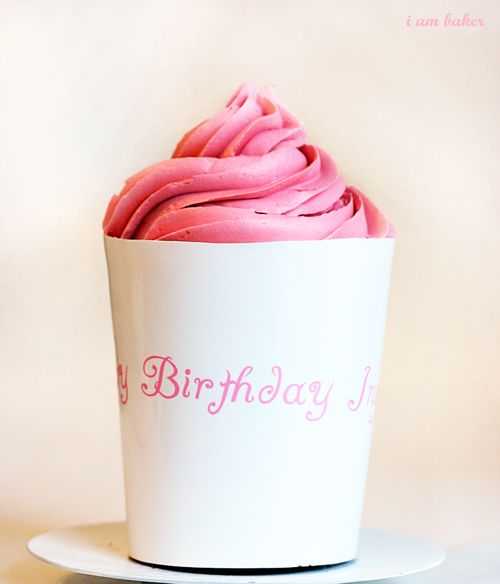 The second cake in is a mini pistachio cake with cream cheese frosting.
It had cookie on a stick decorations that say, "Happy Anniversary Ryan and Elizabeth" who are celebrating their first anniversary this week!
There are alsochocolatecupcakes with whipped cream frosting.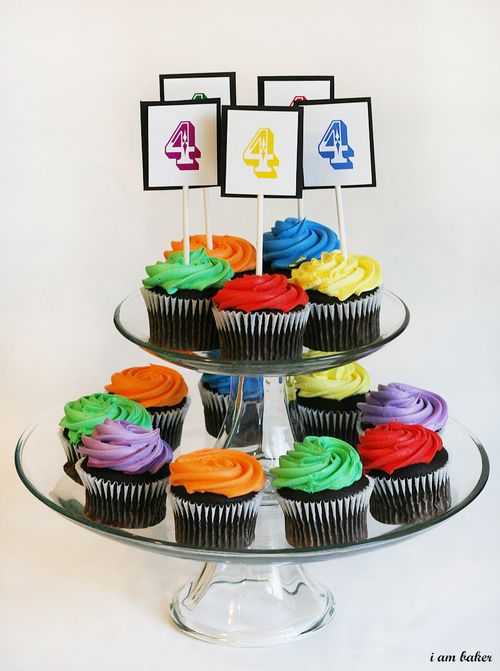 I also made "Memory Cookies" for the kids.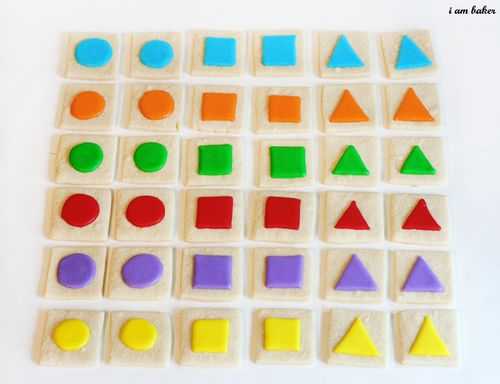 The idea behind it was if the child picked one cookie, they got to find its match… and have two!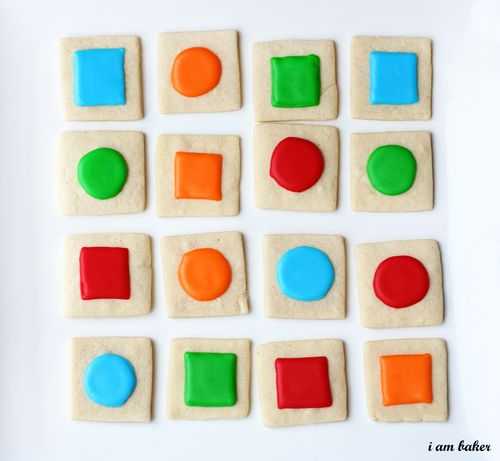 I just a few out at a time to make it a little easier.
And finally was Parkers cake.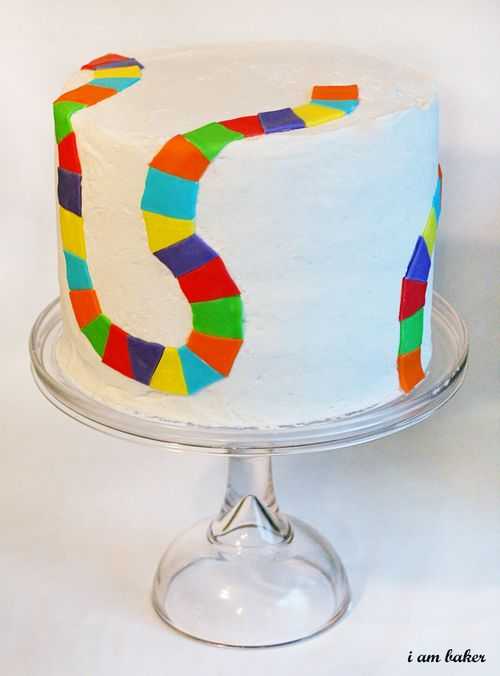 This is a six layer cake. The candyland inspired candy road is made out of buttercream fondant, and actually tastes not too bad.
I cut out the little rainbow colored squares the day before to let them stiffen up a bit, then the morning of the party (and I am not kidding, it was around 6:00am) I started trimming andplacingthe pieces on the cake. It went so quickly and smoothly I recommend thistechniqueto any mom with young ones!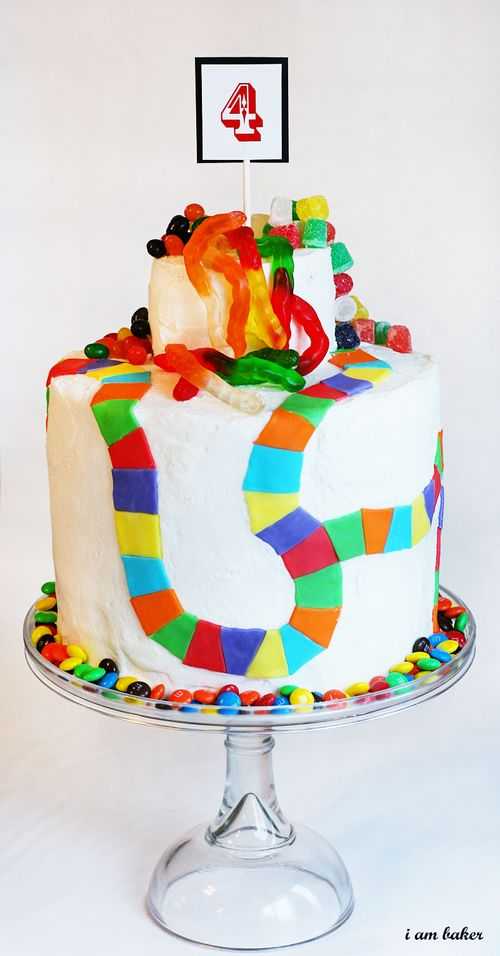 The top has gummy worms, gumdrops, and jelly beans. The base is lined with M&M's.
And the inside…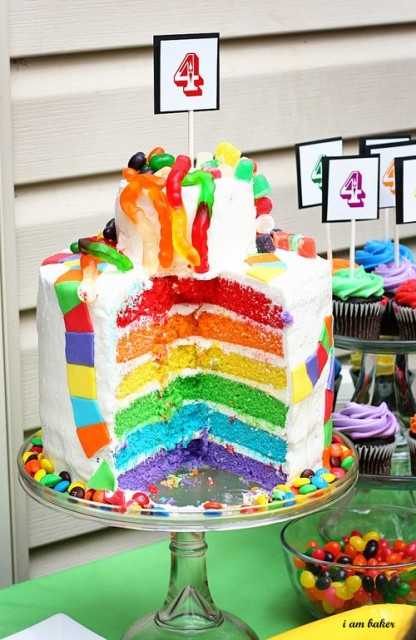 … was rainbow.
Parker has been asking for a rainbow cake ever since I made one for my Fox appearance last December. Which is a long time ago!
He really, really loved it. Which made me reallyreally happy!
I am revealing the party and all its components over on my main blog, i am mommy,if you want to catch a glimpse of the big day!